Do you want to start a Laundry Services business? As a matter of fact, it's possible to start a Laundry Services business with about N5000,000.00 in Nigeria. However, some start-up Laundry Services businesses require as much as N3,000,000.00 in capital equipment. In fact, this Laundry Services Business Plan for AGSMEIS NIRSAL LOAN will give you the highlight for these.
In fact, this Laundry Services Business Plan for AGSMEIS NIRSAL LOAN is suitable for small and medium scale Laundry Services business in Nigeria. As a matter of fact, this is the outline for a free Laundry Services business plan. It addresses such issues as how to acquire the necessary equipment and attract the initial stock of fabrics for Laundry Services. The start-off personnel, market segmentation and marketing strategies are the other challenges. However, the feasibility analysis captured  all of these variables in this laundry business plan for Nigerians.
How & When You Need the Loan and Business Plan:
Furthermore, if you need a Standard Business Plan For The Agri-Business Small and Medium Enterprises Investment Scheme (AGSMEIS) loan, this is your opportunity to get one. Note, also that this is a Collateral Free CBN Loan of The Federal Government. This loan scheme is being administered by the Nigeria Incentive Based Risk Sharing System For Agricultural Lending (NIRSAL) National Micro-Finance Bank.
Note also that NARSIL Microfinance Bank is a leading Nigerian financial institution licensed by the Central Bank of Nigeria (CBN). It was incorporated as a Private Limited Company in 2019. It commenced operations immediately following the granting of an operational license by the Central Bank of Nigeria as a National Microfinance Bank. The Bank is Owned 50% by the Bankers Committee, 40% by NIRSAL and 10% by NIPOST.
Loan Applications For Laundry Services Business Plan for AGSMEIS NIRSAL LOAN:
Applications re invited from Nigerian Entrepreneurs. It's possible to get as much as N10,000,000.00 to establish or support your business. It's a free collateral loan.
AGSMEIS is an initiative to support the Federal Government's efforts and policy measures for the promotion of agro businesses and small & medium enterprises. In fact, SME's are seen as vehicles for sustainable economic growth and employment generation.
Executive Summary – Business Plan Overview:
This business plan is for Complete Laundry Services Enterprise. It's a three year business plan for Laundry Services offering. Complete Laundry Services Enterprise is a start-up Laundry Services business. Our target consumers are those in Karu Site in FCT, Abuja, Nigeria. In FCT, the factory is located in Karu Site, FCT, Abuja, Nigeria
The Company
Complete Laundry Services Enterprise is registered as an enterprise in C.A.C. Nigeria. It's a private business outfit owned by a young man. In fact, the business is managed by the owner Mallam Isah with 3 other staff. Mallam Isah has been helping his father do this business right from childhood. H e therefore has not less than 20 year industry experience.
VISION
To be among the top 10 top Laundry Services provider in FCT by 2026.
OBJECTIVES:
Included as our objectives are to;
Grow fabric picking strength to 6,000 in a month.
Therefore, increase turnover to N2,800,000.00 per month by 2023.
Sustain and grow our profit margins from 25% to 45%. This will be through efficient cost management strategies.
Drive a marketing strategy to drive awareness and build turnover through word of mouth, local print and digital media.
Our Competition @ Laundry Services Business Plan for AGSMEIS NIRSAL LOAN:
There are pockets of home-based Laundry Services businesses all around Karu. This we know. However, our survey shows that they are not going to be a threat to us. We found out that the demand for Laundry Services in FCT is increasing strongly from time to time. So, there is a large market as there are continuous growth in the city population. In fact, we have in place strategies to promote patronages as narrated below.
How we may Generate Patronage:
We will be able to retain our customers due to the following;
Home picking & delivery – Home pick-up of clients clothes and deliver after laundry
To have customer's cloths ready on or before delivery deadline
Never to get customers clothes mixed-up
To take note of our clients preferences,
Fair pricing for all. 
Make necessary adverts for our business from time to time. This is through hand out business card, brochures, and flyers and by word of mouth, and social networks.
Our Product and Services For Laundry Services Business Plan for AGSMEIS NIRSAL LOAN:
Complete Laundry Services Enterprise will render various dry cleaning services to our clients. In fact, there re going to be a variety of services as much as there are different segments of our customers.
The following are our sample services:
Our Production stages are going to ensure:
Different methods of Laundry Services for different fabrics
Appropriate ways of ironing and with different  heat temperature  for different fabrics
Stylist Folding and Packaging
Time management
Business management
Extra smooth touch
These are because we know that our success in this business in Nigeria partly depends on how well we take care of peoples garment.
The Financial Analysis:
The following equipment are the necessary equipment for our Laundry Services business.
Industry steam Iron
Good source of water
Industrial washing machine
Industrial machine dryers
Power generator
Industrial detergent/soap
Industrial starch
Nylon for packaging
Laundry carts
As a matter of fact, these are analysed in this business plan. In fact, this financial analysis segment is all encompassing. It includes estimates on capital funding and assets requirement. Then are, turnover and income statement forecast for the period under plan.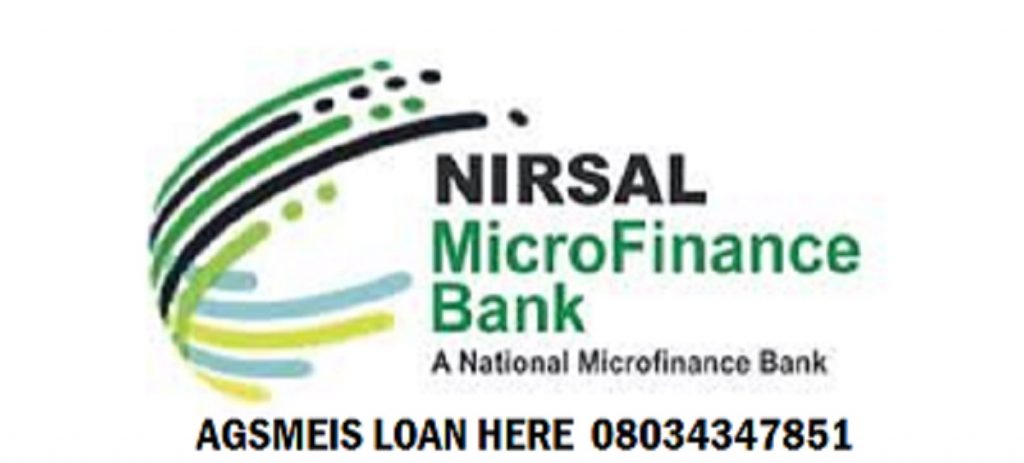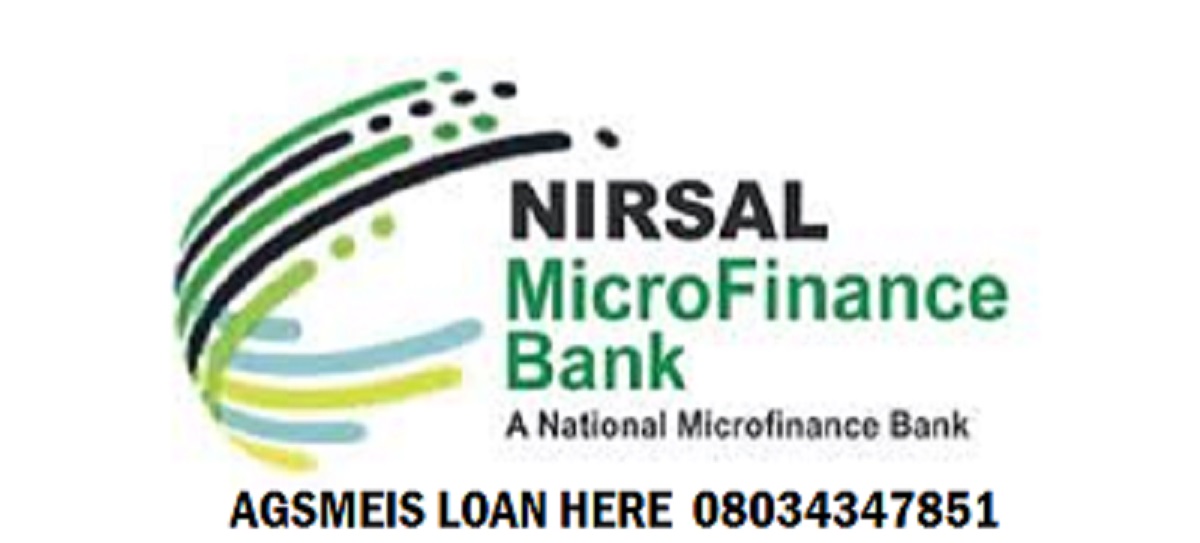 Laundry Services Business Plan for AGSMEIS NIRSAL LOAN – A Copy for You
As a matter of fact, we have this on request at minimal cost. Therefore, if you must win this loan application, you need this part of the business plan. This is where we generate the variables for NIRSAL business plan software generated business plan parameters that determines if you are capable of paying back the loan or not.
Read Also:
We have done so many of them already, and none has failed. As Chartered Accountants, we don't fail. This is because it's our professional calling. You may contact us today for yours on +234 8034347851 or cfmclimited@gmil.com.
Overall, please share for us. This could be what your neighbour, colleague and friend needs.