Ths is How to Build a Rice Mill with a Business Plan Financial Analysis. In fact, this is a comprehensive rice processing business plan. It's a financial feasibility study on rice production in Nigeria. Order your copy now.
So, are you planning to establish a rice processing mill in Nigeria? So, are you interested in the business plan financial feasibility analysis? If your answer is Yes, then, you may need to contact us immediately. This is because we can get you this financial analysis in 2 days. All we need from you are your business assumptions.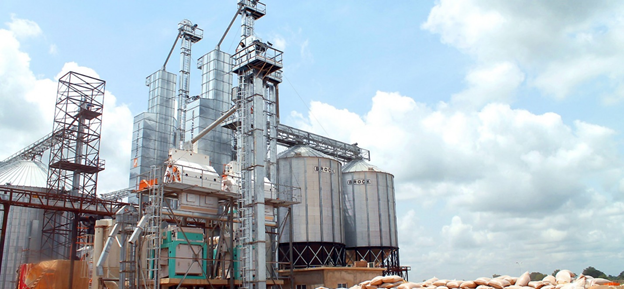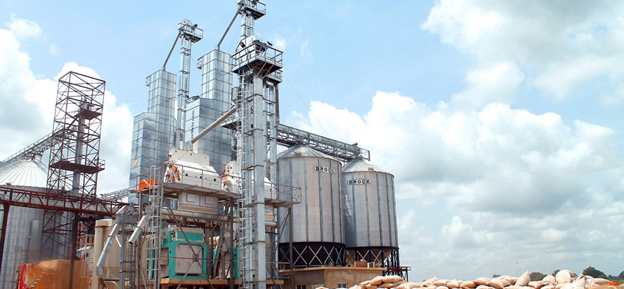 Financial Analysis Components:
As a matter of fact, your Rice Mill Project must have financial analysis that cover the following;
Statutory Inspection – Federal (Ministry of Health – NAFDAC etc.
Warehousing/Storage
Milling plan and Accessories
Factory building Expenses
Floor Plan and Equipment Layout
Peeling/de husking Expenses
Drying Expenses
Packing Expense
Finished Products Storage expenses
Admin Office Expenses
How to Build a Rice Mill with a Business Plan Financial Analysis
And then plan to assemble the following;
Basic Construction Memorial
List of Main Equipment of Rice Starch Rice Mill
List of Suppliers of Main Equipment
And list of Construction Materials and Work Budget
Physical-Financial Schedule of Work
Flowchart Production
Other services:
Financial Feasibility Study for Rice Mill
Financing Project and Business Plan for Rice mill
Project and Floor Plan
Environmental Licensing of Rice Starch
Installation License and Operation License
READ ALSO:
Furthrmore, we present here topics that will help you undersstand how to work on this subject matter. Click any of your choice and you are there for good.
Our Offerings on How to Build a Rice Mill with a Business Plan Financial Analysis
Furthermore, we offer you the possibility of analysing separately the various segments of the business plan. So, you can now place orders for your business plans of any scope. In fact, we have the capacity of auto-generating the financial models. By this we ensure you have a professionally written business plan of a global standard in 2 days.
Finally, please note that every time we publish articles related to planning, budgeting and economic-financial monitoring on this website. Others covered are those for C.A.C incorporation services. Then are, accounting and auditing and tax management. In addition, we also publish downloadable materials. They are spreadsheet templates and e-books for agro-produce exports. You can access these materials and our services by contacting +234 8034347851 or cfmclimited@gmail.com
Did you enjoy this post? If Yes; then, please, bookmark it, share and like us on our social media handles. Thank you.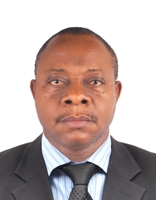 Founder/Managing Partner of Complete Full Marks Consultants Ltd. An Economist turned Chattered Accountant and Tax Practitioner with over 37 years of industrial experience.