This is Palm Oil Production Business PLan Financial Analysis in Nigeria. Do you need a Palm Oil Production Business Plan Financial Analysis? Are you in need of palm oil milling plant business plan assumptions? If your answer is YES. then you have gotten them. Therefore you have to read on, because this post is all about these important aspects of palm oil production business plan assumptions. It covers the fixed assets involved and the factory equipment, tools and settings. The direct cost and the indirect cost are also included. As a matter of fact, the cost of production and the revenue streams are the other segments covered.
Start Writing Now:
In addition, this Palm Oil Production Business Plan Financial Analysis in Nigeria will help you write your palm oil business plan. Its content is good enough for you to carry out your feasibility study on palm oil production and distribution.
In fact, when you are to tender for a business proposal for oil palm plantation in Nigeria, this must be your benchmark.
As a standard, this is a Factory Project to Produce Palm Oil with a capacity of 10,000 to 50,000 litters per day. It's a must red for both entrepreneurs and business plan consultants. In fact, to learn more about this Project and Floor Plan on How to Set Up Palm Oil Factory contact us immediately for a suitable feasibility analysis.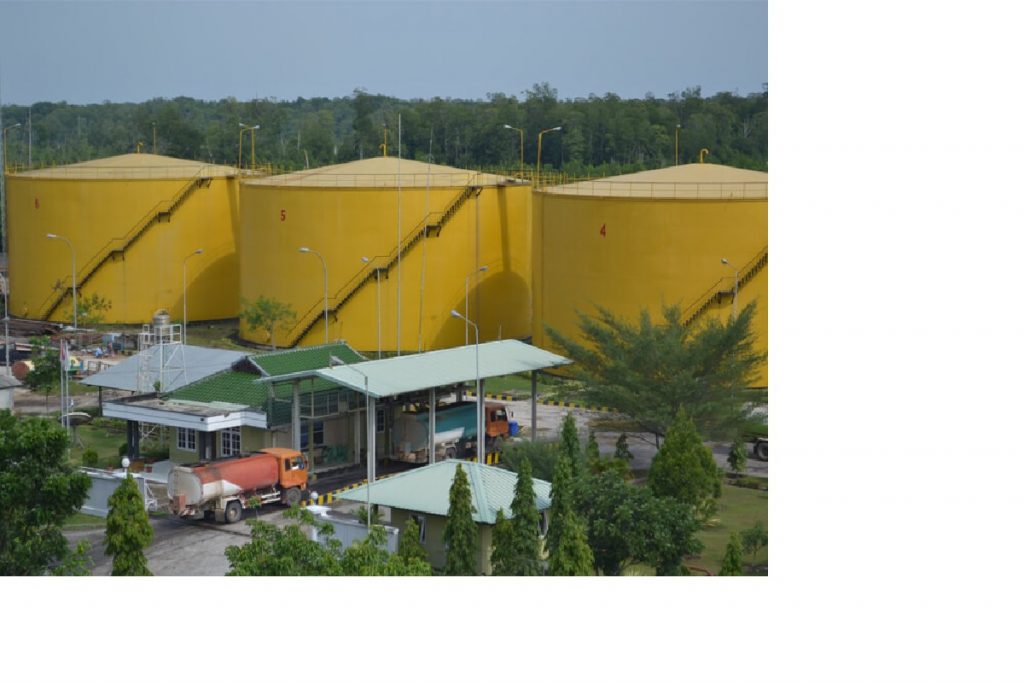 Palm Oil Factory Processing for Palm Oil Production Business PLan Financial Analysis in Nigeria
As a matter of fact, a Ready Project of Palm Oil Factory must include the following sections:
Reception
Bunches Steam Treatment
Threshing
Digestion
Pulping
Pressing Pulp
Filtration
Packaging
Storage
Administration
Dressing Room
Canteen
Furthermore, and Other Necessary Sectors for Palm Oil Factory (Palm Oil) for the Ready Project for the Palm Oil Factory contains:
Palm Oil Factory Floor Plan with Equipment Layout (Palm Oil Factory)
Main Equipment List of Palm Oil Factory
Factory equipment Installation plan
Plan of Offices, Changing Rooms, Canteens and other annexes of the Project
Basic Construction Memorial – List of Construction Materials and Work Budget
Physical-Financial Schedule of the Work
Production Flowchart
In fact, these must be categorized into:
Financing Plan
Financial Feasibility Study for the Palm Oil Factory
Statutory licensing – Environmental Licensing, Operation License etc.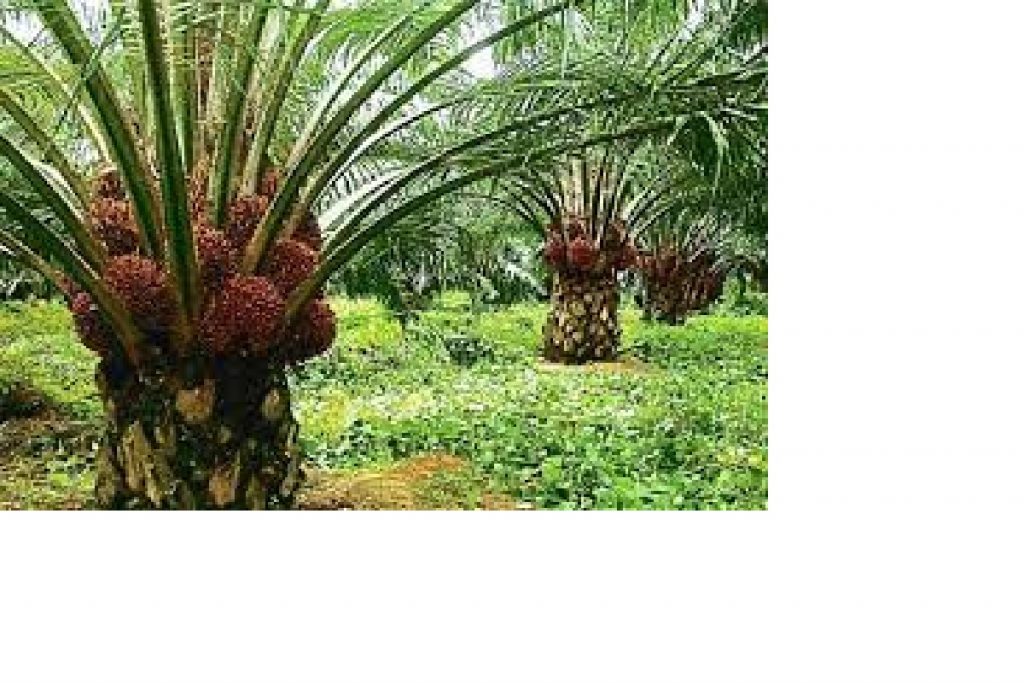 Do you know that production of palm oil is a viable business globally? Do you also know that Palm oil is the most produced vegetable oil in the world? However, the production chain reveals so much technical bottlenecks. This is in the form of lack of infrastructure, mechanization challenges, seed availability and government support.
Related Topics:
These topics will help you understand this post. Just click any one of your choice and explore.
Palm Oil Production Business PLan Financial Analysis in Nigeria
In addition, the high investment with long-term return associated with it makes it difficult for family farmers to participate freely. To be frank with you, this is why you need to plan for this business. A bankable business plan with a verifiable variables and parameters will aid you do this business successively. In fact, that is what you need to invite investor or to request for loan from the bank. We have helped so many people start and succeed. You may be the next.
Why not get us involved?
As you already know, every time we publish articles related to business planning, C.A.C incorporation services, accounting and auditing and tax management etc. In fact, we also publish downloadable materials such as spreadsheet templates and e-books. These are some of the ways you can get us involved in your business progress. So, you can access these materials by contacting +234 8034347851 or cfmclimited@gmail.com.
Thank you. If you enjoyed this write-up bookmark it, share and like us on our social media handles. In fact, you can now place orders for your business plans of any scope. Our financial models are auto-generated. So, you will have a professionally written business plan of a global standard in 3 days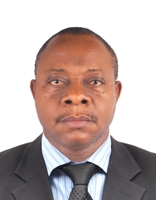 Founder/Managing Partner of Complete Full Marks Consultants Ltd. An Economist turned Chattered Accountant and Tax Practitioner with over 37 years of industrial experience.