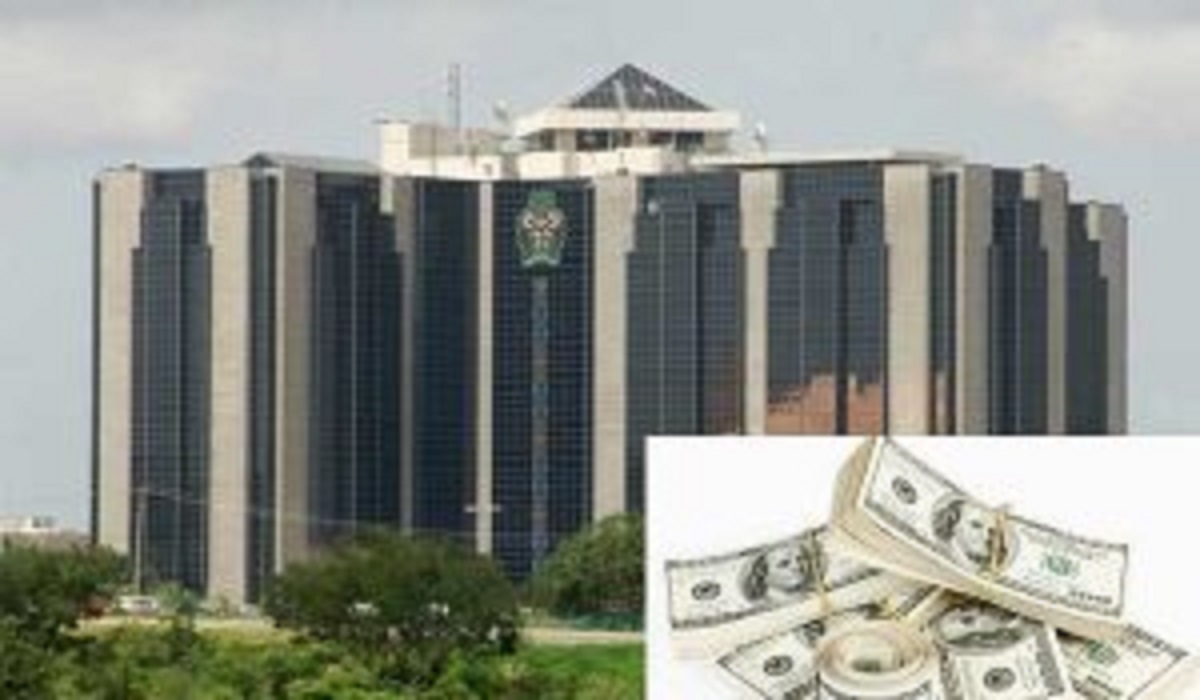 Sample Business Plan Templates for CBN NIRSAL & Other Banks AGSMEIS loan Schemes – So do you want to participate and take advantage of these loan schemes?  Here's the sample approved business plan template for the loan scheme. It's a globally accepted template for financial institution loan facilities. To get a copy is simple. Just contact us immediately.
The CBN AGSMEIS loan Geopolitical Spread:
So far, in the distribution of the CBN AGSMEIS loan, do you know how much your political zone has received? Do you know that North-Central got N18.29bn, the highest so far?
So, get these share information; Nigeria's North-Central geo-political zone received N18.29 billion. The highest, from the N66.18 billion Agri-Business/Small and Medium Enterprise Investment Scheme (AGSMEIS), as at September 22, 2020. The Central Bank of Nigeria (CBN) said at the weekend.
Following is South-South, which got N13.93 billion; South-West, N12.52 billion, and North-West received N9.12 billion. South-East geopolitical zone got the lowest @ N5.44 billion, followed by North-Est which got N6.86 billion.
Sample Business Plan Templates for CBN NIRSAL & Other Banks AGSMEIS loan Schemes
Can you hear him? Philip Yila Yusuf, director, development finance, said at a zoom meeting that the regulator was collaborating with the government of the respective states and private sector to grant long-term facility to farmers within agricultural value-chains in a coordinated manner. He disclosed that the CBN has commenced a large scale food production in select states to ensure food security, especially during the dry season.
As a matter of fact, AGSMEIS is an initiative to support the Federal Government's efforts and policy measures for the promotion of agricultural businesses and small/medium enterprises (SMEs) as vehicles for sustainable economic development and employment generation.
On the other hand, the Monetary Policy Committee (MPC) at its meeting last wek noted that the various interventions by the CBN 's to reflate the economy, improve aggregate supply, and drive down inflation. Therefore, current interventions were largely in the areas of;
manufacturing,
agriculture,
electricity & gas,
solar power and housing constructions among others.
It expressed optimism that these initiatives will significantly ease the adverse impact of the Covid-19 pandemic and set the economy on a path of recovery.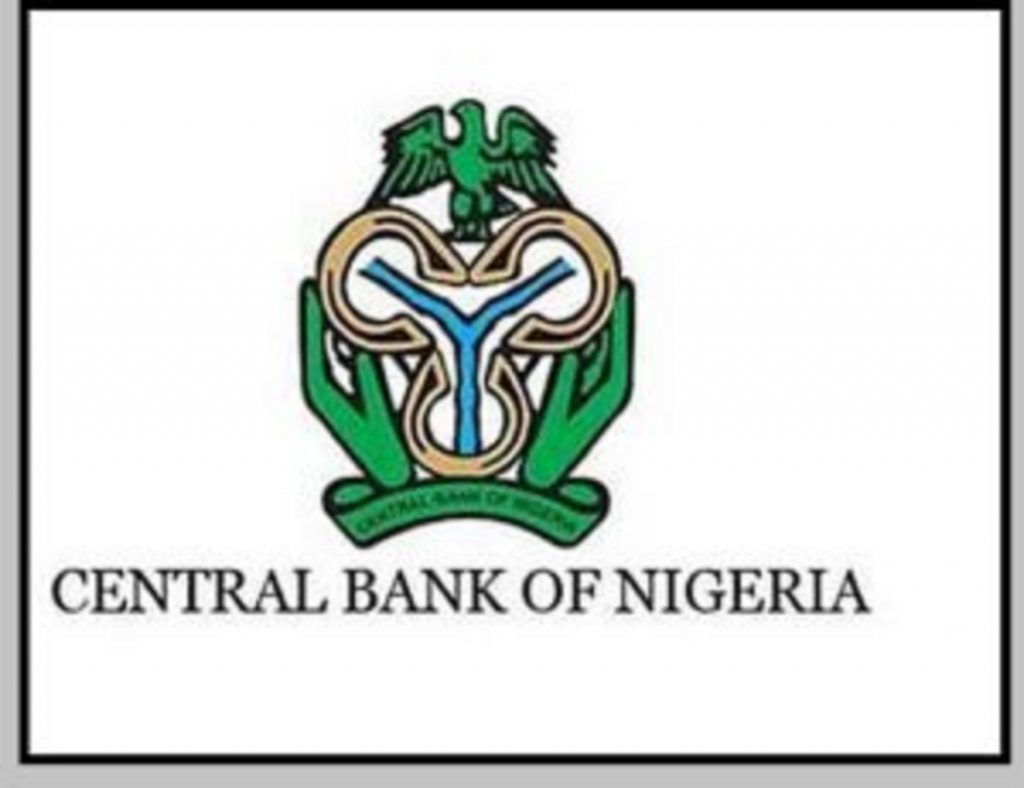 Program Analysis Sample Business Plan Templates for CBN NIRSAL & Other Banks AGSMEIS loan Schemes:
On the other hand, Godwin Emefiele, governor of the CBN said after the MPC that so far, total disbursements from the Bank's interventions in the wake of the Covid-19 pandemic amount to N3.5 trillion including;
 Real sector funds, (N216.87 billion);
Covid-19 targeted credit facility (TCF), (N73.69 billion);
 AGSMEIS, (N54.66 billion);
Pharmaceutical and healthcare support fund, (N44.47 billion);
And creative industry financing initiative (N2.93 billion).
Project Analysis:
These're explained below;
Under te real sector funds, a total of 87 projects that include 53 manufacturing, 21 agriculture and 13 services projects wre funded.
In the healthcare sector, 41 projects which include 16 pharmaceuticals and 25 hospital and health care services wre funded.
Economic Sustainability Plan (ESP):
Furthermore, AGSMEIS intervention is extended to a total of 14,638 applicants, and 250 SME businesses.  Predominantly, the youths, have benefited from the creative industry financing initiative. In addition to thse initiatives, the CBN is set to contribute over N1.8 trillion of te total N2.30 trillion. That's needed for the Federal Government's 1-year Economic Sustainability Plan (ESP). And, through its various financing interventions using the channels of Participating Financial Institutions (PFIs).
RELATED TOPICS for Sample Business Plan Templates for CBN NIRSAL & Other Banks AGSMEIS loan Schemes:
The Business Plan template for Sample Business Plan Templates for CBN NIRSAL & Other Banks AGSMEIS loan Schemes:
Our business plan template is an auto-generated business plan analysis that consists of:
The initial investment requirements
Existing business Statement of Affairs.
The direct Operation expenses
And Indirect operation and admin expenses
The working capital analysis
Turnover analysis Financial Plan and Analysis.
Other relevant components to suit particular business operations.
So, with this plan template all your business operational variables and parameters re generated. That too, is an added advantage from our templates.
Finally, was this post helpful to you? Then bookmark it and begin to share to reach your friends. In addition, do call us now on +234 8034347851 or 09053130518 and via cfmclimited@gmail.com or completefmc@gmail.com
 As a matter of fact, every business plan is scenario sensitive and therefore re customised. Indeed, that is what you need to administratively manage your business. We also offer some after service support services just to ensure you succeed in your business. Thank you for reading through. You can now like us on our Facebook handle.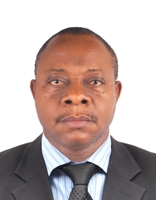 Founder/Managing Partner of Complete Full Marks Consultants Ltd. An Economist turned Chattered Accountant and Tax Practitioner with over 37 years of industrial experience.