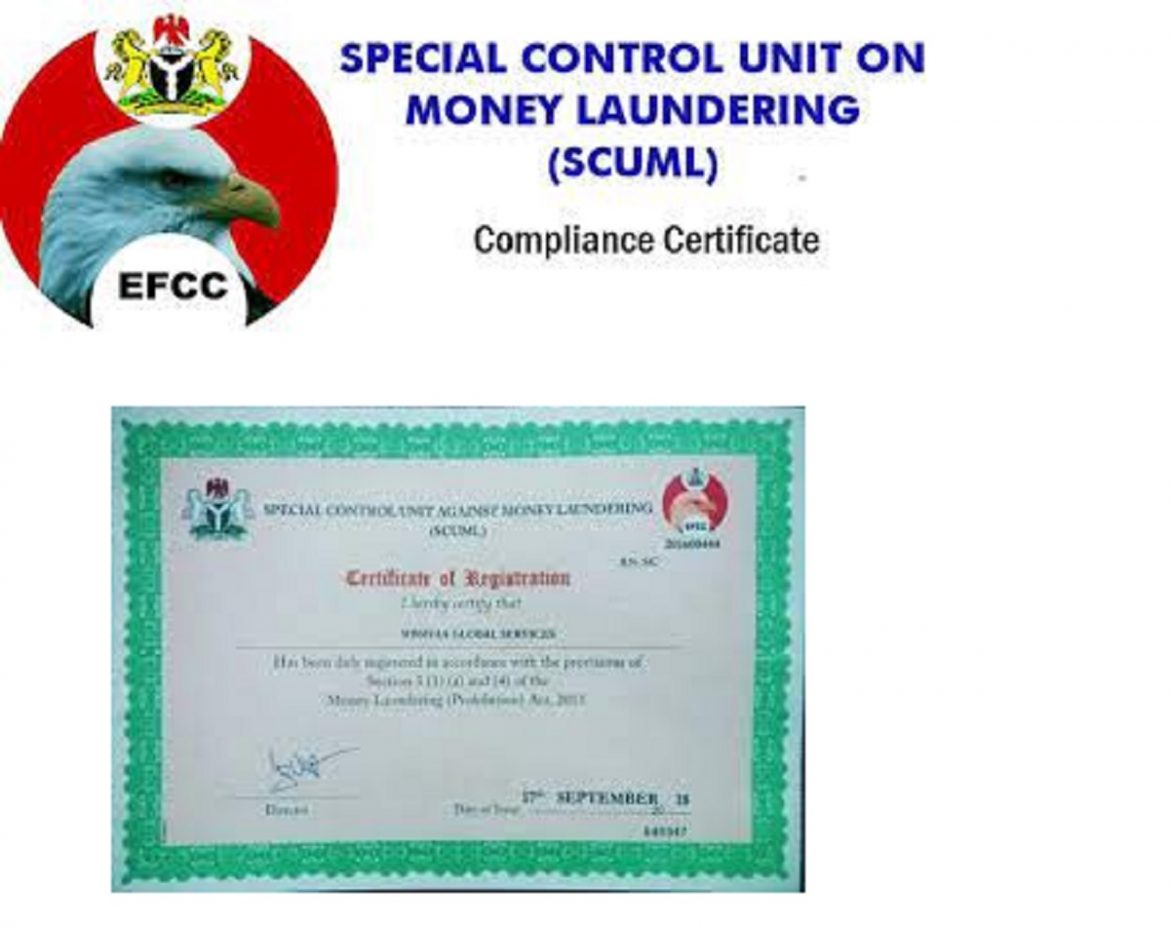 SCUML Certifications For DNFIS: This is the list of DNFIS –  Now, are you a business man or woman? Do you know whether you qualify as one of the DNFIS?  This is what this post is all about. Perhaps, you want to find out why your business is such a targeted business; this post will tell you.  Click here for such information.
This post will give you the necessary highlights of   SCUML certificate requirements.  It will also give details of businesses that require SCUML registration. Then on matters relating to how long does it take to get the certificate. And, how to know if my SCUML certificate is ready and SCUML exemption certificate.
SCUML Responsibilities:
In fact, SCUML is charged with the responsibility of monitoring, supervising and regulating the activities of Designated Non-Financial Institutions (DNFIs). This is in line with the Money Laundering (Prohibition) Act ML(P)Act 2011 and the Prevention of Terrorism Act (PTA) 2011. Therefore, this Special Control Unit against Money Laundering (SCUML) and Economic Financial Crimes Commission (EFCC) are the regulatory authorities for the implementation of the AML/CFT regime in respect to the DNFI sector in Nigeria.
SCUML is to fight Money Laundering, So, get SCUML Certifications For DNFIS: This is the list of DNFIS
This is a duty. So, Money Laundering is a process by which criminals attempt to hide or disguise the true origin and ownership of their ill-gotten wealth to make it look legitimate. The purpose is to avoid prosecution, conviction and confiscation of the ill-gotten wealth.  The following list of businesses are deemed to be vulnerable to be used for money laundry.
Designated Non-Financial Institutions (DNFIS):
These include:
Dealers in Jewelry,
Dealers in Luxury goods,
Importers and dealers in cars or any other automobile
Hotels and other Hospitality businesses
Supermarkets
Casinos, Pools Betting & other Lottery Business
Audit Firms
Tax Consultants
Law firms, Notaries and other independent Legal Practitioners
Accountants and Accountings Firms
Consultants and Consulting Companies
Clearing and Settlements Companies
Trust & Company Services Providers
Estate Surveyors and Valuers
Dealers in Real Estate, Estate Developers, Estate Agents and Brokers
Dealer in Precious Stones and Metals
Dealers in Mechanized farming equipment and machineries
Construction Companies
Non- Government Organization (NGOs) Non- Profit Organizations (NPOs)
Mortgage Brokers
Practitioners of Mechanized Farming and such other Businesses and Profession as the Federal Ministry of Industry, Trade & Investment or appropriate regulatory Authorities may from time to time designate
The most clearing truth now is that if you belong to this group you must go for SCUML certification. Otherwise you may not be allowed to operate a bank account.
For SCUML Certifications For DNFIS: This is the list of DNFIS and How to Register:
The registration is carried out through the SCUML online registration platform. So, you re advised to visit SCUML website www.scuml.org for guidance.
The first thing is to get your incorporation documents ready.  Then all pages of the required documents re to be scanned in PDF (adobe reader). So, ensure that all the document re scanned and uploaded in a single compressed file not exceeding 2MB
RECOMMENDED TOPICS:
APPLY FOR YOUR SCUML CERTIFICATE HERE
Are you having difficulty registering?
Then, this is the way out for you. Ask for assistance here. Every assistance follows due legal process. No short-cut.
One thing we do for you to avoid having problems with SCUML registration, is to understand your CAC documents. Many have problems from here. That is why we advocate you get it right from the time of business incorporation.
Again, do you have problem going online? Then, ask for help. As professionals, our services cover every of your business start-up processes. These include assisting you apply for your SCUML certificate. And for existing business to regularize and moderate your business objectives. We know this means much to you, and we can render some of the services along your business value chain.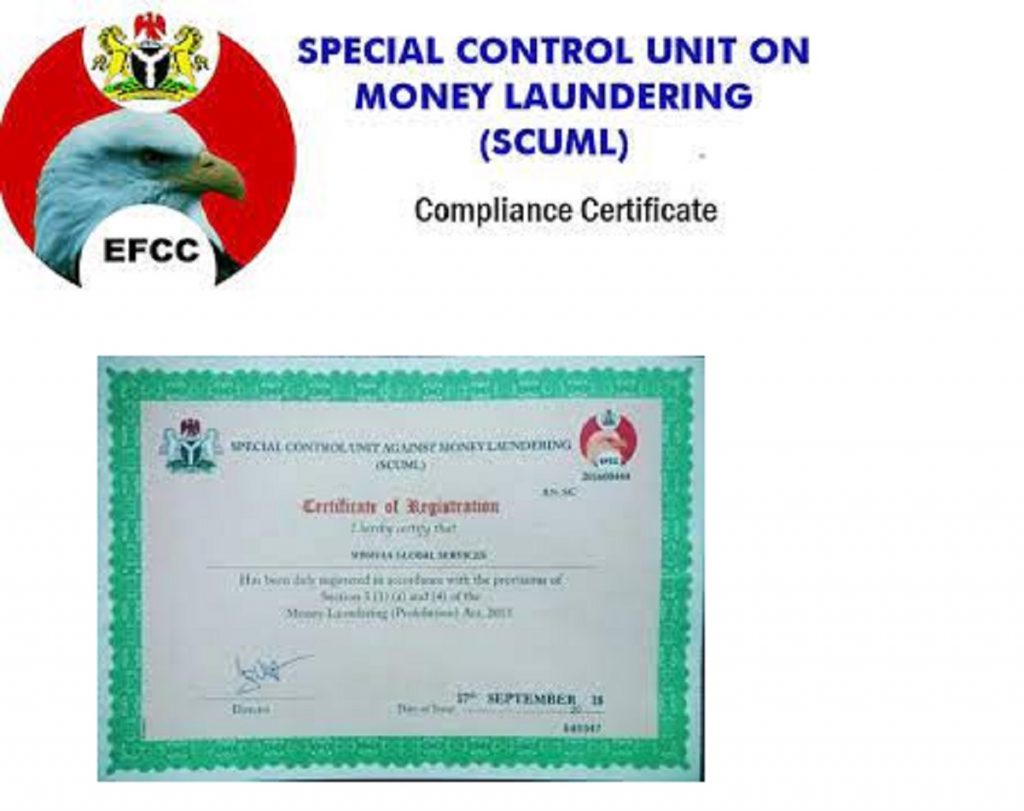 Contacts Us for Your SCUML Certifications For DNFIS: This is the list of DNFIS
Just contact us on +234 9053130518 or 08121687036 office time and 08034347851 or completefmc.com@gmail.com or cfmclimited@gmail.com.
Did you enjoy this post? Then, you are free now to bookmark it for further references. You can also assist us in sharing this to reach your contacts. Finally, you can follow us on our Facebook and other social media handles for further updates.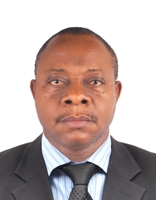 Founder/Managing Partner of Complete Full Marks Consultants Ltd. An Economist turned Chattered Accountant and Tax Practitioner with over 37 years of industrial experience.