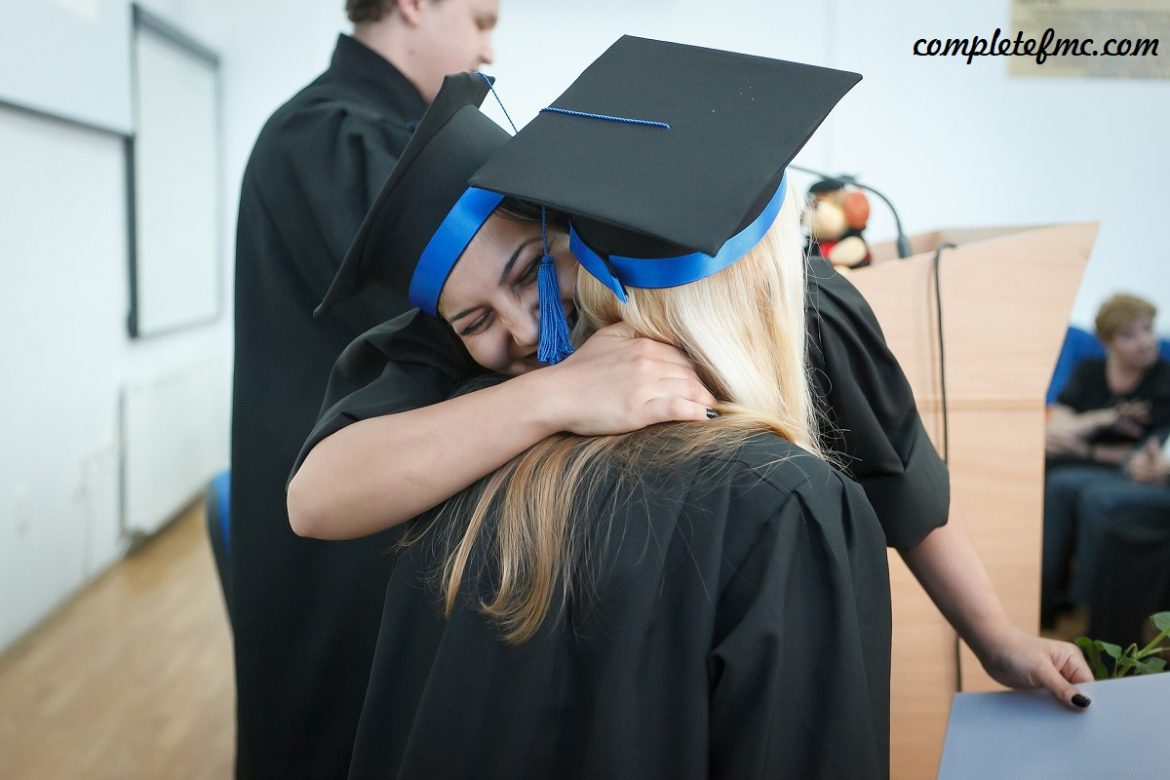 Jobs in accounting: This is what you will go for: Are you interested in making a career in the fields of accounting. Here are career opportunities in accounting profession. What jobs can you get with an accounting degree? Here is the list of accounting careers you can get with an accounting degree.
As a matter of fact, students who want to pick careers in accounting, here are what you should be looking at. In addition, this post is also for young business people who want to help their business financial records. And for those young people working in those small businesses, this is a highlight of what you should aim at.
Researchable Questions in Becoming an Accountant.
As a matter of fact, thee may be many questions bothering you about this. Such questions could be;
How do I get or learn the accounting fundamentals?
How do I start and make a career in accounting?
Is it a big deal to become an accountant?
What is the easiest accounting job?
Do accountants make good money?
If you are done with above questions, lets now dive into what you can be in accounting field. After that we get into showing you how to achieve the dream of becoming accountant. I am an Accountant too. In fact, I turned from a university degree in Economics to become n accountant and then a Tax Accountant. The degree in Economics help me a lot. So, I will tell you what I know.
Careers in Accounting – Jobs in accounting: This is what you will go for:
Furthermore, if you want to pursue a career in accounting, there are various options you can consider in your job search. Here's a list of 15 roles in the accounting field
Bookkeeper
Auditor
Tax accountant
Forensic accountant
Payroll administrator
Accounts payable specialist
Accounts receivable clerk
Assistant controller
Accounting manager
Financial reporting manager
Public Accountant.
Financial Accountant.
Managerial Accountant/Cost Accountant
Financial Planner.
Internal Auditor.
It may surprise you that these are the roles of accountants. But, you have to note also that they are areas of specialties in accounting profession. So, do you want to be an accountant of a particular role, check out how to go about it below.
How do you achieve this dream?
Just as I told my story above, to become an accountant in today's world you will require a minimum of a bachelor's degree in any discipline at all. My friend read Agric Engineer, he is an accountant today through ICAN. If you have a degree in accounting, that will help you qualify faster. Now lets list our the steps you should take here.
Obtain a bachelor's degree
Choose a specialty
Get an internship or entry-level position
Determine whether you will be an accountant
Pass all required exams
Consider pursuing continuing education
For Business Founders:
However, if you are a business founder and you need to have basic knowledge of accounting, at least to be able to understand what your accounting officers are doing, please, contact us. As a matter of fact, you can visit these following topics by clicking on them. Accounting Cycle for Start-Up Businesses, how GAAP works for Start-up Entrepreneurs  Business Basic Accounting: All You Need to Know About. just for a start. Get professional tips here and how to become a professional here too.
Recommended Topics for Jobs in accounting: This is what you will go for:
In conclusion, every thing you see in this list is very essential for smooth running of your business. In fact, they are good for your academic updates. I ell you, these are free tutorials. In deed, they are recommended topics that will aid you do your business or academics properly. That's why they re presented here as recommended topics.. In fact, you have to ensure you spend some time reading not less than two of them before you leave the page. Furthermore re other linked pages you must visit too. They are also here to support or give more explanations to the topic. Just click on them
Conclusions:
Finally, these are Jobs in accounting that you can go for. They are also ways you can get the basic accounting for your business. Therefore, both young start-up and existing entrepreneurs need to understand the principles of accounting to be able to operate their business well. This is because knowing what Jobs in accounting nd what if offers promotes good career choices and Business Model and management of Funds,
Finally again, these are Jobs in accounting. They are what you will go for: Business founders should know these things. If you enjoyed this post, it's time to copy it for academic purpose and for your continuous reading. If you bookmark it it's better. That will also enable you share to reach your friends. And now, if you have questions or comments send them through the comment box bellow this post. Do well to follow us on any of our social media handles and in fact Like us. To contact us drop your phone number or email address in the comment box. And if you can call 09152153136 or email us via cfmclimited@gmail.com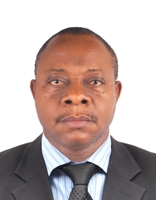 Founder/Managing Partner of Complete Full Marks Consultants Ltd. An Economist turned Chattered Accountant and Tax Practitioner with over 37 years of industrial experience.