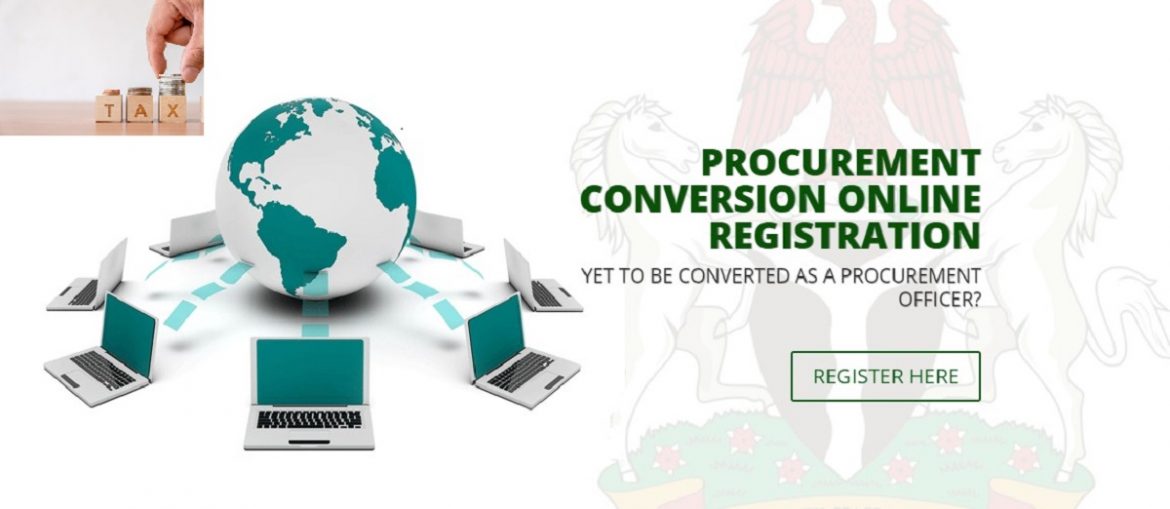 This is Tax Clearance Certificate for contract bidding in Nigeria. Tax Clearance Certificate is essentials for Contract Bidding in Nigeria. Do you know that tax clearance certificate is a yearly thing? I wish you also know that the FIRS annual returns for this purpose is not the same as C.A.C. annual returns. As a matter of fact, FIRS tax clearance certificate is an essential compliance certificate for contract bidding in Nigeria. In this regard. it's necessary for implementation of public procurement policy in Nigeria. In fact, the compliance certificates are essential for public procurement regulations for goods and works. These are based on procurement thresholds in Nigeria.
Aggregation rules and thresholds
This is one of the rules for public procurement in Nigeria. It stipulates the purchasing thresholds that need to be followed when seeking to purchase goods or services. In this connection, splitting of purchase orders to avoid any threshold is not permissible, as the Aggregation rule applies to Contracts for Goods and Services, Contracts for Works and
Case studies
The Essential Compliance Certificates – This is Tax Clearance Certificate for contract bidding in Nigeria.
If you must succeed in your tender or expression of interest in any FGN contract, these essential documents must be attached. Among them are compliance certificates from PENCOM, ITF, NSITF, IRR, CAC documents, Tax clearance certificates. The fact is that many of us are not friendly with any of these annual rituals. For many of us, the desire is to incorporate a business and start operating. For many, therefore, . even the regular annual returns with CAC is a big challenge.
Compliance Certificates Promotes Businesses:
But this is a fact. Do you know that this is true? Among my clients are many who don't joke with these certificates annually. And these ones make their millions annually doing government jobs. Yet, the other set find it difficult to spare the little amount of money to regularize these documents. And for that their businesses focus is only on B to B (business to Business), and you know what this means. I tell you. It means small businesses from time to time. And less turnover and less business growth.
FOR BUSINESS START-UP: APPLY FOR YOUR SCUML HERE
This is Tax Clearance Certificate for contract bidding in Nigeria.
The FIRS: Annual Return Procedure:
The filing of tax annual returns will enable you obtain your tax clearance for the year. Every tax clearance shows 3-successive year tax assessment for the business. So for a successful tender and expression of interest on any government contract to be accomplished, a copy of the company's income Tax Clearance Certificate(TCC) for the last three years preceding the invitation for tender or expression of interest valid till 31st December of the present year of bidding must be presented. In fact, your company's income Tax Clearance Certificate is essential in the entire expression of interest submission process. As a matter of fact, the certificate is a reoccurring requirement which all relevant commissions and agencies of Government need before a compliance certificate is issue
Furthermore, the foremost step in the process of securing a company's income Tax Clearance certificate is obtaining the Company's Taxpayers Identification Number (TIN). This must be from an FIRS office closest to the company's registered address. Then an application for the company's income tax; TCC, has to be made to the Federal Inland Revenue Services (FIRS) with the following documents:
For new companies less than 6months
Taxpayer registration input form.
Completed FIRS questionnaire for new taxpayers on the company's Letter Head addressed to the tax controller.
A copy of the certificate of incorporation, Memorandum and articles of association.
If the application is being made for the First time, the original certificate of incorporation must be presented for sighting.
Letter of appointment of a tax adviser and Letter of acceptance.
Completed VAT registration Form
For companies older than 6months
All requirements listed above applies and,
Statement of affairs or audited account signed and stamped by an auditor, accompanied with a Bank statement of the company. It aids the officials at FIRS to make an informed assessment.
Payment of pre-operational levy
However, there is a change now since the Finance Act of 2020. This is Tax Clearance Certificate for contract bidding in Nigeria. You may wish to get yours. Then, contact us.
GET YOUR CONTRACT BIDDING COMPLIANCE CERTIFICATES FROM US.
Recommended Topics:
Recommended topics help a lot. In fact, they are selected for your good. Therefore, ensure you spend time reading not less than two of them before you leave the page. In fact, other linked pages are also there to support or give more explanations to these topics. Just click on them.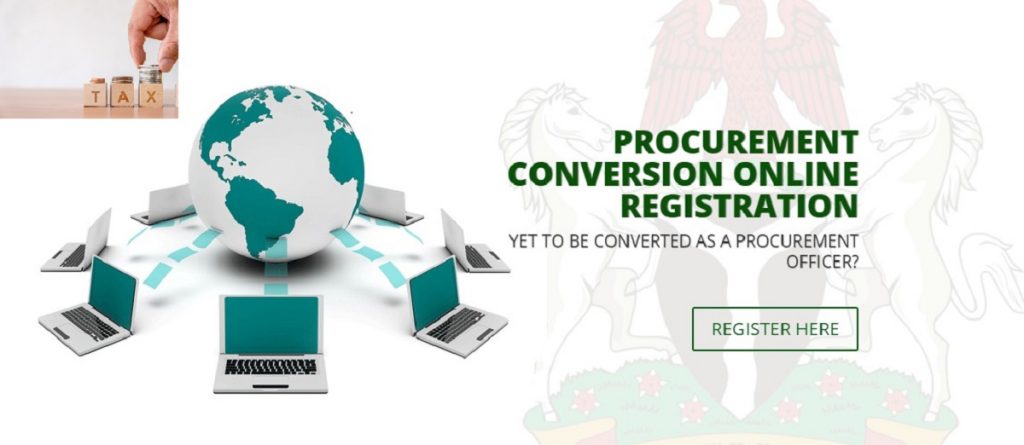 How may we help you? On This is Tax Clearance Certificate for contract bidding in Nigeria.
The preparation of FIRS annual returns is a professional thing. The important aspect is the computation of the tax liability. This is in fact a special professional work. This is because it has a format and special elements to be provided for. As Chartered Accountants, it is our duty to do this for you, if you wish. So, can we be of help to you? Contact us then.
Our Contacts:
Contacting us is simple. Just call 09152153136 or 08034347851 or email cfmclimited@gmail.com
Partner with us.
This is also simple, by bookmarking this page and to follow us on any of our social media platforms. In fact, if you enlist in our email box below that will be better. Now, can you share this to reach your contacts? Please, send in your comments.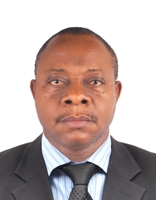 Founder/Managing Partner of Complete Full Marks Consultants Ltd. An Economist turned Chattered Accountant and Tax Practitioner with over 37 years of industrial experience.