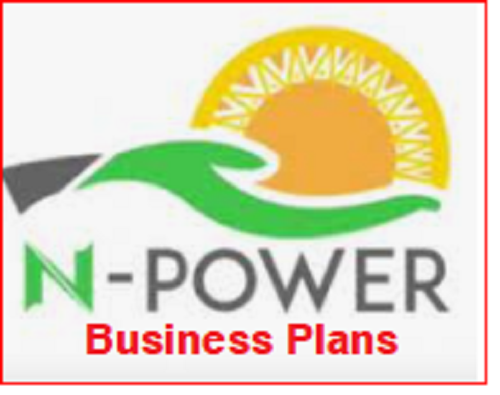 How to write N-Power Business Plan for Rice Mill – Writing a specified business plan like this one for N-Power program requires a professional touch. This is because there are specifics that must be included in the business plan. However, the most important aspect of every business plan is the financial analysis. We present here a comprehensive business plan model for your N-Power loan applications.
Furthermore, here are the N-Power org login details and issues relating to N-Power tech fundamentals program. So, are you interested in any of N-Power programs that has to do with participants loan application? In fact, here is the sample business plan models you require to present for you loan application.
The Business Plan Focus:
In this sample model are the executive summary, keys to success, the plan objectives, and the financial models. We have here also relevant links for related topics in this site and other friendly site for more information. Therefore, to get the best out of this post is to click on the highlighted links to be able to read the redirected posts.
Related Contents on How to write N-Power Business Plan for Rice Mill
SME Business Plan Template: Good for Nigerian Start up Businesses
Free Business plan Templates: Current Models
Modern Business Start-Up Hints for Nigerian Entrepreneurs
Business Growth: These are the steps for now.
Executive Summary:
Complete Rice Mill is an existing milling plant dedicated to the production of polished rice. Complete Rice Mill has been formed as an Abuja-based Limited Liability Corp. (L.L.C.) located in Nyanya. As a matter of fact, Complete Rice Mill is working hard to become a leading producer of processed rice for both home and industry usages. In fact, by leveraging a well thought out business plan executed by a skilled management team, Complete Rice Mill will generate over N15,000,000.00 in year three sales.
Keys to Success:

Complete Rice Mill has identified three keys that will be instrumental in their success. The first is the implementation of strict financial controls. By having the proper controls, production efficiency will be maximized. The second key will be the never ending pursuit for the industry's highest concentration levels of hygienically fortified polished rice in our mills. The third key is the recognition and implementation of the philosophy that 100% customer satisfaction is required to ensure a profitable business. Profits are a by product of satisfying customers, not the other way around.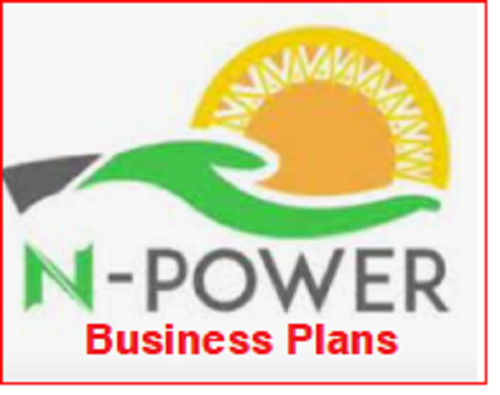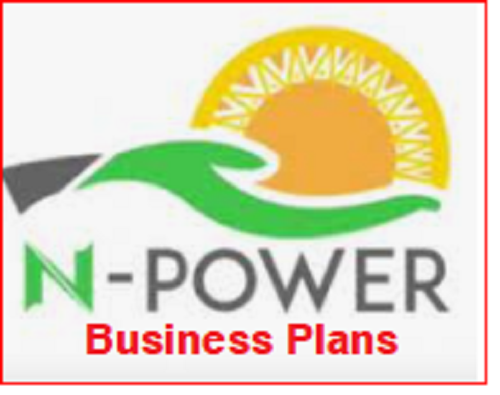 Objectives:

The Complete Rice Mill Ltd has identified several objectives for the business:
Become a leading supplier of polished rice for the health/vitamin industry.
Reach the point of sustainable profitability.
Enjoy work while making a good living.

Mission

It is Complete Rice Mill Ltd mission to become the leading provider of polished rice to the needing populace. This will be accomplished by providing quality rice at fair prices while exceeding customer's expectations.
Keys to Success:

Complete Rice Mill Ltd will adhere to the three keys that will be instrumental in its success:
Strict financial controls.

The never ending pursuit of the highest concentration of processed rice in our plant.
Ensuring that all customer need is met. And to ensure that customers are satisfied with the purchased products.
Financial Plan for How to write N-Power Business Plan for Rice Mill

Complete Rice Mill Ltd began as a hobby for King and Queen two years ago in a foamily setting. And, over the last two years they have worked out all of the bugs related to production. In fact, they are now quite hungry to succeed, creating one of the prominent rice mill in FCT Abuja. However, to now finance our growth and full-time production, we need to purchase N5,000,000.00 worth of new equipment as long-term assets. That is why we need a N7,000,000.00 10-year loan. Since our sales forecasts conservatively indicate that N15,000,000.00 revenue will be generated in year two, rising to N20,000,000.00 in year three. In fact, our financial projections are as shown in the graph bellow.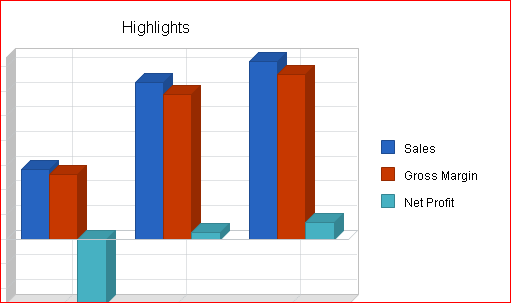 For more information:
Because we have enough of what you need on this subject matter on our sites, we present below certain standardized business plans that will support you develop your N-Power rice Mill or other types of business mill. You just have one task now. You have to click on the highlighted items to be able to reach them. So get to know about our business plans for rice milling business, palm oil business, flour mill business, block industry business, air travel business, oil and gas business, cooking gas, refineries, confectionaries, school and academic business and distributive businesses.
And there are also those for CBN, NIRSAL MFB, BOI, Tony Elumelu empowerment programs with other NGO grant programs.
Summing Up on How to write N-Power Business Plan for Rice Mill
We have taking time to highlight what you need for your N-Power Rice Mill business plan here. It's a general knowledge that no two business plans are the same no matter how similar they look. That is why we would like you to call us for your customized business plan. So, contact us on +234 8034347851/09053130518. Email us via cfmclimited@gmail.com or completefmc@gmail.com
For further helps, click here for your professional tips, for lucrative jobs visit here. Then for your business empowerment ideas, click here too. And, furthermore, we wish to introduce you to certain motivational issues here.
Finally, did you enjoy this post? I know you did. So, can you please show that you like us by following us on our Face book and other social media platforms. Share for us too, to reach others.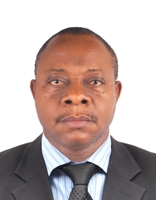 Founder/Managing Partner of Complete Full Marks Consultants Ltd. An Economist turned Chattered Accountant and Tax Practitioner with over 37 years of industrial experience.