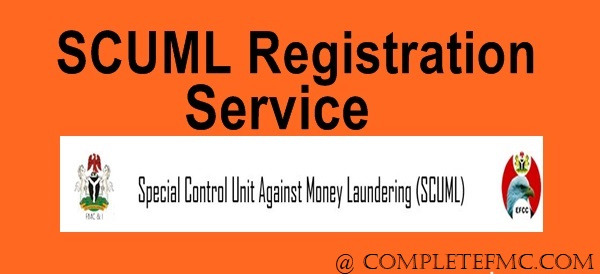 What documents do you require for SCUML registration Now? On the other hand, what documents are needed for SCUML registration? These are the trending questions for SCUML applicants.
Therefore, this post is to give the answers to these questions. There are comprehensive list of required documents here. There are also related and recommended researchable topics for you in this post. These are carefully listed and linked together for you to have a comprehensive knowledge of what you need. Therefore, you have to click on your preferred topics to read through.
Related searches covered in this post:
These related topics are also covered in this post. So, you will find sample of SCUML certificate and details of those who needs SCUML certificate. Then are details of DNFI classification and business that does not require SCUML. Here also are www.scuml.org the online registration portal and why some SCUML applications are rejected.
Documents Requirements
Incorporation/Registration/Business Name * – Company name must be exactly as on C.A.C. incorporation Certificate.
RC No or BN Number *
Date of Company's Registration *
TIN Number *
Company's Trade Name.
BVN for the operating officer – especially if there is no existing company bank account. *
Company Account Number – for existing account*
Brief Description of Business.
Director ID
Contact us now for your SCUML certificate processing
What documents do you require for SCUML registration Now?
C.A.C. Incorporation Documents:
This is a very important document for SCUML application in Nigeria. This is because your incorporations documents define what your business is into. Especially, the memorandum of association tells all about your business objectives. o, you see, this becomes important in determining which businesses are involved in trading activities that are susceptible to money laundry crime. Now, check out on the following for comprehensive information.
Do NGOs Require SCUML Certificate Registration Now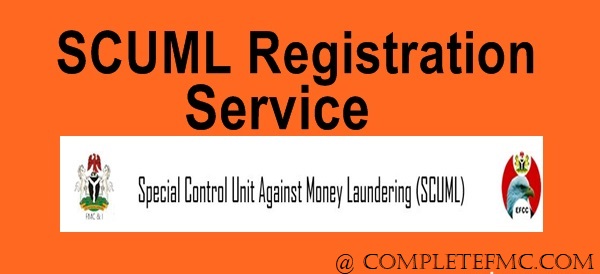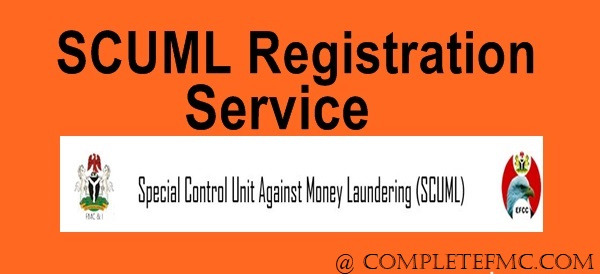 How may we help you?
Furthermore, how may we help you? Do you need help for this? We see that there is a lot to do for you. Yes; because there are a lot to do for your business start-up and growth. This is why our business development and support services offer you the following services;
What documents do you require for SCUML registration Now?
This is the question we gave solutions to in this post. So, you can now contact us on +234 8034347851 or 09053130518 (Office) or cfmclimited@gmail.com.
Finally, I know you enjoy the article; this is because every of my readers do. And, did you Click the relevant related and recommended articles for broader understanding? If you didn't, please go back and click on not less than 3 relevant posts.
So, are you through now, you have to bookmark this page if you need it for future references. You may also now share it to reach your friends. Follow us on our social media platforms – Facebook, tweeter etc. – for feedback. Send in your comment through the email box under this page. Just subscribe to it. Thank you.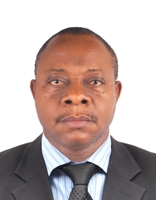 Founder/Managing Partner of Complete Full Marks Consultants Ltd. An Economist turned Chattered Accountant and Tax Practitioner with over 37 years of industrial experience.