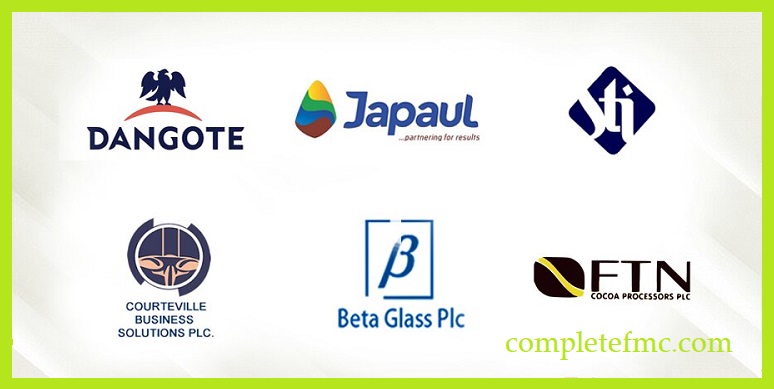 This is how Plc Companies Render C.A.C. Annual Returns without penalties now: See how – Plc Companies C.A.C. annual returns payment are made via C.A.C payment portal. So you can make C.A.C annual returns for business name, Limited liability company, NGO and Public limited liability company (PLC). Her also are how to pay C.A.C annual returns online. Covered here also are penalties for late filing of annual return in Nigeria C.A.C. So, read on how Plc Companies render C.A.C. Annual Returns without penalties now.
Public Limited Liability Companies – PLC
A PLC companies ar those that have offered shares of stock to the general public. Public limited company include Fidelity Bank PLC. CADBURY NIGERIA PLC. A.G. LEVENTIS NIGERIA PLC. Rolls-Royce Holdings PLC. LAFARGE AFRICA PLC. DANGOTE CEMENT PLC. ABBEY MORTGAGE BANK PLC. Then are AstraZeneca Plc. Barclays Plc. Cineworld Group Plc. easyJet Plc. GlaxoSmithKline Plc. etc.
Ar you interested in any online business opportunities? Public limited liability companies are the best bet for such online money making opportunities. And if you are looking for franchise opportunities, then a US franchise opportunities will do. That is, if you are thinking along international business opportunities. And, currently in Nigeria there are a lot of new online business opportunities from home. Ar you interested? Then contact us at completefmc.com
Plc Companies Render C.A.C. Annual Returns without penalties now: See how
Related Topics:
Plc Companies pay C.A.C. Annual Returns without penalties now: See how
NGOs file C.A.C. Annual Returns without Penalties Now
How Ltd Companies File C.A.C. Annual Returns with Ease Now
When actually is the Annual Return Due?
If you are Plc Company this is how you pay your C.A.C. Annual Returns without penalties now. As a matter of fact, your annual return must be made every calendar year. That means it's an annual ritual. But if you are a new company you may need to wait for 18 months for your first annual returns. You know why? This time is given you to sort out your business operations and prepare you annual audited account. It's expected that 3 months will be enough after end of financial year for the accounts to be audited. And, that another 3 months will be enough for the board of directors to sit and approve the audited account. After this period, you will be faced with penalty charges.
Are you an old existing company? Be note that your annual return is due no later than 42 days after your Annual General Meeting.
Get these relevant C.A.C Forms:
These forms are what you need to file your annual returns.
For Companies:
Form CAC 10: Annual Return for a small company
Form CAC 10 A: Annual Return for a company having shares other than a small company.
Then, for the other special companies;
Form CAC 10B: Annual Return for a company limited by guarantee.
Form CAC 10C: Annual Return of exempted foreign companies.
For Incorporated Trustee.
Form CAC/IT 4: Annual Return for Incorporated Trustee.
for Business Name.
Form CAC/BN/7: Annual Return for Business Name.
Plc Companies Render C.A.C. Annual Returns without penalties now: See how

Required documents to attach to the Annual Return:
In processing your annual returns, you must attach the following documents. This is in consonant with Section 375(1)(a)(b) of the Act.
Application on the relevant C.A.C. annual return form, with these other attachments,
Your company audited account. This must be for the current year of annual return applications. This document must be duly singed by both a director and the secretary of the company. In fact, the audited account must be a complete set of financial statements which include the – balance sheet and profit and loss account with every statutory attachments as laid before the company in a general meeting held in the year to which the returns relate.
Other documents evidencing the payment of all necessary fees must also be attached.
Completefmc.com will always give you essential business tips. It will also help you process your business information needs. Here, we wish to inform you that filing an annual return is necessary as failure to do so may have consequences. In fact, failure to make annual returns as at when due will include additional payments as penalty. Did you get that?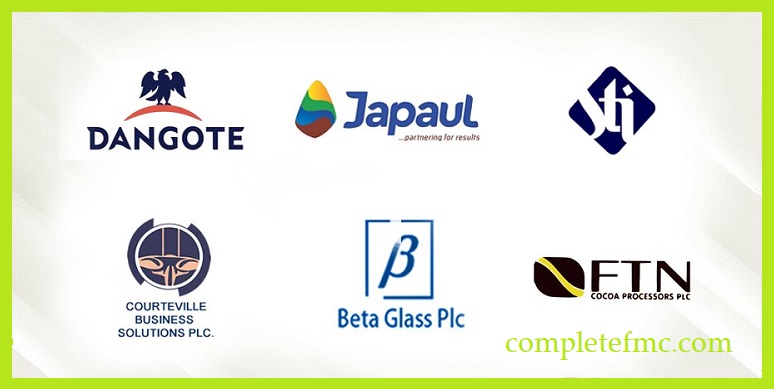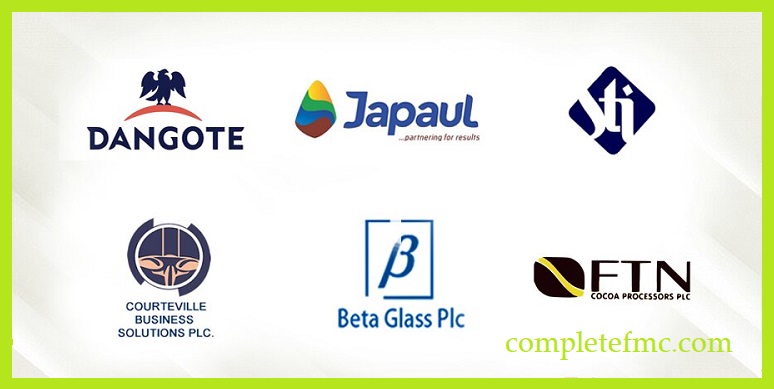 Now, can you get in touch with Comletefmc.com for your C.A.C. documentations?
In fact, completefmc.com will;
Our other Services:
Our other services are available too. We have some listed here so that you can click on any of your choices to read about them. And, then, contact us with our contact details on this page.

Summing up Plc Companies Render C.A.C. Annual Returns without penalties now:
We took time to do this research for you. It's just to enable you understand what is in rendering C.A.C annual reports, especially for Public limited liability companies.
Did you enjoy this post? Yea! It's time to bookmark it for your future references. You re also permitted to share this post to reach your friends. And, do not forget to follow us up on our social media handles.
And finally, get inspired here – click here To become a professional click this professional tips and for recruitment gist click this also.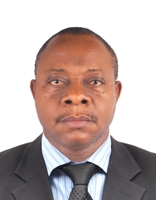 Founder/Managing Partner of Complete Full Marks Consultants Ltd. An Economist turned Chattered Accountant and Tax Practitioner with over 37 years of industrial experience.