Inspirational Gospel Songs On Busysinging.com March 2018 – Good music inspires. Good music with well composed lyrics  makes you happy. And makes you think well for your business, academics and family. Good music makes you a good religious man/woman.
No One by Yvonne Onabolu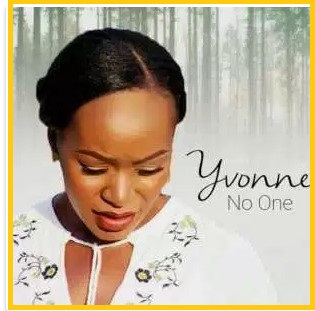 Yvonne Onabolu is a Nigerian Lawyer Gospel Song Singer and writer.  She has come again with a new single titled No One. It's a rock based song that shows a deep reflective acknowledgement of God as creator of the universe and a passionate testament to His Power, Wisdom, Honour, Majesty and Glory. It shows that  No One
can comprehend the Glory of the Lord.
Inspirational Gospel Songs On Busysinging.com March 2018 –  I Prostrate Fall by Dare David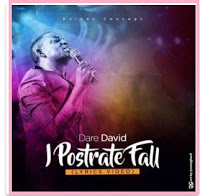 This US based music minister  – Dare David – "I Prostrate Fall" one of the songs from his latest album "Let Your glory Fall". The song commands an act of total surrender to Jesus in the place of worship.
Learn to surrender to your creators will listening to this song.
Inspirational Gospel Songs On Busysinging.com March 2018 – Dare David – I Prostrate Fall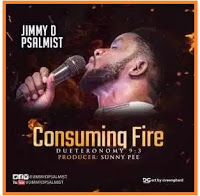 Busysing Writes "When God wants to carry out an operation in any season, He sends a message. When He wants to heal, deliver, set free, empower and bless His children, He sends a word or Psalm. This is an intentional spiritual tool sent from the throne of Grace by JEHOVAH Himself through his choice mouthpiece Jimmy D Psalmist in such a time as this. Receive it with high expectations and let the purpose of this song be fulfilled in our lives and our land"
Get your copy and rejoice in the Lord.
Revolution Crew – Things You Do @Inspirational Gospel Songs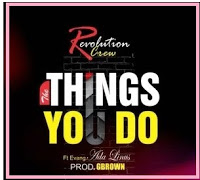 "The Things You Do" by the Revolution Crew Ft. Ada Linus is of a soft emotional worship appeal & a pleasant cool tune, that reveals unrivalled efficacy and power of the Most High.
De Revolution Crew is a gospel musical crew. Everytime it sings,it leads Christians to a place of high level worship.
 Get inspired. Share this with your friends and all on your contact by clicking  on any of the social media share buttons below this page. Do that now.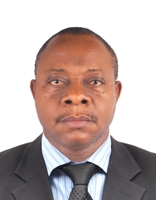 Founder/Managing Partner of Complete Full Marks Consultants Ltd. An Economist turned Chattered Accountant and Tax Practitioner with over 37 years of industrial experience.