Re-register your Public Company as Private Company – Here are procedures to convert & re-register private company to public company. In addition are, requirements for registering a company in Nigeria at C.A.C. Furthermore, are corporate affairs commission list of registered companies and how to check if a company is registered in Nigeria.
As a matter of fact, the Nigeria's Corporate Affairs Commission issues guidelines and procedures on how conversions from one type of entity class to other is to be done. In this post, are the requirements and possible approaches on how you can make the conversion smoothly.
How to Re-register your Public Company as Private Company – C.A.C REQUIREMENTS
These information are very vital.
Evidenve of name availability and reservation
Special resolution singed by 2 direcotrs or a direcor and secretary
Application for the re-registration singed by Director and Secretary
Duly stamped Memorandum and Article of Assoocation marked altered for this purpose
Furthrmore, updated annual return filing
Updated section 553 of CAMA where applicable
Payment of fees.
Othe Conditions:
The special resolution must specify the purpose of the resolution, That must reflect the subject matter and the alterations on the Memo and Article of Association. All has to conform with CAMA provisions for private company.
The application shall not be made earlier than 28 days after the passing of the resolution. In which case, there is no application pending at the court for the cancellation of the resolution
futhermore, where such application is before a court, an application for re-registration will not be effected. The application before the court must be withdrawn. Or, an order is given confirming such resolution. In fact, such order must be delivered to CAC.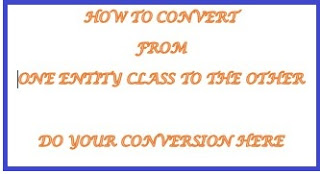 How to Re-register your Public Company as Private Company – GET HELP HERE
In fact, this is a help line. Our approach is simple. If you want to do the conversion, we will require you to send in your personal data only. We will help you generate the other documents. This is to avoid delays in filing this notice of conversion.
As a matter of fact, we are Chartered Accountants. Complete Full Marks Consultants Limited is the firm. It has the incorporation mandate to handing corporate documentations, tax management, accounting and auditing services among others. To know more
about us
and
our services
click these links.
Contact us today.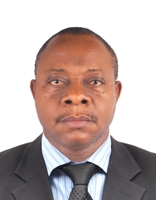 Founder/Managing Partner of Complete Full Marks Consultants Ltd. An Economist turned Chattered Accountant and Tax Practitioner with over 37 years of industrial experience.