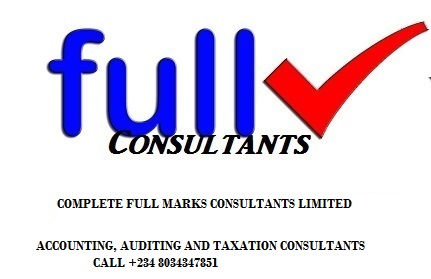 This is how Nigeria Local Mining Operators  Benefits From Intervention Fund – mining industry in Nigeria,
gold mining in Nigeria, list of mining companies in Nigeria, gold mining companies in Nigeria, coal mining in Nigeria, components of the Nigerian mining industry minerals types uses and location,list of mineral resources in Nigeria.
As a matter of fact, in Nigeria the domestic mining industry is underdeveloped, leading to Nigeria having to import minerals that it could produce domestically.
The mining of minerals in Nigeria accounts for only
0
.3% of its GDP. Rights to ownership of mineral resources is held by the Federal government of Nigeria, which grants titles to organisations to explore, mine, and sell mineral resources.
NIGERIA LOCAL MINING OPERATORS  BENEFITS FROM INTERVENTION FUND
READ ALSO: 150 BUSINESS IDEAS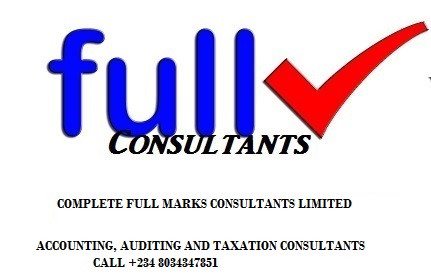 Nigeria is at the moment witnessing great activities going on in the mining sector of the economy. One thing about this is that not all of them are legal miners. A lot of illegal mining are going on steadily especially aided by the local indigens of the mineral communities.
To enable the government benefit from this mining exercise the federal government had decided to extend mining intervention funds to serious and recognised local miners.
A lot is being said about mining in Nigeria. You can read the under-listed related topics for further knowledge:
NIGERIA LOCAL MINING OPERATORS  BENEFITS FROM INTERVENTION FUND
Where can we find iron ore in Nigeria?
What are the mining activities?
What minerals are mined in Nigeria?
How are minerals extracted from the earth and processed?
READ ALSO:  
STEP-BY-STEP BUSINESS START-UP PROCESSES.
The Intervention Fund:
The Minister of Mines and Steel Development, Dr Kayode Fayemi has said that the ministry would commit part of the N30 billion Mining Intervention Fund to support local operators in the country in a bid to assist them scale up their operations and bridge importation gap.
The Minister stated this on Tuesday 14th of March, in Kaduna, while inspecting quarrying facilities at CIBI Nigeria Limited's quarry site in Buruku, Kaduna State.
Dr Fayemi said part of the fund would be drawn from the World Bank loan and the N30 billion Mining Intervention Fund approved by the Federal Executive Council last year, among others.
NIGERIA LOCAL MINING OPERATORS  BENEFITS FROM INTERVENTION FUND
Partnership with Bank of Industry:
He said the ministry has entered into a partnership with the Bank of Industry (BOI) to offer loan facilities from the intervention funds to serious operators who are already producing and who require assistance to increase the scope of their operation.
He stated that companies who are into production of quality tiles would benefit from the fund in order to position them increase their production, compete favourably and help reduce dependence on imported tiles.
The Minister said: "We are working with the BOI to disburse the loans as soon as the intervention funds are released to serious tile producers across the country," he said.
He said the companies like CIBI Nigeria Limited would have been able to produce more than 200,000 square metres it currently produced annually from dimension stones, if adequate resources, including finance, equipment and others were available.
Fayemi said that Nigeria needed about four million square metres of tiles annually, adding that all the local tile producers could only produce less than a million annually.
He lamented that the bulk of tiles being used in Nigeria were imported from Italy, China and India, stressing that there is an urgent need to support local operators as captured in Mining roadmap drawn by the ministry.
"We are endowed with lots of mineral resources; we have dimension stones everywhere but not exploited; there is no stone we don't have in Nigeria," he said.
OPERATORS  BENEFITS FROM INTERVENTION FUND
SIBI Nigeria Limited:
The Chairman of SIBI Nigeria Limited, Arc Nuhu Wya, urged government to support its project, as there were more demands for tiles but it lacked sufficient capital to expand the business. Wya said the company usually received market orders from its customers two months before production.
"If investment put in oil industry is replicated in solid minerals, Nigeria does not need to depend on oil as its mainstay because we are blessed with mineral stones abundantly,'' he said
KEEP IN TOUCH WITH THIS WEBSITE FOR YOUR BUSINESS TIPS, CAREER, EDUCATION, RECRUITMENT, TAXATION AND OTHER BUSINESS INFORMATION.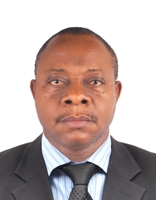 Founder/Managing Partner of Complete Full Marks Consultants Ltd. An Economist turned Chattered Accountant and Tax Practitioner with over 37 years of industrial experience.