Document Attestation through Completefmc.Limited
Document Attestation through Completefmc.Limited made easy because we care and we serve. Therefore, when you re planning for an immigration trip that concerns use of civil or commercial documents, you need to follow a detailed process for legalization of your documents. In fact, the process entails going through various levels of certifications across government departments and ministries in the country of origin and destination country.
How it works!
For complex process as document attestation, requiring careful attention to details, getting a document attested demands expertise and full understanding of procedures involved. Therefore, handling it on your own may mean unnecessary delay, slipups and extra expenses.
Completefmc.Limited has years of experience in handling attestation of valuable certificates and documents legitimately. In doing this, we keep in mind the security concerns and customer requirements.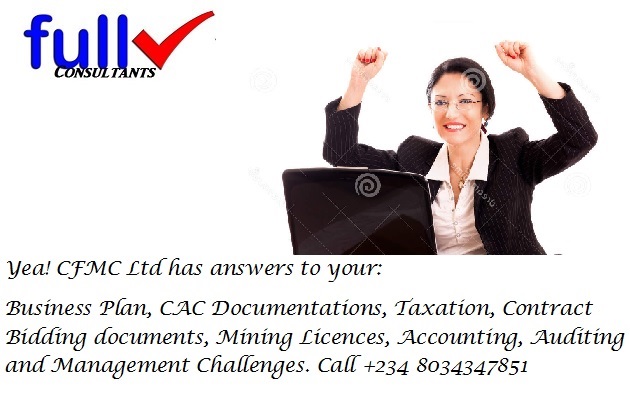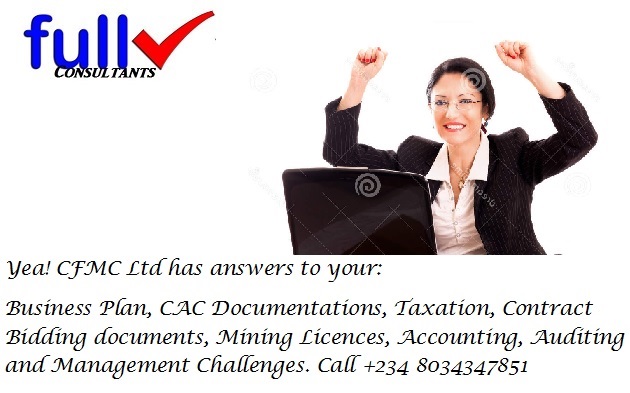 Document Attestation through Completefmc.Limited – Our attestation services include:
Embassy & Consulate Attestation
Apostils from countries part of Hague convention
Attestation from state government departments and ministries
And these cover attestation of Personal Documents like Birth or Death Certificate, Marriage Certificate, Experience/ Employment Certificate. And then Commercial documents such as Articles of association, business name and company incorporation certificates, financial documents, Commercial invoice or Bills of lading.
Reach out to Completefmc. Limited Attestation Services. In fact, for any support or service, please call us today. Call +234 8034347851 or email – cfmclimited@gmail.com
Completefmc.Limited is a one stop shop for all document authentication services. We provide verification, attestation and translation services in many countries. We also provide visa concierge facilities in over 80 countries.

Document Attestation through Completefmc.Limited:
Some reference key words to search out include:
Overall,
Attestation or legalization Process for documents from Nigeria
Ministry of Education or notary in Nigeria
Ministry of Foreign Affairs in Nigeria or an Apostils
Embassy or Consulate in Nigeria
Ministry of foreign affairs of the destination country

Document Attestation through Completefmc.Limited: Requirements:

Overall, get armed with the following documents for easy facilitation of your document legalisation.
Original certificate(s)
Passport copy
Declaration form
Power of Attorney (if required)
The Next Step:

Finally, Document Attestation through Completefmc.Limited – The final step is for you to contact Completefmc.Limited today for your document authentication, No matter where you are located in the global map we will reach you.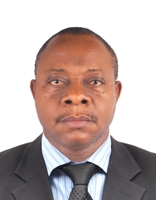 Founder/Managing Partner of Complete Full Marks Consultants Ltd. An Economist turned Chattered Accountant and Tax Practitioner with over 37 years of industrial experience.