NNPC 2019 RECRUITMENT COMPREHENSIVE LIST
NNPC embarks of national mass employment this March. Over 200 jobs vacancies are available for grab. Here is the NNPC 2019 RECRUITMENT COMPREHENSIVE LIST. You are advised to click any link of your choice to apply. You may need to click more than one link to get a suitable position. The positions are arranged according to professions. There are however some overlapping positions. So make your choice wisely.
NNPC warns that all applications must be completed online as paper applications re not acceptable. In addition, NNPC will not be responsible for applications submitted on any website other than its official page at https://careers.nnpcgroup.com/
NNPC 2019 RECRUITMENT COMPREHENSIVE LIST
The Nigerian National Petroleum Corporation (NNPC) is Nigeria's National Oil Company with mandate to manage the country's vast hydrocarbon resources. As a global player in International Oil and Gas Industry, our operations span entire Oil and Gas Value Chain. Our business operations re managed through Strategic Business and Corporate Services Units (SBUs/CSUs) in diverse locations across Nigeria.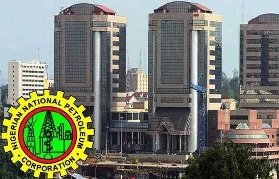 The Recruitment Links:
We have tried to add other oil and gas recruitment opportunities for your better choices. Just click any link of your choice here. Good luck.
NNPC 2019 RECRUITMENT COMPREHENSIVE LIST
You can see, these are lucrative job. So, do your best to share to reach your family members and friends. You can use any of the social media share buttons on this page to do that. In addition,, it will pay you to follow us on any of our social media handle platforms. Just for your regular update.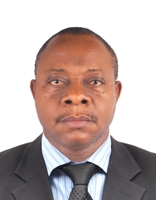 Founder/Managing Partner of Complete Full Marks Consultants Ltd. An Economist turned Chattered Accountant and Tax Practitioner with over 37 years of industrial experience.