How to Enlist on Nigerian Youth Digital Skills Program -DEEL is real. And this is how to get enlisted into Federal Ministry of Youth and Sports Development DEEL Programmes for Nigerian Youths. So, re you a youth who is interested in acquiring digital skills? Have you come across certain news items like FG up-scales digital skills training, to train 500,000 youths or FG approves fund for training of 500,000 youth on digital skills? Now whether your answer is YES or NO, this's an opportunity for you to get enlisted in this training. Therefore, you've to read through for what steps you should take to get enlisted and trained. So, here are the list of the basic digital skills, digital skills course and online digital skills login. oHow to Enlist on Nigerian Youth Digital Skills Program -DEEL
How to Enlist on Nigerian Youth Digital Skills Program -DEEL
As a matter of fact, in line with the avowed determination of the present administration to harness the greatest resource of our country- the youths-for socio-economic empowerment and employability in this millennial period, the Federal Ministry of Youth and Sports Development has presented it's Digital Skills program under the acronym -DEEL- towards racheting up the numbers of those taken out of unemployment to more profitable jobs.
What's in the New DEEL?
1. Digital Skills a. Basic/Intermediate/Advance training for 500,000 youth
2. Targeted mobile device training for 100,000 youth
3. WEP – internship opportunities: 3 months for 5,000 youth
4. Entrepreneurship
5. NOYA
RELATED SCHEMES:
Furthermore, Youth and Sports Minister, disclosed this some time in the past during the the occasion of the African Youth Day Celebration organised by the Ministry to commemorate this important event tagged- One Million by 2021, Count me in.
The New DEEL: How to Enlist on Nigerian Youth Digital Skills Program -DEEL
In fact, in the course of presenting the new DEEL to the Youths, the Minister explained that D stands for Digital Literacy and Skills Acquisition Programme. E stands for Entrepreneurship, E stands for Employment. L according to him, stands for Leadership and Mentoring. Expatiating further, Hon. Dare said " In the next two years under DEEL the Ministry intends to equip about 200,000 Youth with digital skills – basic, intermediate and advance skills in the areas of web design and management, software Training, cloud computing, artificial intelligence, App Development, mobile device repairs, Coding and Data processing".
Junior Achievement Nigeria( JAN):
In addition, to actualise this lofty ideals of this policy direction and initiative, te Minister stated that the Ministry'll collaborate with one of it's strategic implementation partners – Junior Achievement Nigeria( JAN)-with a crafted agreement to facilitate leveraging on – JANs 64 digital hubs spread across the country, adding, that the Ministry'll also activate it's Youth Development Centres across the country for Entrepreneurship skills training.
Work Experience Programme ( WEP):
Furthermore, the Minister affirmed that the new DEEL will also be activated through te Work Experience Programme ( WEP) ostensibly to connect in the next one year 5,000 unemployed graduates – with Employers by placing them in in the corporate-world on internship capacities for a short period, he added.
Speaking earlier, the Permanent Secretary, eloquently averred that the "1 Million by 2021: Count Me In "of this year's theme, for the celebration of the African Youth; is a Clarion call to al stakeholders in –
youth-Development- government's,
nternational organizations
Development partners,
private sector,
civil society
and all African Youth on the continent to stand up nd be counted as drivers of the thematic initiative towards youth Empowerment.
We have instock Entrepreneural Deelopment Training Manuals, Export manual for agro-products, Several templates for Business Plan and Business Proposals at minmal cost. Order now.
How to Enlist on Nigerian Youth Digital Skills Program -DEEL
Indeed, the occasion was very colourful with cultural dances by the NYSC Cultural Troupe: Goodwill messages by Representative of the Vice President, Mrs Maryam Uwais ( also as National Coordinator of NSIP); Hon. Ministers of Women Affairs, Information and Culture, Finance, Budget and National Planning, Science and Technology: and most importantly too, it marks a double Celebration as Hon. Sunday Dare, the Youth and Sports Minister seized the occasion to also launch the Pocket Size National Youth Policy ( NYP) as well as the National Youth Policy App; for seamless and beneficial assessment by our teeming youths.
For more information click here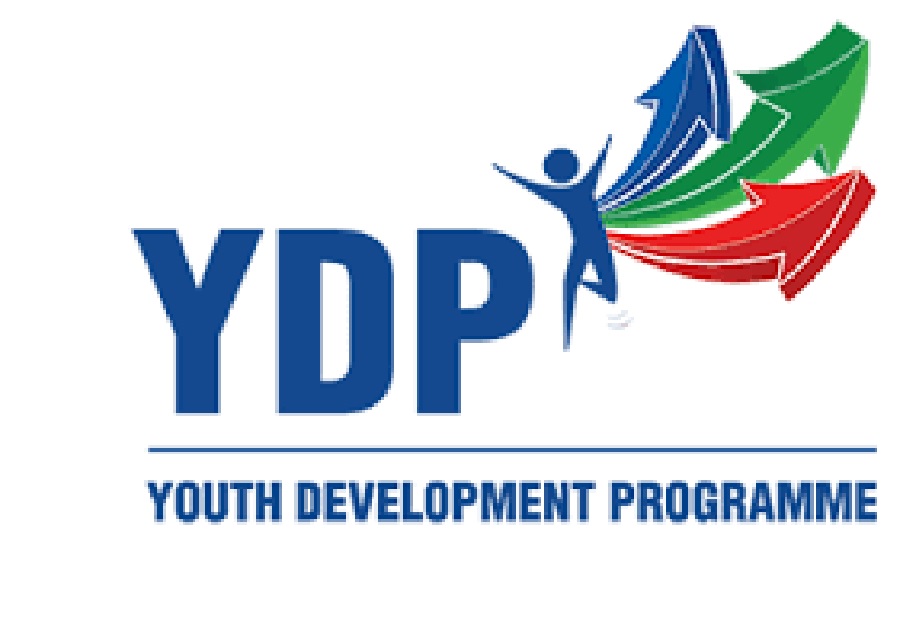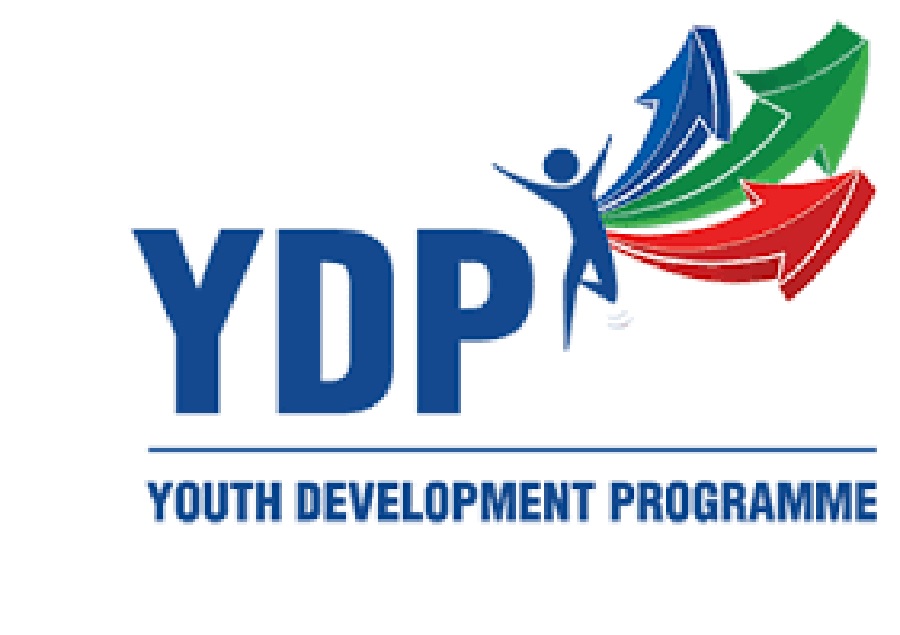 How to Start this Business:
In summary, training and acquisition of skills is one thing. But, another thing is the actualisation of your business dreams. If the write up was of any help to you, then, now is the time to put it into practice.
In fact, that is to say, it's time to really generate your business idea. We will help you moderate it. Do you want to legalise your business? Yes. you can get registered with CAC? We will do that for you right away. Again, do you want to get an approved business plan for your business? Ask for one from us immediately.
The Approved Business Plan Template for How to Enlist on Nigerian Youth Digital Skills Program -DEEL
In conclusion, our business plan templates re of world class and re auto-generated. It comes along with all the financial variables and parameters required to start and grow your business. In fact, the charts show you the direction of your business and points your way to improve.
How to contact us?
This is simple. Call +234 8034347851 or 09053130518. Then bookmark this page for updates. And, it will be better if you could follow us on our Facebook handle for further references. Click here for that.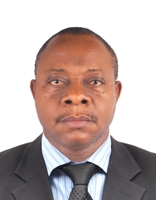 Founder/Managing Partner of Complete Full Marks Consultants Ltd. An Economist turned Chattered Accountant and Tax Practitioner with over 37 years of industrial experience.