How to open an interior design company in Nigeria? So, do you want to undertake and know how to open an interior design company? If you already work in the field and want to become professional or are just starting your career and prefer to start with everything right, you have arrived at the right place! Here is how to open an interior design company. In fact, choosing to open your own company is an important decision and requires a lot of planning, after all, it involves paying fees and the need to attract and retain customers. In fact, this is why you must read through this post.
The Required Steps:
However, once you are sure of what you are going to do, just follow a few steps on how to open an interior design company. These include:
Register your business with C.A.C
Make a business plan
Create your brand
Set your headquarters
Develop a website and social networks
Promote your work
Seek good partners
To have your own company, how to set up an interior design company, or leave informality is the dream of many professionals. If you are at this stage of your career, continue reading this article to see in detail the 7 steps on how to open an interior design company.
RELATED TOPICS:
7 ESSENTIAL STEPS ON HOW TO OPEN AN INTERIOR DESIGN COMPANY
1) REGISTER YOUR BUSINESS WITH C.A.C IN NIGERIA
Before knowing how to open an interior design company it is important that you are aware that one of the first steps is to register your business with C.A.C. This is particularly important to operate and relate with other legal entities. Especially, relating with government offices entails that you must be legally alright.
As a matter of fact, this step alone connects with the tax authorities and other entities you will be needing along your business operation value chain. Do you know what? We can fix this for you if you contact us.
2) MAKE A BUSINESS PLAN
Another step on how to open an interior design company is to prepare your business plan. This is an extremely important part for those who are opening a business, because in the plan you will put on paper the idea of ​​your company, your goals and expectations, such as:
Company description;
Market analysis;
Your target audience;
Company objectives;
Disclosure strategy;
Pricing strategy.
Once you have all this ready, the company's ideas will be much clearer and this will facilitate your opening process. In addition to helping you remember the most important details whenever necessary.
In fact, this is what our professionally developed business plan does for our clients. We have the capacity to develop any business plan of any scope for your business. Our various auto generated business plan template will do the magic for you.
HOW TO OPEN AN INTERIOR DESIGN COMPANY IN NIGERIA?
3) CREATE YOUR BRAND
Having a brand is extremely important for you to be remembered, so it is in the first steps of how to open an interior design company. If you have a brand since the beginning of your operation, it will help with the recurring memory.
Once you have specified and detailed how you are going to set up your interior design company in the business plan, you will already be able to come up with ideas for creating your brand. Our all in one business plan templates will do this for you. That is to say, we will help you create your brand.
4) SET YOUR HEADQUARTERS
Furthermore, once you have made your business plan, the next step on how to open an interior design company is to know where you are going to operate and define your headquarters. It is important to take your target audience into consideration and set up in a location that is easily accessible to them.
In our bankable business plan, we ensure we create target audience for your business. Your target audience is your target market. In fact, we build into it a well-designed market segmentation to drive your market.
5) DEVELOP A SITE AND SOCIAL NETWORKS
Nowadays whenever we need something we turn to the internet, right? Therefore, all companies need to be in this environment to be found. After your company has everything set, it's time to put it on the network.
As a matter of fact, having a website also means more credibility. A company that maintains a well-made and organized website will undoubtedly captivate the customer for the confidence it will convey through it.
Yes, mainly because it is an interior design company, you must look carefully at the photos! Therefore, Social media becomes very important, especially to show examples of work you've done. Always choose the best photos, as it is also a way to win new customers. A tip to leverage business on Instagram is to open a business account, as it gives more credibility to the customer, in addition to offering many possibilities for analysis.
6) PUBLISH YOUR WORK
With everything created and aligned, one of the most important steps on how to open an interior design company is to find customers. Starting to spread the word in your environment and to your friends is the first way. Friends know you and trust you, the chances of them referring your work to other friends is great.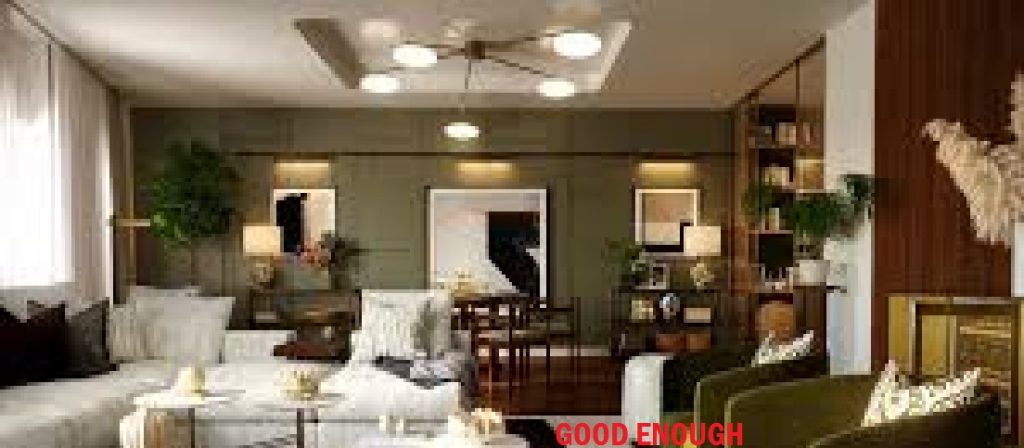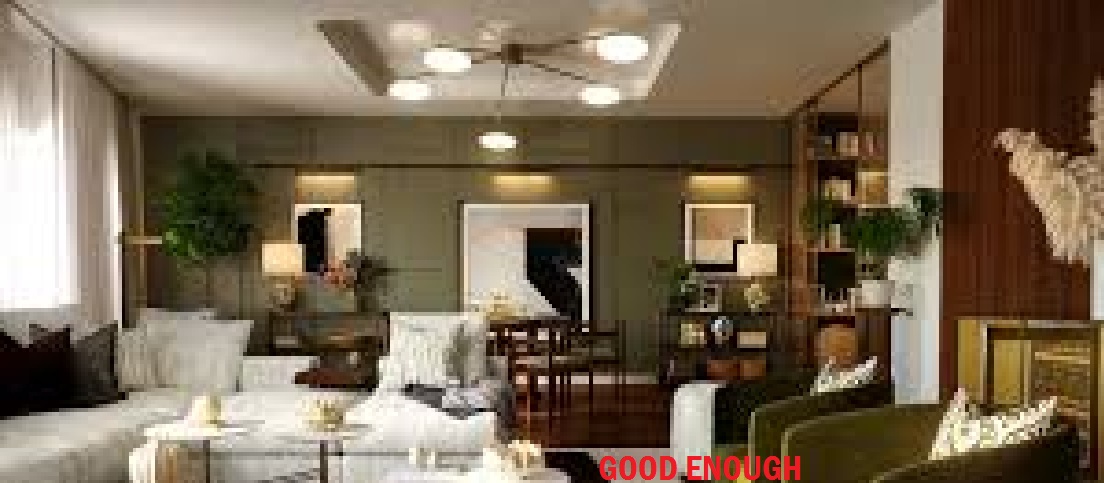 7) SEARCH RELIABLE PARTNERS
As important as having a headquarters, with those office furniture that the company cannot miss, it is always possible to count on the best suppliers. Imagine that the great time has come to put that dream office project into practice, you are all excited to show your work! But there is already a doubt, what is the best furniture supplier for this project? Therefore, it is necessary to think if the quality will serve your customer, if it will have the proper ergonomics and even if they will deliver and assemble on time! We know how important and responsible you are to your customer!
So, with the differential of offering a complete solution in seats, furniture and floor to ceiling partitions, you are ready to meet your customer's demand in a different way.
Count on Us On HOW TO OPEN AN INTERIOR DESIGN COMPANY IN NIGERIA?
As a matter of fact, count on the quality and tradition of a consultant that has been in the market for over 35 years. We will help you generate business ideas and frame it in a bankable business plan. In fact, that is how we have helped many to frame their visions into a going concern today. Contac us on +234 8034347851 or 09053130518 and then email us through cfmclimited@gmail.com or completefmc@gmail.com.
Finally, did you enjoy the write-up? Was is helpful to you? Then bookmark it, share and like us on any of our social media handles. Do follow us on our Facebook platform. Just click on the next button.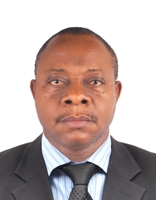 Founder/Managing Partner of Complete Full Marks Consultants Ltd. An Economist turned Chattered Accountant and Tax Practitioner with over 37 years of industrial experience.