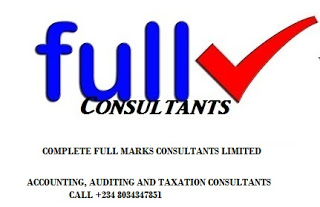 NIGERIA 54 TELEVISION AND RADIO LICENCES TO BE REVOKED
NIGERIA 54 TELEVISION AND RADIO LICENCES TO BE REVOKED – NBC revokes 54 television, radio licences, N5bn debt: NBC revokes licences of 54 TV, radio stations, FG Revokes 54 Broadcasting Licenses, NBC seizes licences of 54 radio, TV stations.
NBC:
The National Broadcasting Commission (NBC) is the broadcast regulator of the Federal Republic of Nigeria. The Commission was set up on August 24, 1992 by Decree 38 of 1992 later amended as an Act of the National assembly by Act 55 of 1999 and now known as National Broadcasting Commission Laws of the Federation 2004, CAP N11 to among other responsibilities, regulate and control the broadcasting industry in Nigeria.
NON-FUNCTIONAL RADIO AND TV STATIONS:
In the recent past a lot of licences have been issued for Radio and Television stations that has not and may not come on air. In addition is the fact that those in operation can not meet up with their financial obligations to the regulatory body. This is what is prompting the recent closure orders from NBC for 54 Television and Radio stations.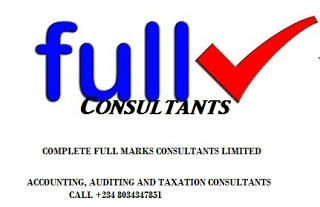 READ ALSO: ISSUES ON NIGERIA NATIONAL CARRIER
NIGERIA 54 TELEVISION AND RADIO LICENCES TO BE REVOKED
National Broadcasting Commission, NBC, has announced the revocation of the licenses of 54 television and radio stations nationwide.
It also gave television and radio stations owing the Commission about N5 billion as license fees a deadline of March to pay or be shut down.
Director-General of the Commission, Mallam Is'haq Modibbo Kawu, who announced these at a briefing in Abuja, said about 120 stations would also soon be shut down, following failure to come on air within the mandatory two years allowed by law.
NIGERIA 54 TELEVISION AND RADIO LICENCES TO BE REVOKED
He said the era of rushing to Aso Villa to wield influence to evade payment of license fees was over, adding that NBC would not allow use of political connections to violate its Act with impunity
Kawu also said NBC will shut down radio and television stations which have refused to pay outstanding license debts of about N5 billion.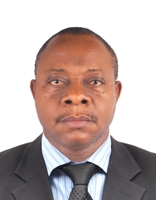 Founder/Managing Partner of Complete Full Marks Consultants Ltd. An Economist turned Chattered Accountant and Tax Practitioner with over 37 years of industrial experience.