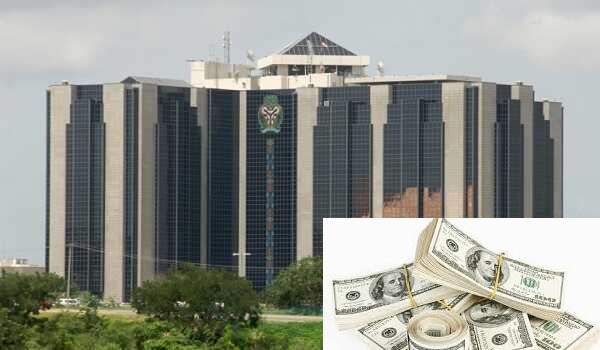 BANKS SEEK BUYERS FOR EXCESS DOLLAR
BANKS SEEK BUYERS FOR EXCESS DOLLAR – NEW GUIDELINE FOR PURCHASE OF PTA AND SCHOOL FEES, Dollar to Naira, Black Market today, How much is Pounds to naira today, Dollar to Naira Bank rate today, CBN exchange rate Dollar to Naira, Dollar to Naira Parallel Market.
Since dollar became very scarce and exchange rate became too high in Nigeria due to the economic conditions, there has not been enough to sell for travellers and for those paying school fee abroad. Last week the Central Bank of Nigeria (CBN) intervened by releasing sufficient dollar to the commercial banks. This one single action has lead to a lot of relief to the economy. The dollar is now available and the exchange rate is going down, In fact the commercial banks have dollar in excess now and are looking for buyers instead of returning them back to CBN.
Consequently, Banks are seeking customers to buy surplus foreign currencies they hold following the flooding of the banks with dollars by the Central Bank of Nigeria (CBN).
BANKS SEEK BUYERS FOR EXCESS DOLLAR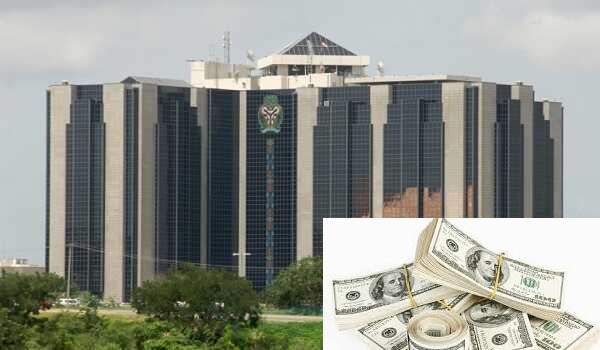 In an effort to support and shore-up the value of Naira, CBN resolved to flood commercial banks with dollars.
The banks are reported to be holding excess forex and were seeking customers to buy the foreign currencies.
The banks have cleared the backlog of requests for foreign currencies for basic travel allowance, school fees and medicals.
A banker told us that his bank had so much dollars that its marketers were asked to encourage customers to request for the greenback.
The banker said that the bank wanted to avoid a situation where it would be forced to return excess Forex to the CBN.
Doing so would force the CBN to reduce the quantity of Forex sold to the bank.
Another source from First Bank said following the CBN intervention, the bank had succeeded in clearing all pending requests for Forex as far back as September, 2016.
READ ALSO: EASE OF DOING BUSINESS IN NIGERIA
BANKS SEEK BUYERS FOR EXCESS DOLLAR
Also, a source in Guaranty Trust Bank commended the decision of the CBN to flood the market with Forex, thereby allowing the banks to meet legitimate requests from its customers.
It was also gathered from Heritage Bank that prior to now, the bank published the names of individuals and companies it disbursed forex to in a page of any particular newspaper.
"Right now, we take two or three pages in the newspaper to publish names of legitimate individuals and companies that we disbursed forex to.
"We have more than enough foreign exchange to meet the request of our customers for school fees and others," NAN was told.
CBN DATA
In a data released by the CBN, the apex bank, within three weeks, injected more than 1.4 billion dollars for both wholesale and retail intervention into the interbank Forex market.
This CBN intervention is coming now due to increase in oil production and high oil prices which has also increased the foreign reserve base of the country.
The CBN could not intervene in the forex market in 2016 because of low oil production, prices and because foreign reserves were also low.
BANKS SEEK BUYERS FOR EXCESS DOLLAR
It is believed that in a couple of months, the apex bank should be able to meet all of the demands and all the multiple exchange rates will converge.
NEW GUIDELINE FOR PURCHASE OF PTA AND SCHOOL FEES
In another development, the Central Bank has issued a new condition for dollar purchase of Personal Travel allowance (PTA), and for payment of school fess abroad.
For those purchasing PTA, the conditions are that they must:
– Be 18 years
– Hold a Nigerian passport
– Be operating a current account in the bank of application
– Have a bank verification number (BVN)
– And that flight must originate from Nigeria, and must involve no less than 5 hours flight time
– Travel must be less than 14 days from the date of purchase
– A maximum of US$4,000.00 is to be purchased per quarter.
And for those paying school fees:
– Fees are to be paid direct to the relevant school
– A maximum of US$15,000.00 per term or semester
– Applicant must be a recognised parent or guardian
– Applicant must be operating a current account with the bank of application
– Applicant must have a bank verification number (BVN)
– Applicant must present the following documents:
· Duly complete form "A"
· Admission letter from the school
. Invoice from the school
Keep in touch with this website for your financial, recruitment, career, and business information. Click any of the social media buttons on this page to like us or to follow us.