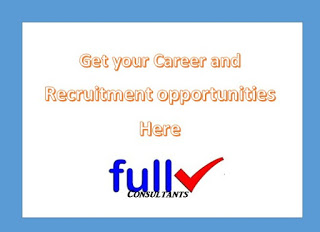 Imo International Health Systems: Job Recruitment Ongoing
Imo International Health Systems: Job Recruitment Ongoing –  You also have medical jobs in nigeria 2018, latest hospital jobs in lagos and other towns in Nigeria and medical jobs in oil and gas company in nigeria. 11 Openings are available as Sonographer/Radiographer – 3 slots, Medical Officer, Lab Technician – 4 Slots, Medical Oncologist, Family Physician and Nurse Anesthetist.
Imo International Health Systems is a provider of health services. It has the goal of enhancing the wellbeing of all individuals. We focus on reducing the healthcare risk of the community. This is  by providing quality services for the sick and encouraging preventive behaviors. Imo International Health Systems is a chain of hospitals that is established based on Public Private Partnership between Imo State Government of Nigeria and International Quality Healthcare Consulting LLC, a USA based healthcare organization.
We are recruiting to fill the following positions
:
1.) Sonographer/Radiographer
Slots: 3 Openings
2.) Medical Officer
3.) Lab Technician
Slots: 4 Openings
4.) Medical Oncologist
5.) Family Physician
6.) Nurse Anesthetist
Requirements
To qualify for any of these post, you should possess relevant qualifications.
Application Closing Date
Not Specified.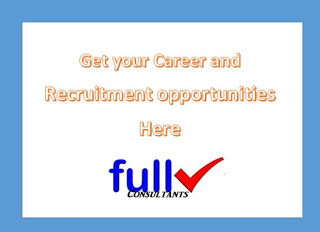 Before you apply, make a choice here and check out for other recruitment:
Standard Chartered Bank International: 2019 Graduate Programmes 
Nigerian Stock Exchange (NSE) Recruitment & How to Apply
PTDF 2018/2019 Recruitment Form & How to Apply
NITDA Scholarship Award: 2017/2018 Sucessfull Candidates
National Economic Intelligence Committee (NEIC) Recruitment 2018/2019
Federal Housing Authority Recruitment 2018/2019
FERMA 2018/2019 Recruitment
FCT Water Board Recruitment 2018/2019 & How To Apply
Department of States & Local Government Affairs Recruitments 2018/2019
National Automotive Council Nigeria (NAC) 2018/2019 Recruitment Application Guide
Bureau of Public Enterprises (BPE) 2018/2019 Recruitment & How to Apply
Corporate Affairs Commission 2018/2019 Recruitment Guide & How to Apply
Budget Office of the Federation 2018/2019 Recruitment Ongoing
Available Jobs @ Nigeria Liquified Natural Gas (NLNG) 2018/2019 Recruitment & How to Apply.
How to Apply
If you are interested and qualified you should forward your CV's to:
careers@imoihealth.com using the "Job Title" as email subject.
For Further Information:
If you require more information, send your requests through our commend box on this page. For your recruitment updates visit our career and recruitment page, or follow us on our Facebook handle by clicking ' Like us'. Meanwhile,if your enjoyed this post, Imo International Health Systems: Job Recruitment Ongoing, use our share social media buttons on this page to reach your friends.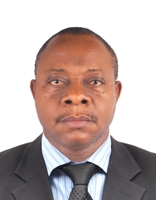 Founder/Managing Partner of Complete Full Marks Consultants Ltd. An Economist turned Chattered Accountant and Tax Practitioner with over 37 years of industrial experience.