Document authentication & legalization
Th's how document authentication in Nigeria is carried out. As a matter of fact, it's common thing for foreign embassies and consulates to ask that your marriage certificates, birth certificates, educational certificates, commercial documents, police character certificates be authenticated or and legalized. In this post re How document authentication & legalization in Nigeria is Processed right now.
In fact, this is how department of foreign affairs authenticates your documents and thereby legalize your documents in embassies in Nigeria. Therefore, you will get in this post, processes and procedures for certificate attestation for Nigeria and authentication of result by federal ministry of education. As a matter of fact, you will get to know about legalization of marriage certificate in Nigerian, eligibility letter from ministry of education Nigeria and cost of notarizing a document in Nigeria
Documents issued by local government councils, State and Federal Government Ministries, such as marriage certificates, birth certificates, educational certificates, police character certificates re expected to pass through authentication and legalization process.
A

uthentication & legalization of Documents in Nigeria

It's mandatory that all documents follow this 3 steps:
Notarization by a Notary public;
Authenticated at Federal Ministry of Foreign Affairs; and then
Legalized at the embassy.
In addition, Federal Ministry of Educational authenticates Educationa certificates. After which it goes to Federal Ministry of Foreign Affairs. That means educational documents passes 4 steps.
Processing Time is between 1-2 weeks upon receipt of original documents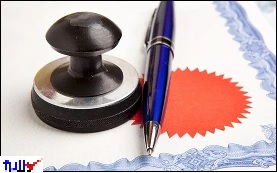 Authentication & legalization of Documents – What we must do for you:
As a matter of fact, what we must do for you is to stand in for you and ensure your documents re authenticated within record time. You don't need 2 weeks for this. As accredited professionals, we will ensure your documents re secured and properly legalized. We will save you the cost of traveling to Abuja for this, with minimal fee. Call us on +2348034347851 or email via cfmclimited@gmail.com
If you keep in touch with us through clicking any of our social media button on this page, you will also contact us speedily. Drop comments if you wish.
READ ALSO: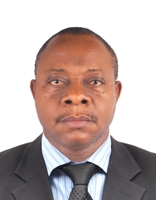 Founder/Managing Partner of Complete Full Marks Consultants Ltd. An Economist turned Chattered Accountant and Tax Practitioner with over 37 years of industrial experience.