Authentic Business Plan Development Guide –
Authentic Business Plan Development Guide details how you may write a business plan step by step. In fact, a business plan is a guide in itself. Truly, it's a roadmap for your business that outlines goals and details how you may plan to achieve those goals. In fact, our understanding is that, if you've ever thought about starting a business and written down a few ideas about your business strategy on a piece of paper, you've written a business plan. So, this free business plan development guide is to help you do it better.
 In our previous write-ups, we have business plan examples & templates – free business plans. For those students calling for business plan examples and template for academic projects and thesis, this post is good for you.
Authentic Business Plan Development Guide
As a matter of fact, for you to successfully start and run a business, you'll need more than a sketch on a piece of paper. Thankfully, with this, small and medium scale business planning is simpler, easier, and faster than ever before. In fact, such business plans can be as short as one page and re rarely longer than 10 pages.
This guide will walk you through everything you need to know to put together a complete business plan that will impress bankers, investors, and ensure that you build a successful business.
I wish you start with some of our free business planning resources, like free sample business plans, our one-page plan template, or our template for a complete business plan. Then, go down for a complete set of resources that will help you create the ultimate business plan.
Authentic Business Plan Development Guide – Business Plan Table of Content:
Business Plan table of contents could flow along the following guide.
Business Idea/Model – Search our posts here for series of business ideas, even those suitable for particular towns. Select a niche or a combination of them.
 Essential Initial Research – This is where you make presentations for your physical searches, observations, and engagements on such business line.
Initial Business Plan Draft – Can you now sketch all you want to do here?
Making the Business Plan Realistic – Now put the bones and the fleshes of the business plan together. Grammatically marry every aspect of it and let them flow together.
Making the Plan Appeal to Stakeholders and Desirable to the Entrepreneur – Yes, if there are those things the stakeholders – lenders, supervisory agents, etc. and even yourself wish to know, here is where to impress them. In fact, you need to put on here all your financials and revenue variables. Your tables and graph should be handy to justify your grammatical presentations.  Well Done. Can you go ahead now?
Finishing the Business Plan – On this segment could be other analysis that will help you conclude this business plan.
Conventional Business Plan Outline:
Now, if you are through with this segment, let's look at the conventional business plan outline a follows.
The format provides you with a framework for presenting your thoughts, ideas and strategies in a logical, consistent and coherent manner. In other words, the business plan format helps you to clarify your own ideas and present them clearly to others.
Executive Summary​
Enterprise Description
Product or Service Description
Industry Analysis
Competition Analysis
Swot Analysis
Marketing Sub-Plan
Operations Sub-Plan
Human Resources Sub-Plan
The Budget – Financial projections
Liquidity – Cash flow analysis.
Financial Sub-Plan
Selected Options and Critical Measures
Milestone Schedule​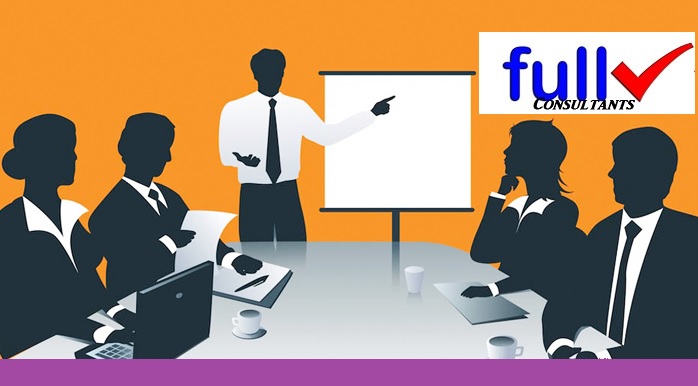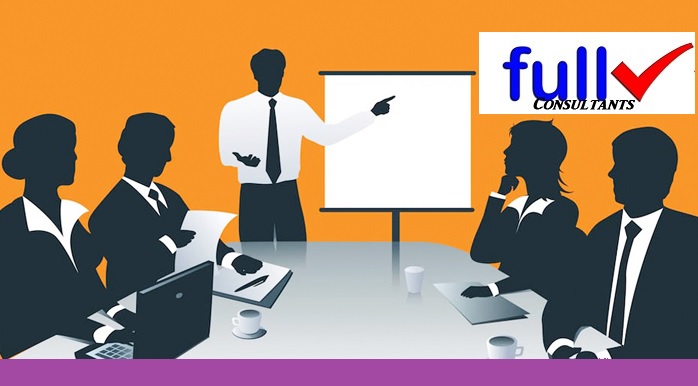 Do you need professional attention?
​Thanks for reading through. I still feel that there are yet a lot we can do for you putting your business plan together. When you apply for government or NGO sponsored grants, management programmes, you will require some professional touches. In fact, that's where we come in. With minimal fee we give you a business plan/proposal that investors will not reject.
Aside these customised business plans and other commercial documents, there are also various ready-made business plans and other business model training manuals for your business growth. These are business start-up training manuals for over 20 types of businesses, and export business training manual for another 20 agro products.
You will do well to contact us if you need any of them via our email – cfmclimited@gmail.com and +234 8034347851. If you enjoyed this, please share to read others. You could also follow us in our Facebook and twitter handles by clicking on their buttons. In fact, you can navigate this page by clicking on all the highlighted points. Authentic Business Plan Development Guide must be good for you.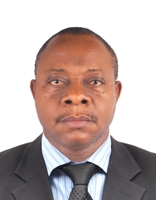 Founder/Managing Partner of Complete Full Marks Consultants Ltd. An Economist turned Chattered Accountant and Tax Practitioner with over 37 years of industrial experience.