Management Trainee Recruitment @ Human Capital Partners
Human Capital Partners (HCP) a Development Finance Institution in Nigeria seeks to recruit exceptional, highly motivated and energetic talents who can make a difference to fill the position of Manager Trainee. Management Trainee Recruitment @ Human Capital Partners apply.
Organisation's Management Drive:
Driven by its professionalism and strong corporate governance ethics, the organisation adopts global best practices in its operational systems, processes and procedures, and has assembled an exceptional team, with a broad diversity in educational and professional experiences, who share a common passion to deliver excellent results.
As part of its talent identification and management initiative, the organisation desires to recruit intelligent and young graduates through its Management Trainee Programme, in order to build a strategic talent pipeline. The programme is designed to build global talents and raise a new generation of leaders for the organisation and the nation at large.
Through strategic mentoring and intensive on the-job training, successful applicants will be equipped with the skills required to make the seamless transition into the larger business environment.
Management Trainee Recruitment @ Human Capital Partners
We encourage you to take the first step to greater success
Job Title: Management Trainee
Location: Nigeria
Management Trainee Recruitment @ Human Capital Partners – Eligiblity Criteria
A bachelor's degree from a reputable university with a minimum of Second Class Upper (2:1) grade in the following disciplines:
Accounting
Banking
Business Administration
Computer Engineering
Computer Science
Economics
Engineering
Finance
Human Resources
Information and Communications Technology
Law
Statistics
Psychology
Sociology
Mass Communication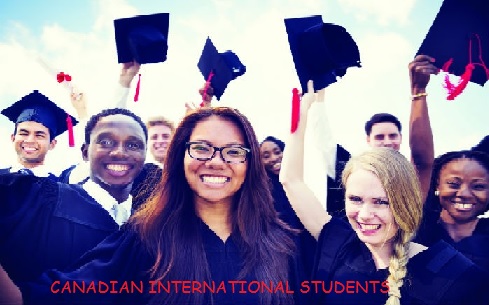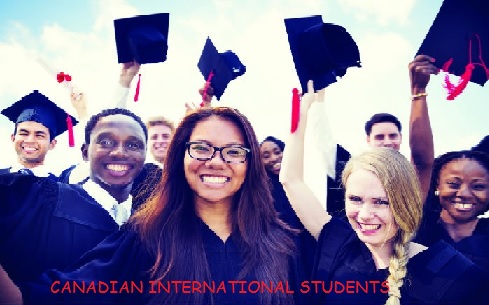 Other Requirements:
Maximum age of 26 years (Maximum of 28 years for Law and Master's degree holders only).
A minimum of 5 credits (including English and Mathematics) in the Senior Secondary Certificate Examination (SSCE) at one sitting.
Completion of NYSC at the time of application.
In addition, candidates should demonstrate the following attributes:
Self-drive and strong passion for excellence.
Good problem-solving skills, creativity and a great appetite for learning.
Ability to thrive in a dynamic and fast-paced business environment.
Excellent interpersonal and team-working skills.
Strong analytical and presentation skills.
Strong verbal and written communication skills.
Management Trainee Recruitment @ Human Capital Partners – Application Closing Date
2nd October, 2019.
How to Apply
Interested and qualified candidates should:
Click here to apply online
Management Trainee Recruitment @ Human Capital Partners – Application Instructions and Information
New applicants should click on the "New Application" button on the left hand side and click on "Proceed" button below and provide their basic information. On submission, you will receive an activation e-mail from the portal containing a link that will enable you to continue the application process.
You MUST click on the link (or copy and paste the URL into your browser) to continue the application. You will be automatically redirected to the application portal where you can continue and complete your application.
Please note that you will not receive any e-mail if your e-mail address is incorrect, non-functional or has been deactivated as a result of inactivity for a long period of time. You should therefore ensure that your e-mail account is active and open before you start your application.
Returning applicants should click on the "Login" button, then input their registered e-mail address and password to continue their applications.
Take note of 12-digit Application Reference Number (ARN) that would be generated upon successful submission of your application, as it would be required for subsequent access to your information page on the application portal
Print out the acknowledgment slip at the final submission of the on-line application
Note
Please note that you will be required to upload a passport photograph with a maximum size of 35kb.
Note also that eligible applicants would be required to take a quick online test (internet required) upon successful submission of their applications.
Only short-listed candidates for the Management Trainee Programme will be contacted.
If you have any complaints or encounter any challenges in the course of your application, please send an email to: helpdesk@jetrecruiter.ng Alternatively, you may call the helpdesk 08097178248 / 08169839951 or send us a WhatsApp message via 08169839951.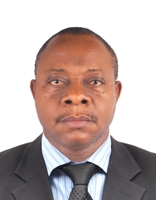 Founder/Managing Partner of Complete Full Marks Consultants Ltd. An Economist turned Chattered Accountant and Tax Practitioner with over 37 years of industrial experience.