Here are answers for How do I get Import Export license in Nigeria? – In fact, this post is about how you may get import export licence in Nigeria. Therefore, here are the essential export guidelines which are part of import and export regulations in Nigeria. There is also here a highlight on the essentials of import permit application.
Import Export Questions & Answers:
This post is relevant for those of you who ask such questions as;
How do I become an importer?
How do I export my agriproduct to the outside world?
On the other hand, how do I connect with Globalbuyers?
How can I import to Nigeria?
What are the Step by step guide for importing into Nigeria?
How can I get good imports from Alibaba to Nigeria?
How do I Import Goods from China or USA to Nigeria?
The answers to these questions are in this article. As a matter of fact, this post is to assist upcoming import export entrepreneurs. And because Nigeria is an agrarian country looking for foreign exchange, this post is good for the agricultural sector. So, farmers, produce dealers and produce stockers, intending exporters, this is a must read for you.

Export Import Business:
The import export business has remained one of the most profitable industry to venture into in Nigeria. In fact, considering the recent growth in the demand for agro produce worldwide. The global surges in the international prices of various agro commodities is attractive. In fact there are global price surges for agricultural products and solid minerals and metals. So, exporting any product within these categories could earn any exporter anywhere from 100% to 400% gross profit margin on a successful transaction.
Starting Import Export Business in Nigeria:
Furthermore, if you need to import or export goods or services, there are steps you must take. These steps to obtain the necessary certificates must come from concerned government department or agencies in Nigeria.
Get your business incorporated with CAC in Nigeria. That's how to obtain your certificate of Incorporation. Business name is not so much favoured for import export businesses.
After this, register the company with the Federal Inland Revenue Services (FIRS) to obtain your Tax Identification Number (TIN.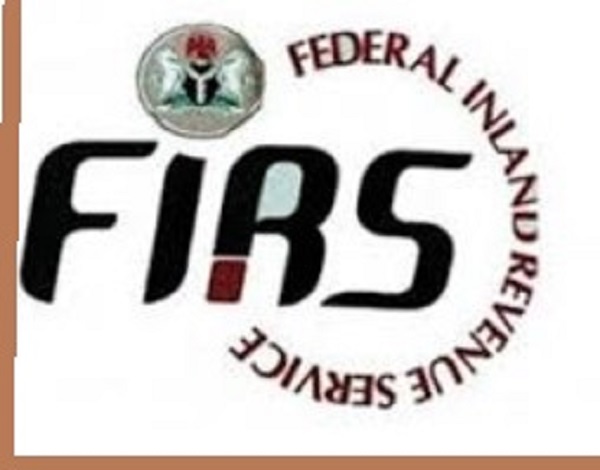 Open a bank account in any Bank of your choice. This Bank will then process the Form Ms for you. It will also mediate among the Nigeria Customs Service (NCS), the importer and other bodies on your behalf.
Note: How do I get Import Export license in Nigeria?
e-Form "M" is a mandatory documentation process required by the Federal Government of Nigeria. In fact, it's processed through the Federal Ministry of Finance and the Central Bank of Nigeria. And, that is to monitor and keep track of the goods that are being imported into Nigeria and facilitate the payment of import duties.
Get a Business Plan For How do I get Import Export license in Nigeria?
As a matter of fact, this type of business plan is your import export administrative business plan. I gives you details of how and what to do about your import export business. Every other thing specified in this article should be captured in the business plan. That is in addition to the import export business feasibility reports which must include your business breakeven analysis.
Apply and obtain necessary regulatory certificates like SONCAP (Standards Organization of Nigeria Conformity Assessment Program) or NAFDAC as the case may be for items that are regulated.
Furthermore, register at Nigeria Single Window Trade Portal on FIRS site.  This is a facility that allows parties involved in trade and transport to lodge standardized information and documents with a single entry point to fulfil all import, export, and transit-related regulatory requirements
On the other hand, it's an intergovernmental site that encourages the trade procedure by enabling Nigerian and international parties to get to Nigerian governmental services.
READ ALSO:
Get a business consultant for How do I get Import Export license in Nigeria?
Finally, get an experienced business consultant. The consulting firm will take most of these burdens away from you. We recommend you contact Complete Full Marks Consultants (CFMC) Limited. This firm is an experience consulting firm. It will ensure you have the following done for you at minimal costs.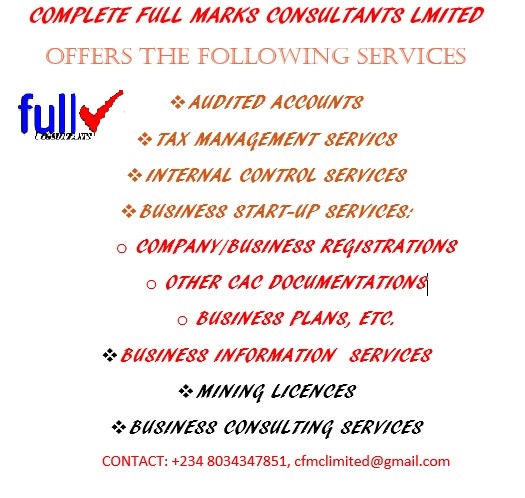 Business incorporation at CAC – Register your business here
Import Export license from NEPC
Import Export Business plan from CFMC Limited
Tax management
Statutory annual returns
Business consultancy services etc. – mentorship and links with foreign buyers and domestic supplies, middlemen and export/import forwarding agents.
Contacts:
Contact us on +234 8034347851 or cfmclimited@gmail.com.
Overll, please, share for us. Thank you for doing that.