Requirements for Services & Products Trademark Registration in Nigeria is here. In fact, understanding Trademark Act Nigeria enables us to understand the requirements for trademark registration in Nigeria. Other issues indicated are the use of Nigeria trademark journal and trademark regulations in Nigeria.  Follow us in understanding the requirements and procedure for trademark registration in Nigeria. As a matter of fact, this post will answer such questions as; what ar the requirements for registering a trademark in Nigeria?  And what's the relevance of the information required? Here are the Requirements for Services & Products Trademark Registration in Nigeria.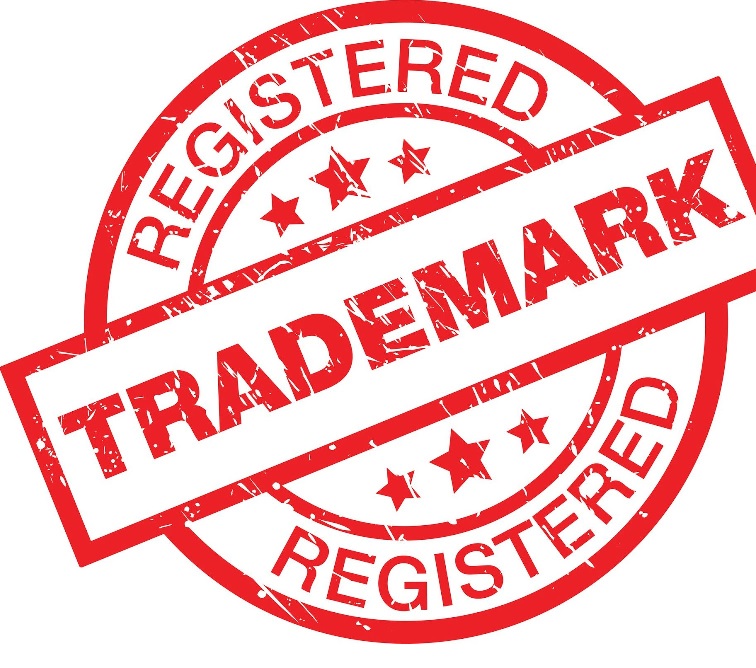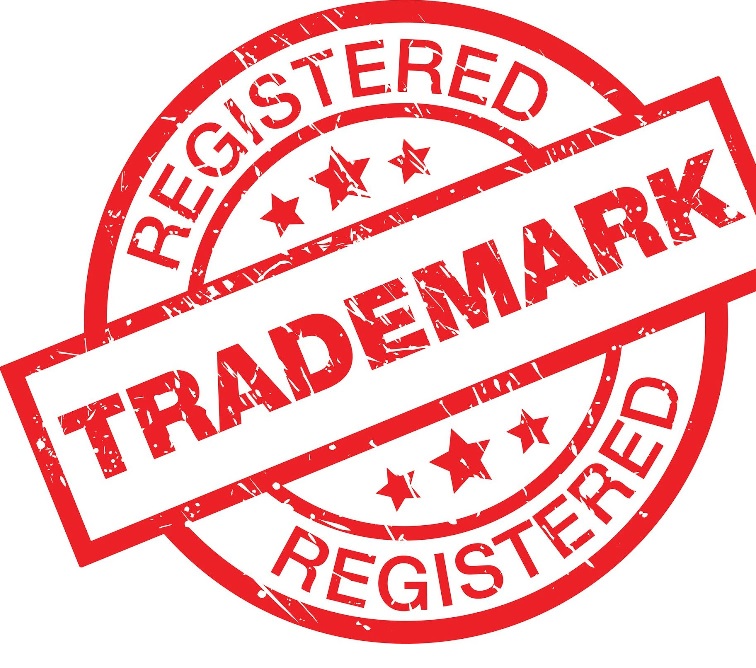 Therefore, if any of these questions are bothering you, here are the answers. And, if you are eager to have a trademark for your business, this post is for you. In fact, this post is relevant for professional students and the academic world. Just read on. Trademark protects your business.
After all, what is Trademark?
Trademark is what distinguishes your product or service from those of similar brands. So, it could be a mark, symbol or words to exclusively identify your product. In fact, it can be your company logo, a slogan, a brand, or simply the name of your product. Ordinary marks or symbols not registered do not qualify as trademark. The registration makes the difference.
Benefits of Trademark:
Furthermore, registered trademark has the following benefits for you;
It keeps off other organisations wanting to use same logo or name for a similar product.
It allows you exclusive ownership claim of the logo or sign.
Corporate Affairs Commission (C.A.C) can't register Trademarks as another company.
READ ALSO:
Registration Requirements:
The Trade Marks Act:
Understanding the Trade Marks Act (and the Trade Mark Regulations made pursuant to it)becomes first requirement for registering your business trademark.  The Trademarks, Patents And Designs Registry, Commercial Law Department, Federal Ministry Of Industry, Trade And Investment, is charged with responsibility of managing this Act. Applications re made to the Registrar of Trade Marks. Therefore, the Department has the duty of dealing with applications for trademark registration and other related matters.
NICE Agreement:
Furthermore, Nigeria is a party to the Nice Agreement.  That means applicants must conform to the provisions of this agreement. In fact, the agreement classified Trademark under 45 classes which must be duly adhered to.
As a matter of fact, International Classification of Goods and Services is known as Nice Classification. It's a system of classifying goods and services for the purpose of registering trademarks. Its latest 11th version groups products into 45 classes.  The classification system is specified by the World Intellectual Property Organization (WIPO).
Applicant's details:
You must submit details of your organisation. That may include;
the company or individual full name(s),
nationality,
physical address,
passport photograph,
And class of goods to be registered.
Trademark Information:
In addition, you will have to provide a unique name or mark. Then, you have to ensure it's dissimilar with any other registered mark. You may need to combine word marks that are Common English words with devices or logos. Again, such name must not be descriptive. In fact, such names must not interfere with public policy or Immorality. Again, you are so free to propose as many as six names for trademark search. This's because some may be rejected for some reasons.
The full range of goods proposed to be covered by trademark:
Furthermore, you must submit a whole list of goods to be covered by trademark. However, where they fall into different classes, separate application will have to be made for each classification. As related above, Nigeria presently follows the International Classification of Goods. Under this rule, a separate application s filed for each classification of goods.
Power of Attorney/Authorization of Agent:
As a matter of fact, this is what empowers a consultant to act on your behalf. It's simply signed, with full particulars of name(s), address(es) and nationality of the applicant(s). Again, it must carry full name(s) and capacity of the signatory if the applicant is a firm/company.
What then is eligible for registration?
As a matter of fact, you can register a device (logo), brand, heading, label, ticket, name, signature, word, letter, numeral, or any combination thereof. However, for it to be eligible for registration in Nigeria it must contain or consist of at least one of the following essential particulars:
the name of a company, individual, or firm, represented in a special or particular manner;
the signature of the applicant for registration or some predecessor in his business;
an invented word or invented words;
a word or words having no direct reference to the character or quality of the goods.  And not being according to its ordinary signification a geographical name or a surname;
any other distinctive mark
Requirements for Services & Products Trademark Registration in Nigeria & Conditionalities:
It's very necessary you note the following;
A trademark is valid in Nigeria for an initial period of 7 years,
A further renewable 14-year periods applies.
Application for renewal should be made not less than three (3) months from due date.
A trademark in Nigeria may be registered either in black and white or in colour.
Furthermore, where a trademark is registered in colour, the protection afforded is limited to the colour(s) registered. 
However, a plain (black and white) registration affords protection to all colours of presentation of the trademark.
The duration for registration in Nigeria is three (3) months on the average.
In this connection, the first-to-file rule is of great significance for the registration. Therefore, if two or more applications are identical or similar, the first application will be given priority for registration.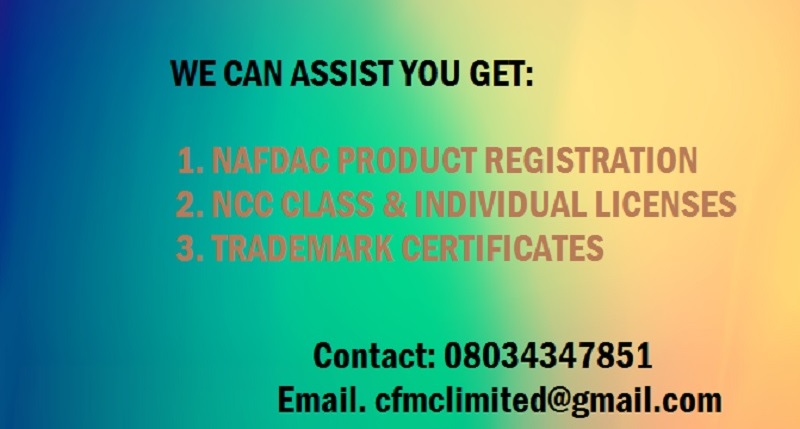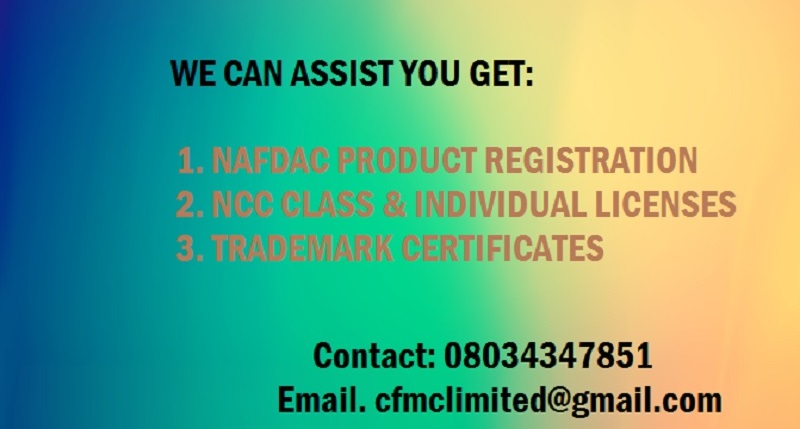 Requirements for Services & Products Trademark Registration in Nigeria Conclusion:
Reading through this article may have afforded you the opportunity of knowing the requirements for applying for a trademark in Nigeria. We have hinted that trademarking your business will make your business grow. So, we advise that you register now to avoid losing your company's reputation. This is why we suggest that the registration of your trade mark(s) be part of your business start-up process.
Our Contact:
As a matter of fact, we can help you get started.  So, to find out more about trade mark registered; contact us on +234 8034347851 or email cfmclimited@gmail.com
Finally, if you enjoyed this post, please share to reach your friends. That's shows you care. Thanks for reading through.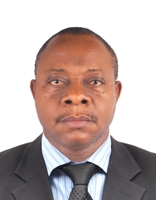 Founder/Managing Partner of Complete Full Marks Consultants Ltd. An Economist turned Chattered Accountant and Tax Practitioner with over 37 years of industrial experience.