These are the NCC Types of Licenses you may wish to apply for in Nigeria. In other words, this is how to get a telecommunications license in Nigeria. NCC is the acronym for the Nigerian Communications Commission (NCC). In fact, it's an independent regulatory authority for the telecommunications industry in Nigeria. The NCC was created under Decree number 75 by Federal Military Government of Nigeria on 24 November 1992.
As a matter of fact, NCC Types of Licenses you wish to apply for in Nigeria relates to;
Frequently Asked Questions
and License Fees & Pricing for Nigerian Communications Commissionwww.ncc.gov.ng.
Therefore, if your dream is to own a type of business in the telecommunication industry, here is the list for such line of telecom. businesses to choose from.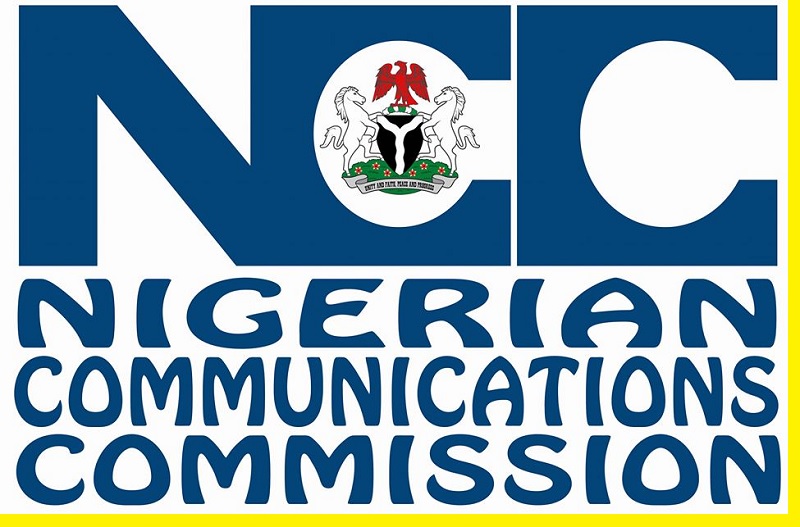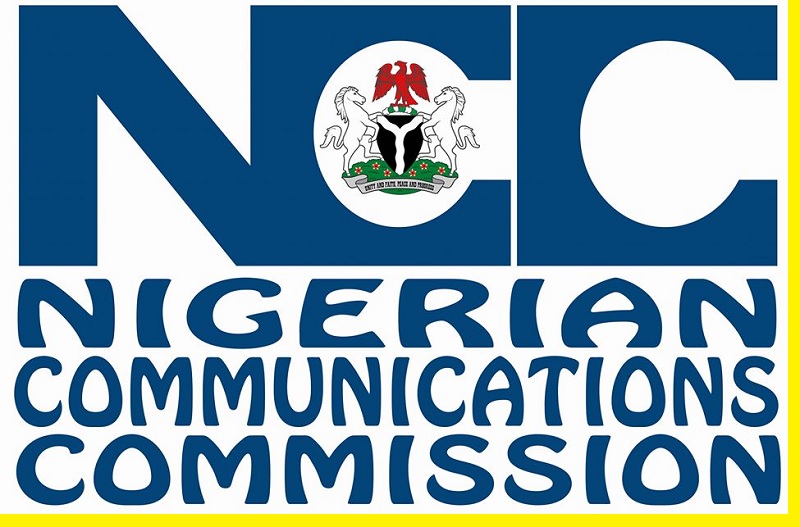 What are the categories of licences offered?
As a matter of fact, several businesses in the Nigeria telecommunication industry are classified into two. So, there are two categories of licenses. These are class and individual license.
Firstly, an Individual Licence is defined as a type of authorization in which the terms, conditions and obligations, scope and limitations are specific to the service being provided. As a matter of fact, the process of licensing can take the form of:
Auction,
"First Come First Served",
"Beauty Contest"
or a standard administrative procedure,
etc.
On the other hand, a Class Licence is a type of general authorization. It's one in which the terms and conditions/obligations are common to all license holders. In fact, this requires only registration with the Commission for you to commence operation.
NCC Types of Licenses you may wish to apply for in Nigeria – Group of Licenses:
Furthermore, under each class are groups of licenses. You may select a type of your choice from the following Licenses
CLASS LICENSE:
Sales & Installation
Repairs & Maintenance of Telecoms Facilities
Cabling Services
TeleCenter/Cyber Café
Public Payphone Services
INDIVIDUAL LICENSES
Internet Services
Non-Commercial Closed User Group
Sales & Installation
Unified Access Service Licence
International Data Access
International Gateway
Interconnect Exchange
Furthermore,
Metropolitan (Fibre) Cable Network
National Carrier
National Long Distance Communications (NLDO)
Public Mobile Communications – Trunk Radio Services
International Submarine Cable Infrastructure & Landing Station Services
Value Added Services – Aggregator
Value Added Services (VAS)
In addition, are
Infrastructure Sharing & Collocation Services
Automated Vehicular Tracking Service
Open Access Fibre Infrastructure Network (INFRACOs)
Wholesale Wireless Access Service
Private Network Links (PNL)
READ ALSO:
Two Important Questions & Answers:
What is the minimum share capital required by a Company applying for a licence?
The answer is that NCC has not set any minimum share capital yet. But the Commission reserves the right to investigate your financial and technical capability to deploy service in the license category chosen.
2. Can a foreign Company apply for a licence?
Foreign companies must be domesticated in Nigeria. The process is that such company must be registered in Nigeria by the Corporate Affairs Commission (CAC) as a Nigerian company.
Take a Step Further On NCC Types of Licenses you may wish to apply for in Nigeria:
As a matter of fact, you can take a step further by selecting the type of communication business you want to invest in. Furthermore, research to find out what such line of business requires especially in terms of technical and financial standing. In addition, get the appropriate license. The requirements and procedure for registration to obtain the license will be the topic of our next article. Click here for that.
As a matter of fact, contact us for assistance in obtaining the certificates. Our professional fees are just not so much. Contact us on +234 8034347851 or email; cfmclimited@gmail.com.
Finally, it pays to reach out to others by sharing. Please, do share this for us. Like us on our Facebook handle for your regular updates. Thanks.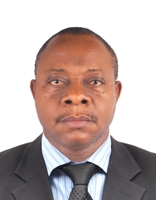 Founder/Managing Partner of Complete Full Marks Consultants Ltd. An Economist turned Chattered Accountant and Tax Practitioner with over 37 years of industrial experience.