N-power Teach Recruitment 2020/2021 Application form is available here. Therefore, apply for N-Teach Registration here now. In fact, N-power Teach Recruitment 2020/2021 application form registration guideline is here too. Interested teachers can sign up for Npower Teachers recruitment. The recruitment process is simple. The online registration is available since June 26, 2020. Therefore, go to www.npower.gov.ng  teach portal for your online registration. It's time to go for N-power Teach Recruitment 2020/2021 Application form.
N-power Teach Recruitment 2020/2021 Application form – N-power Teach Online Portal:
As a matter of fact, the application form will be filled and submitted through npower official website – www.npower.gov.ng teach portal.   In addition, interested candidates should note that N-power teachers' recruitment form is free. If you need a teaching job in Nigeria, make sure you apply.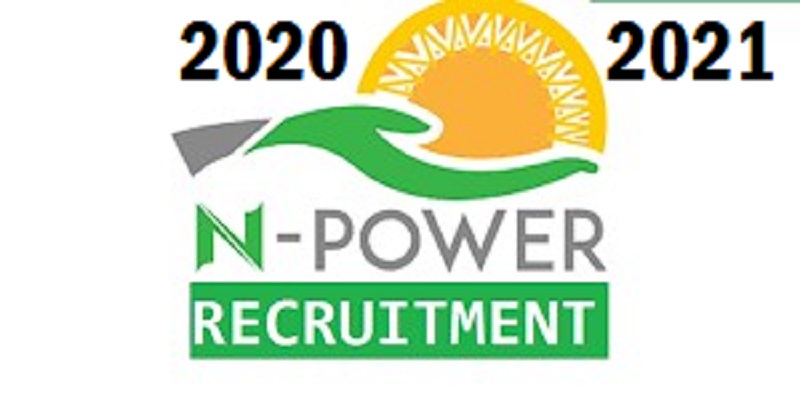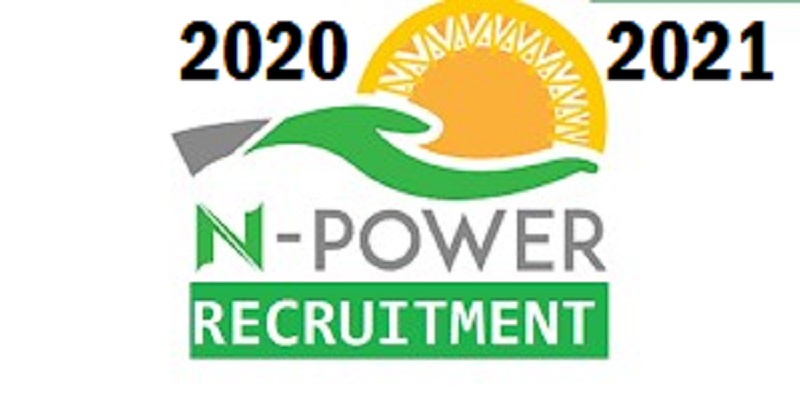 N-power Teach Recruitment Requirements:
We advise that before you can apply for this job, you get to understand the necessary requirements. In fat, understanding the requirements will help personal assessment before application.
As a matter of fact, to qualify for n-power teach program, you'll need to meet the following requirements;
All post-tertiary qualifications, all disciplines, inclusive of OND and NCE qualifications
A valid means of identification
The application form for n-power teach is for Nigerians only.
Bank Verification Number – BVN information order must correspond with your certificate names
Between 18-35 years old
How can Npower Teach 2020 Benefit Me?
In fact, you have a lot to benefit from this programme. Therefore, you have to plan on how to use this programme to build a formidable career profile for yourself. So, below are some of the benefits you will get for participating in 2020/2021 npower teachers program.
As a matter of fact, N-Power Teach volunteers can aspire for a life-long career in teaching or allied fields. You could get involved in any of the following;
Professional Teaching
Researcher – as Research Associate or Senior Research Analyst
Education Consultant or Associate,
A Strategy Consultant
An Education Services Manager
Project Manager
Project Supervisor
Social services analyst
NOTES:
The N-power teachers programs lasts for only two years.
Existing beneficiaries are not allowed to apply for 2020 form.
How to Apply On N-power Teach Recruitment 2020/2021 Application form
If you have been reading along with us, by now you should be ready to apply online. So, to start with your online registration, kindly visit npower portal online. Visit the teachers' recruitment page and fill up the form.  Kindly take note that N-power teach online registration is free.
RELATED TOPICS:
N-power teach Website:
Once more, the official application Npower registration portal is www.portal.npower.gov.ng. However, you can complete your npower recruitment for N-Build by visiting http://www.npower.gov.ng/n-build.htmlor npower.fmhds.gov.ng., www.npower.gov.ng teach.
Therefore, apply here: Npower Registration or via www.npower.gov.ng/n-build.html or npower.gov.ng 2020
CLOSING TIME For N-power Teach Recruitment 2020/2021 Application form
You are hereby encouraged to, apply during the specified application period. This is because the closing time may soon come. However, this site will give you the highlight of the losing time as updates.
INFORMATION UPDATES:
Furthermore, do you need updates from us regarding Npower 2020/2021 recruitment? If yes, you may drop your comment on this page. Once we have you comment, you'll get the latest updated Npower Teach Recruitment 2020 information from us.  Note too that N-Power Teach 2020/2021 jobs are free. So, don't pay anyone for the form.


Finally, this is an opportunity to help a friend or relation. So, we wish you could share this for us to reach them. Just click on any of our social media buttons to do just that. Again, if you like us on our Facebook handle you will be linked to our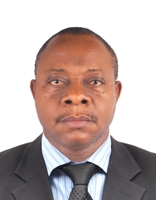 Founder/Managing Partner of Complete Full Marks Consultants Ltd. An Economist turned Chattered Accountant and Tax Practitioner with over 37 years of industrial experience.