Starting a poultry feed mill – a sample business plan template is a Bankable Poultry Feed Mill Business Plan for Loan Application in Nigeria. Therefore, do you want to start a poultry feed factory from scratch? Or do you need a poultry feed mill business plan template? If YES, I advise you to read this. Starting a poultry feed mill – a sample business plan template details all you need to start your poultry feed production business.
This business plan template is favoured for government loans and grants, bank loans, management checklist, investors invite etc.
Poultry Feed Factory & High Profitability:
The creation of a poultry feed factory is a business in which an entrepreneur can start and earn interesting profits, especially if the business is located within an appreciable number of poultry farms. It is a fact that any company in the agricultural sector has a chance to obtain huge returns on investment, especially if the responsible entrepreneur is serious about the business and he or she is ready to go all the way to make the business work.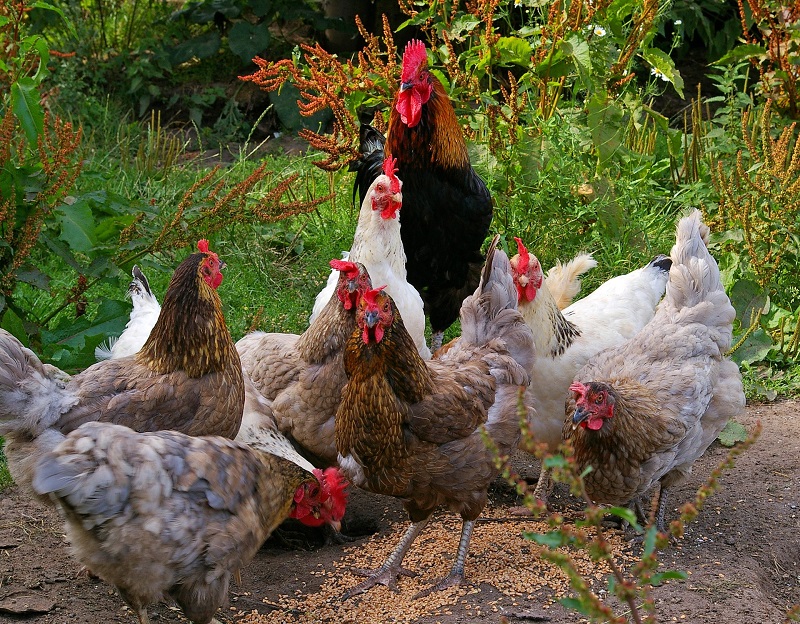 The Feed Demand and Supply:
In fact, if you know the poultry business, you will notice that the demand for poultry food will not decrease, but will continue to increase. So, if you are thinking of establishing a business, you can start starting your own poultry feed factory. The poultry feed factory supplies the food that the birds consume. One of the basic things you need to do to be able to effectively run the poultry feed mill is to know the exact nutrient and ratio needed for various birds and then prepare the feed for the birds. The truth is that if you get the mix wrong, it will affect birds and they may have stunted growth. For this egg production may decrease and, in some cases, can lead to death. That is why you must acquire some level of training and education in order to effectively run your own poultry feed factory.
7 Magic Steps: Starting a poultry feed mill – a sample business plan template.
Now, let's consider the 7 steps to follow in order to successfully start a poultry feed factory. That is, from the beginning and then build it profitably in the shortest possible time.
Conduct your research and feasibility study.
Your first stopover in your quest to start your own poultry feed factory is to conduct research and feasibility studies. You would need to know if the location you intend to start the business on is ideal and if you have a chance to make returns on your investment there. In fact, your research and feasibility studies will allow you to get a clearer picture of the cost implications of starting your own poultry feed factory and how to get it to the market. It's simple, humans don't consume feed for birds, but birds – so you should plan your business based on the available market.
Get education and training
Creating your own poultry feed factory requires you to get some level of training and education on poultry nutrition et al. Therefore, make sure you are looking for institutions/organisations that offer any related training/coaching in order to enrol. It will also be an advantage for you if you choose to under-study someone who is already operating their own poultry feed factory. In this regard, much more than acquiring knowledge in the classroom, you will have real-time experience. And this will increase your chances of doing well in the business.
Design your business plan
Another very important step that you need to take in your quest to launch your own poultry feed factory is to design your business plan. The truth is, if you don't have a good and viable business plan before starting a business, you will probably have a hard time growing the business. Some school of thought believes that any entrepreneur who accepts the pain of drawing up a business plan before starting his business has more than a 50% advantage to succeed in business. So make sure that you design your own animal feed business plan before you start.
Contact us for starting a poultry feed mill business plan for a template. In fact, get an auto-generated financial viability analysis from us. The breakeven analysis will certainly help you decide on the volume of your operation. With in-build graphs and ratio analysis to assist, you will certainly begin well.
Register your company and obtain the necessary license
If you have decided to start your own poultry feed factory, you must do your best to register your company with the government of your country and obtain the relevant license necessary to operate a poultry factory. It's a fact that the regulatory body responsible for feeding animals and birds will not issue a license to any company that is not legal to enter the production of feed for birds.
You can contact us to help you classify your business records. It's easier and faster when you deal with us directly. Your C.A.C incorporation documents and other licenses will be made easy with us.
Ensure a good location for your poultry feed mill
You would need a good location in an area for this business. So, be sure to connect with your real estate agent or local authority to make sure you choose the right place to start your own poultry feed factory. You would need a spacious facility that accommodates your machines and equipment and also a place for storage of raw materials and finished products.
Purchase the necessary equipment and machinery
 Once you are able to ensure a good and spacious location that fits your plan (poultry feed factory), you must purchase and install the necessary equipment and machinery for your poultry feed factories. One of the things that will give you an edge in the market is the packaging and the brand. So pay attention to your packaging. That is, the composition of your poultry food must be clearly specified on each package and must be well labelled.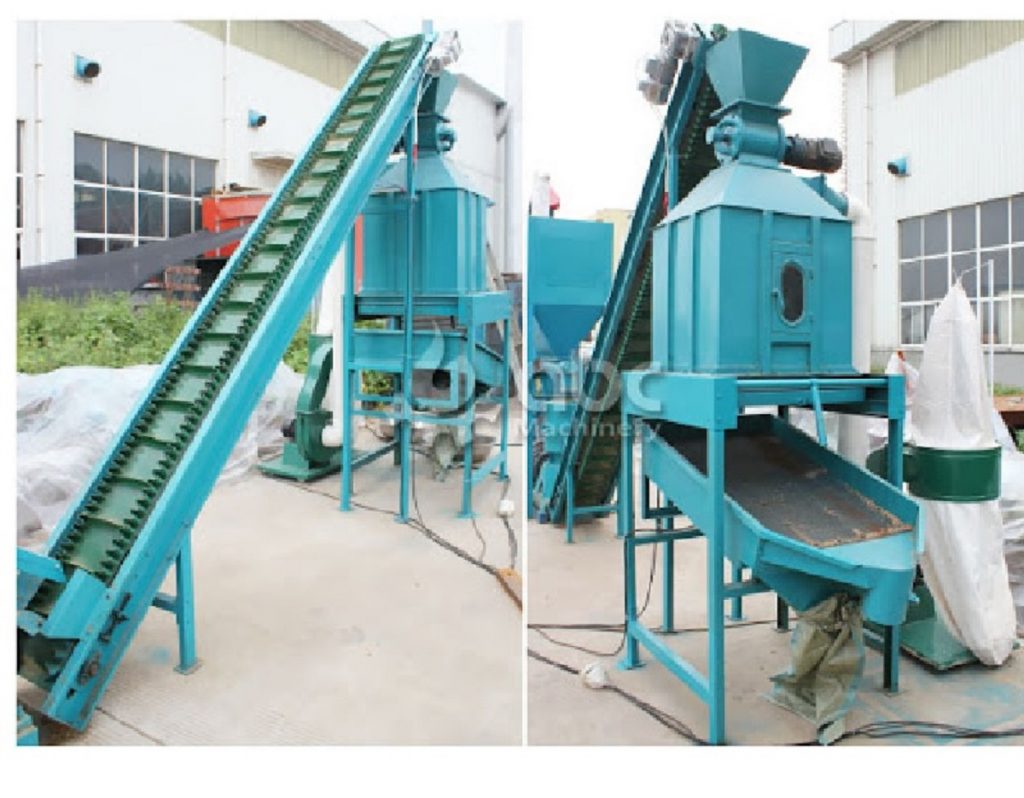 Some of the essential machines and equipment involved in the poultry feed plant include;
Grinding machine.
Mixing machine.
Pelleting machine.
Cooling machine.
Conveying machine.
Packaging Machine.
Pack and market your poultry feed
Furthermore, you would have to develop a unique marketing strategy as a newcomer to the poultry feed business, if you really want to get good returns on your investment. The likelihood of competing with other poultry feed producers cannot be ruled out, especially if you are operating your company in an area notable for receiving loads from poultry farmers. Therefore, as part of what you need to do to gain your own share of the existing market in your area, you would have to create a good packaging concept for your poultry feed. In fact, you can set the pace for others to follow.
Here it is; the 7 steps to follow in order to start your own poultry feed factory. At Completefmc.com starting a poultry feed mill – sample business plan template follows this outline
Executive Summary.
Company Description.
Management and Organization Structure,
Products and Services
Market Analysis.
Competitive Analysis.
Marketing Plan.
Sales Strategy
Financial analysis with its complete components
And other segments.
Related Posts:
In fact, these post will help you undersstand your business. Click any of your choice and you are there.
Finally, thanks for reading through. You are free now to bookmark, share and like this page on our social media buttons.  Don't forget to contact us on +234 8034347851 or cfmclimited@gmail.com  for your business plan, CAC incorporation documentations, tax management and your accounting and auditing needs. And, if you need a business plan template or business plan viability analysis, contact us too.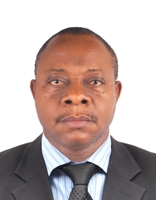 Founder/Managing Partner of Complete Full Marks Consultants Ltd. An Economist turned Chattered Accountant and Tax Practitioner with over 37 years of industrial experience.