What do you want from Business Plans For SMEs In Nigeria? Are you an entrepreneur in Nigeria who wants to succeed in business? Can you let us know all about your business value chain so as to help you out? We have come to know that most SMEs in Nigeria lack good operational planning. And that is what we offer you at the most cheap cost. Related to Business Plans For SMEs In Nigeria are lots of free sample business plan for use. Read more about Business Plans For SMEs In Nigeria here.
There are also sample agro-industry, creative industry, manufacturing, and processing industry business plan samples. In fact both upstream and downstream oil & gas industry businesses. This process builds you up to prepare any business plan for a small-scale enterprise. There are also business plan examples for students.
A Formidable Tool:
Our business plan template is a formidable tool. In fact, the Business Plan is a tool that systematizes the information and strategic vision of your business idea. It also shows how you intend to implement it and what results you hope to obtain. As a matter of fact, the Business Plan is an essential management tool for the success of any company, especially when it comes to SMEs. This is very important usually with a reduced management structure and efficient management control practices. Please, read more about Business Plans For SMEs In Nigeria here.
The business plan model:
Furthermore, through the Business Plan, we establish the development and control model for your company and business. I hope this is what your business is lacking. Yes! most SMEs need this. You have to agree with us that the professional and efficient management of an SME does not live without tools for planning and management control. Our business plan templates will set you up on a good pedestal for business success.
Our Business Plan Template Applications:
In fact,oOur Business Plans can be presented to the Banks. Also to new investors, to justify their financing needs and or demand for external investments.
At the base of the Business Plan is the Strategic Vision of the company/entrepreneur/entrepreneur, on which its activity/business and the respective development of its company rests.
At Completefmc we develop your Business Plan in accordance with your Vision and Strategy. This is in order to;
anticipate all possible scenarios,
determining and implementing the appropriate management control tools,
promoting the sustainable and sustainable development of your business and activity idea .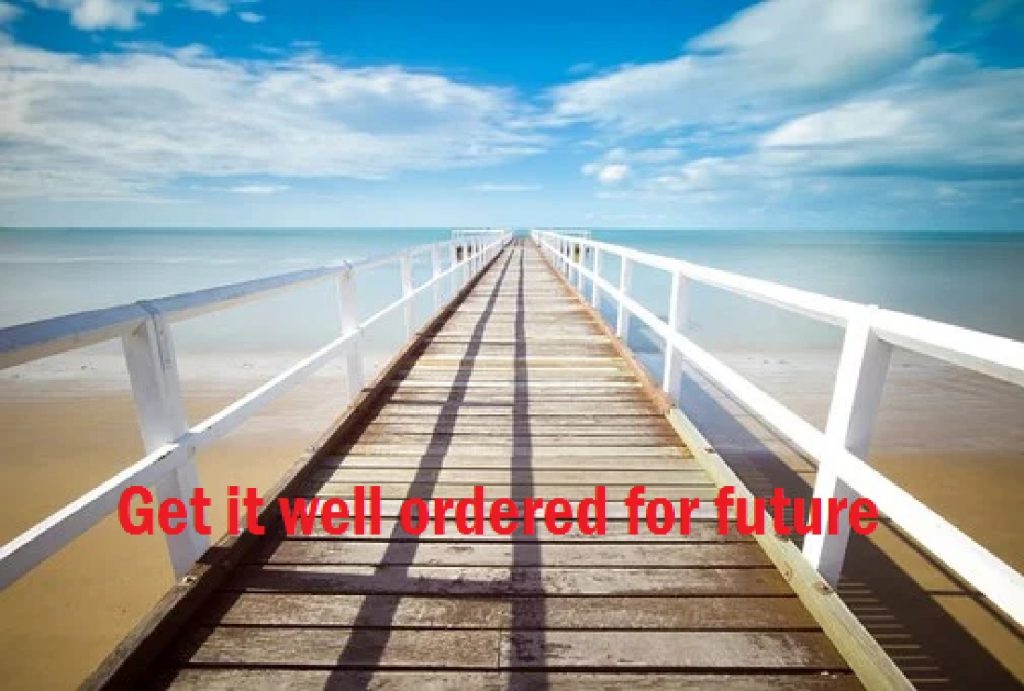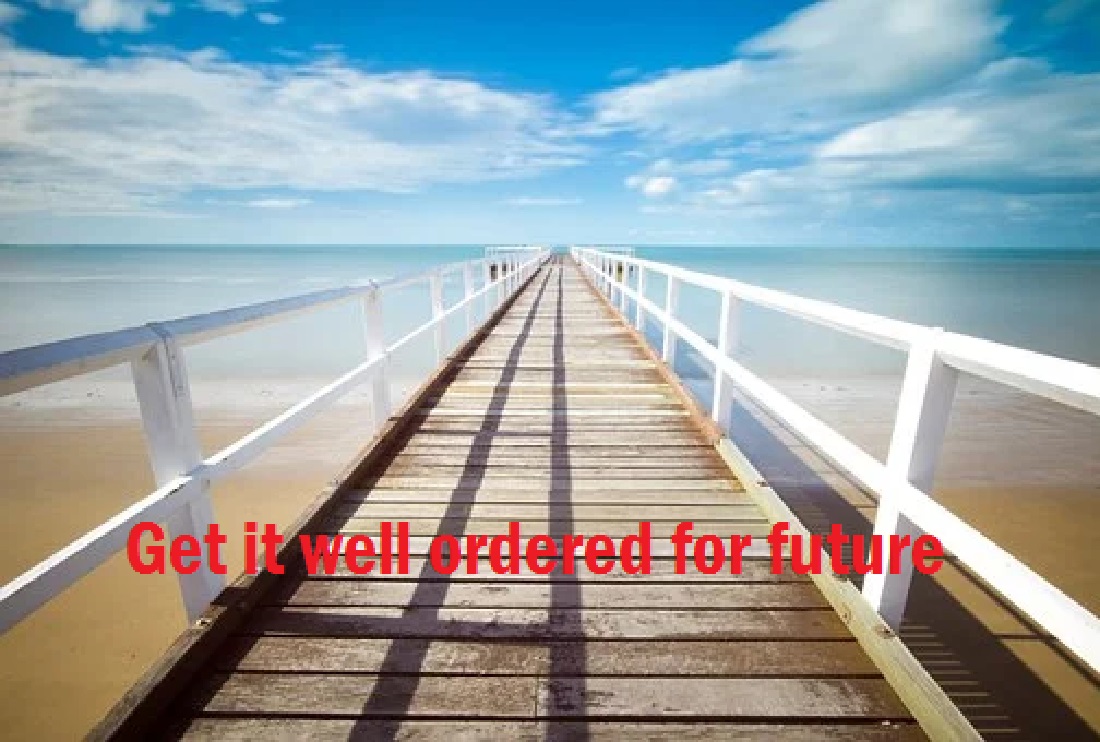 BUSINESS PLAN & ENTREPRENEURSHIP – Business Plans For SMEs In Nigeria
These business plan templates have various objectives and benefits for you. It enables every entrepreneur to be able to;
Interpret the dynamics of the business environment in which the entrepreneur will be envolved.
Define business development strategies, considering the critical stages of business planning,
For those who wants to prepare own business plan, it enables you prepare a cohesive and persuasive business plan in the follwoing manner;
i. Products and Services Development;
ii.Consumer Market Analysis;
iii. Competition Analysis;
iv And. Company Formatting;
v. Marketing and Sales Planning;
vi. Operational and Human Resources Planning;
vii. Financial Planning
RELATED TOPICS: for Business Plans For SMEs In Nigeria
Would Be Entrepreneurs for Business Plans For SMEs In Nigeria
We present you an opportunity through our recent program concerning CBN NIRSAL BOI AGSMEIS loan programs. We train you to qualify for this loan. In fact, we get you admitted on the application portal, prepare your business plan and complete the process for you.
In fact, through this program we have help over 200 young entrepreneurs establish and resuscitate their ailing businesses. You can be the next person.
Along this program service value chain, we help register your business with C.A.C. and update your other incorporation documents. As tax experts we also deal with your tax matters and other contract bidding documents. In fact, our office is a one-stop office for business development and support services.
Get our e-manuals for AGSMEIS loan online training, Agro products Export manuals, business plan manuals and many more.
DO YOU WANT TO CONTACT US for Business Plans For SMEs In Nigeria?
This is simple. Call +234 8034347851 or 09053130518. cfmclimited@gmail.com or completefmc@gmail.com. Then bookmark this page for updates. And, it will be better if you could follow us on our Facebook handle for further references. Click here for that.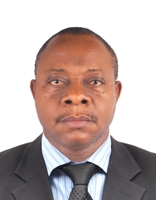 Founder/Managing Partner of Complete Full Marks Consultants Ltd. An Economist turned Chattered Accountant and Tax Practitioner with over 37 years of industrial experience.