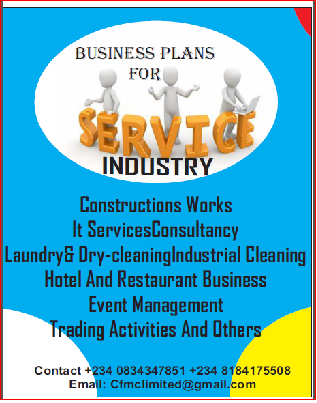 Free Strategic & Tactical Business plan for an Existing company. A free Business Plan for an Existing Company. A Sample Strategic & Tactical model. Do you need one for your business? Here is a free example.
As a matter of fact, Strategic planning lays out the long-term, broad goals that a business or individual wants to achieve. While a tactical planning outlines the short-term steps and actions that should be taken to achieve the goals described in the strategic plan.
The Post Focus:
The focus of this article are various. The definition and difference between strategic and tactical plan is one. Then are the related topics, strategic planning process and the benefits of strategic planning. As a matter of fact, here are also our contact details and several links for your references. Linked references are so important in our writing to enable you get at other articles we may not be able to bring along on this post.
Related Topics:
Understanding that most of these are covered this post, we also highlight them here to give you more focus on this topic. Therefore, while reading this article ensure you get all information relating to these listed topics.
3 year strategic plan example in pdf
business strategy examples pdf
sample of development plan for business
business development plan sample pdf
Business plan for an existing business- the management operational model
business growth plan template free
And, business development strategy in pdf
Free Strategic & Tactical Business plan for an Existing company
Typical steps in the strategic planning and management process:
As a matter of fact, from experience and research works, these are very important procedures and elements of most strategic plan, You are free to make adjustments here and there to give you what you want.
Define your mission and vision – Start with this
Conduct a comprehensive assessment – SWOT Analysis
Forecast – Do this for all segments
Set the organizational direction of the business.
Create strategic objectives.
Alignment – cross-functional workforce will do better
Strategy mapping – cause-effect mapping
Strategic initiatives – stipulated actions to reach the objectives.
Performance measures and analysis
Performance evaluation
Benefits of Strategic & Tactical Planning:
Furthermore, a strategic plan is like getting the house together. Therefore such a team work enable;
Organization and people get set up to succeed
Increased likelihood of staying on track
Decreased likelihood of being distracted or derailed
Progress through the plan as communicated throughout the organization
Metrics facilitate course correction
Budgets enterprise-wide are based on strategy
Cross-organization alignment
Robust employee performance and compensation plans
Commitment to learning and training
A robust strategic planning process gets everyone involved and invested in the organizations
Employees inform management about what's working or not working at the operational level
Innovation is encouraged and rewarded
Increased productivity
Can you add any more benefits to these?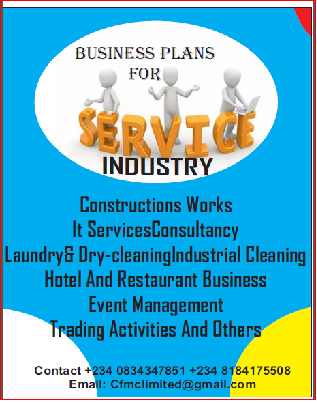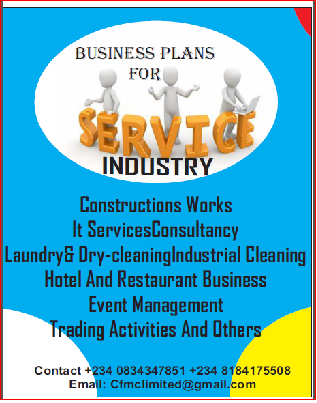 Read Also for Free Strategic & Tactical Business plan for an Existing company
In fact, read also about our   rice milling business, palm oil business, flour mill business, block industry business, air travel business, oil and gas business, cooking gas, refineries, confectionaries, school and academic business and distributive businesses business plans.
Furthermore, are those for specific business plans. For example those for  CBN, NIRSAL MFB, BOI, Tony Elumelu empowerment programs with other NGO grant programs. programs, click accordingly. Now, read also about N-Power type of business plans.
Free Strategic & Tactical Business plan for an Existing company:
And finally, on this post are all you need to know about Free Strategic & Tactical Business plan for an Existing company. But you have to read together with other related topics highlighted. We purposely did this to allow you get a broader knowledge about different business plan variables which will produce different parameters. But for more on your specific business plans, contact us on +234 8034347851/09053130518. Email us via cfmclimited@gmail.com or completefmc@gmail.com
And, if you need more helps. Then, click here for your professional tips, and for lucrative jobs visit here. Then, for your business empowerment ideas, click here too. Furthermore, we wish to introduce you to certain motivational issues here.
Finally, if you enjoyed this post, do well to show that you like us by following us on our Facebook and other social media platforms. Share also for us too to reach others.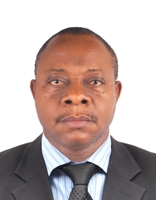 Founder/Managing Partner of Complete Full Marks Consultants Ltd. An Economist turned Chattered Accountant and Tax Practitioner with over 37 years of industrial experience.