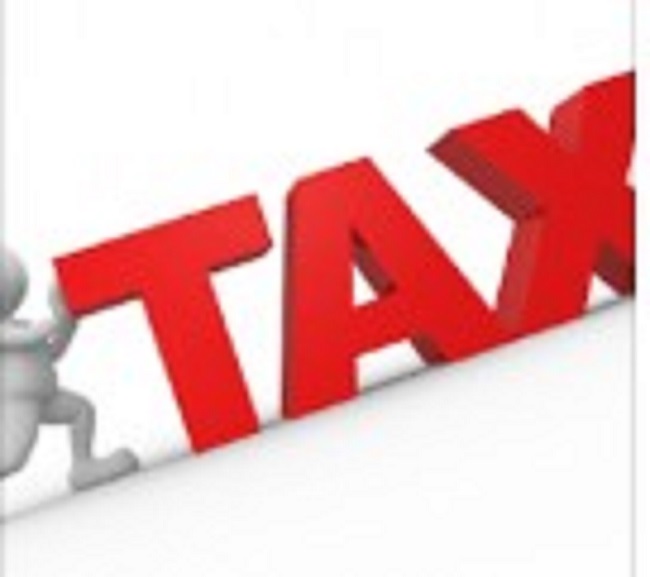 Checklist For Company Registration In Nigeria – Related to this are CAC Management Portal, Stamp duty management, incorporation certificate, RC Numbers, CAC form 07, and form 02., CAC accredited  consultants.
Do you want to register or incorporate your company? You need an accredited consultant with Corporate Affairs Commission (CAC) to register your company. Complete Full MarksC Consultants Limited is an accredited consultant with the Nigeria Corporate Affairs Commission.
CHECKLIST FOR COMPANY REGISTRATION IN NIGERIA
If you want to do good business in Nigeria, relate with other businesses legally in partnership, collaborations, joint ventures, and do business with government offices and agencies, you certainly need to incorporate your business.
It is no longer a difficult task and does not cost so much in terms of money and time to do so.
The purpose of this article is to guide business owners and intending entrepreneurs in Nigeria who wish to incorporate their businesses with the Corporate Affairs Commission to be guided with steps necessary for business incorporation. Get a business consultant for your business start–up processes and coaching. Complete Full Marks Consultants Limited will do all of these for you with every ease.
The steps are similar to what we discussed on the registration of business name with relevant changes as contained in the CAC registration guide.
CHECKLIST FOR COMPANY REGISTRATION IN NIGERIA – THE STEPS ARE:
– You need the services of an accredited consultant with CAC who will liaise with CAC and guide you on the filling of the necessary forms – this is because you can not search for name availability and reservation if you don't have a log-in account with CAC to be able to access its registrations portal.
-Get two different names for the intending business to check for availability. If none is available, you have to start afresh with two other names too. So be creative and chose names that would not look like any others names. Any available and reserved name takes 60 days to elapse. Efforts must be made to incorporate such company within these 60 days, or one starts-up again afresh when it elapses.
READ ALSO: Presidential Enabling Business Environment Council
-Information about the type of business to carry on. – The company must fall among this category:
Private Company limited by shares
Private unlimited company,
Public company limited by shares,
In adition, Public unlimited company,
Company limited by guarantee.
For all types of companies, there is a minimum membership/ownership of 2 person. The private companies have a maximum membership of 50 persons while the public companies have not upper limit. A minimum of 25% of the authorised share must be subscribed at this inception.
-Incorporation Information requirements are:
Evidence of approved reserved name,
Completed set of incorporation forms.
Properly stamped ( stamp Duty) Memorandum and Article of Association,
Consent letter where applicable,
Proficiency certificate where applicable,
Resident permit for foreigners,
Particulars of the directors, e.g for share allocation,
Where another incorporated company is involved in the incorporation of the new company, such company will present board resolution to that effect,
Photocopy of and approved ID for each of the directors.
-The required fees. 
These fees and the consultant's professional fees must be on-hand.
CHECKLIST FOR COMPANY REGISTRATION IN NIGERIA = RESTRICTED NAMES:
The following category of names may not be allowed for incorporation:
 Names similar to existing or reserves names
 Names that are deceptive, offensive and misleading,
 And, Names that are contrary to public policy/good,
 Names that are similar to names of already registered trademarks.
The following names need the commission's approval before they can be used:
 Names containing, National, Government, Ministry or Department, Municipal, State, Local Government,
 Names containing the words , Chambers of Commerce, unless it is a company limited by guarantee,
Co-operative or Building Society,
 Group or Holding,
Consortium i.e. any name suggestive of temporary business arrangement.
There are conditions/information required for the use of the above named words , i.e. Group, Holding, and Consortium .
There are also certain businesses which foreign nationals can not get involved.
READ ALSO: Step-by-step Business Start-up Process
CHECKLIST FOR COMPANY REGISTRATION IN NIGERIA
POST INCORPORATION SERVICES:
There are also certain post incorporation services that require the use of the professionals- research for existing companies, obtaining photocopy of lost documents or just certified true copies, change of directors or secretaries, shareholders; change in registered office address and change of name,rendering of annual returns, conversion to public limited liability or to any other type of company, alteration of the Memorandum and article of associations and a lot more.
As you can see, these are areas where the accredited consultants with CAC must come in. Get one today. Keep in touch with this website for your regular business information. Contact us if you have need of us.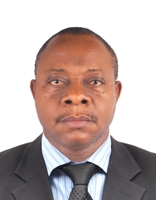 Founder/Managing Partner of Complete Full Marks Consultants Ltd. An Economist turned Chattered Accountant and Tax Practitioner with over 37 years of industrial experience.