2018 Christmas Inspirational songs on busysinging.com is a particular seasonal inspiring songs for all of us. They're  some of busysinging current worship songs to spice our days during this christmas. In them you have busysinging hiphop latest gospel songs 2018.
As a matter of fact, here're  hits you will like from Roland Ricketts, Solomon Ugo, Solomon Ugo, Tosin Koyi and other referrals. This is my 2018 Christmas good tidings to all of you my readers. May you be inspired to love God more by these songs and to be good to humanity.
THE SONGS:
(1) 2018 Christmas Inspirational songs on busysinging.com -The Name by Roland Ricketts
Nigerian Gospel artist "Roland Ricketts" proclaims the Power in  "Name of Jesus". This is in his new single "The Name". Roland Ricketts never stops blessing us with amazing sounds at times like this.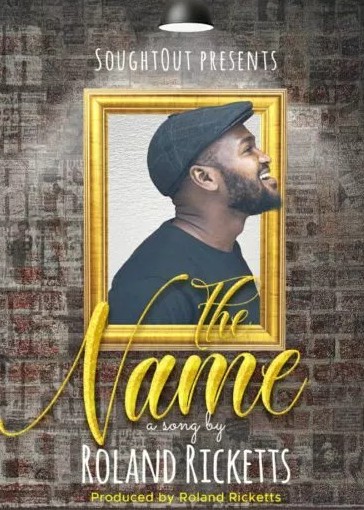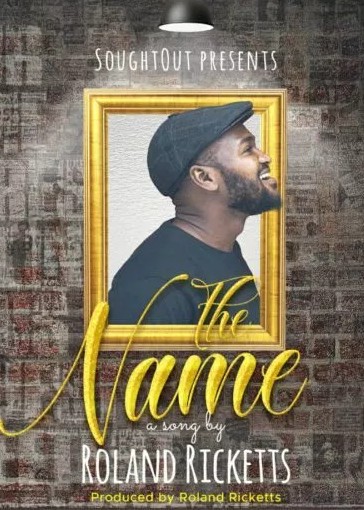 Describing it, he exclaims "its the sweetest Name I know, sweeter than the honey comb, the name's a strong tower, higher than any other, supernatural in its working, the Name's not ordinary"
This particular hit – The Name – is a follow up to his previously released single 'Supernatural'.
(2)
2018 Christmas Inspirational songs on busysinging.com: Solomon Ugo – Jehovah Reigns
The Enugu State born worship leader and song writer, SolomonUgo, is out with his first ever single titled "Jehovah Reigns".
As a matter of fact, expressing himself about the son,Solomon said, "Never been so expectant of anything in my dear life like I am of this gift of the Holy Spirit to the body of Christ… "Tell them how I reign over the affairs of men" "Through the greatness of My power, My enemies submit themselves to Me." "I have power to kill and power to make alive…"  That means, God Reigns over every circumstances and issues of life.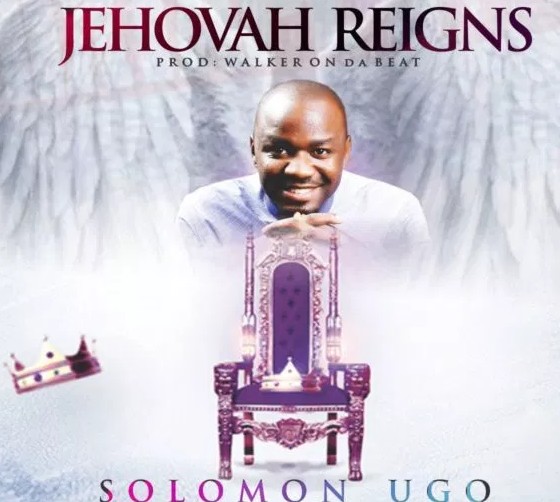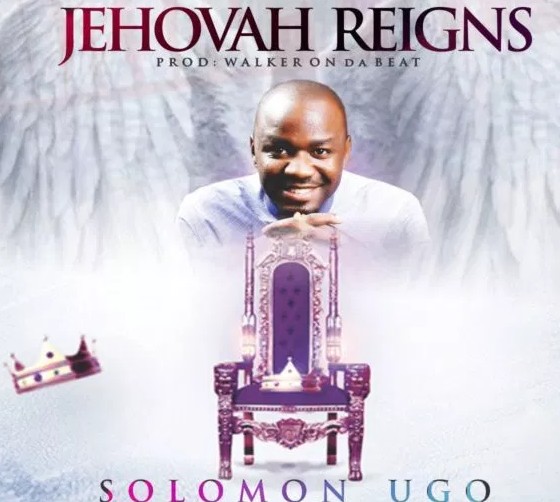 Solomon is a minister with passion of enthroning Jesus the Christ and His government in all Nations of earth through the solemn sound of worship. 
2018 Christmas Inspirational songs on busysinging.com
 (3) Ihe Chim by Helen Meju is another seasonal hit.
The African Contemporary/Indigenous Gospel artiste, releases  her trending praise song titled"Ihe Chim" (God's Blessings).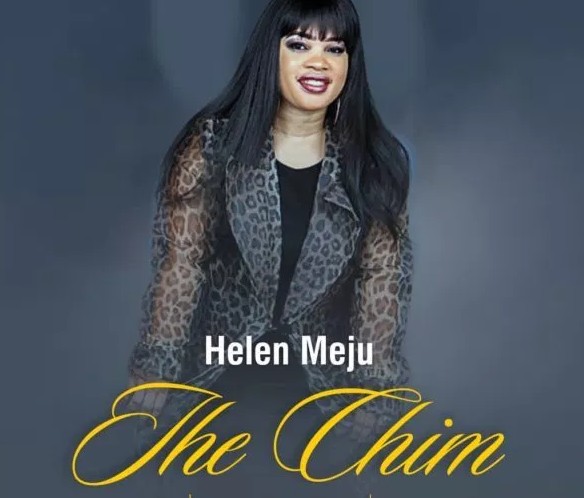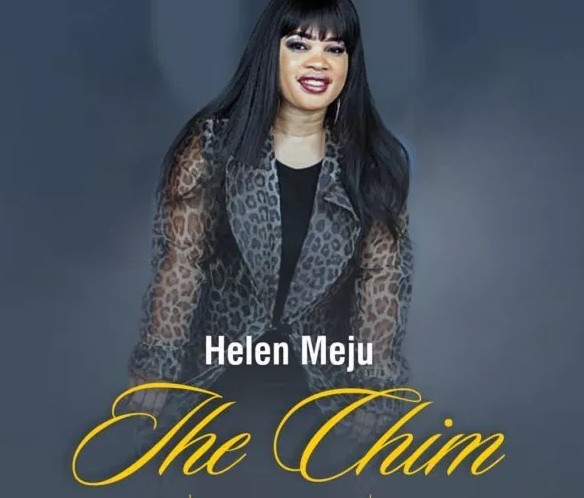 In this son, she expresses  blessing as  special favour or unexpected benefit from God. Again, this is so very true of God. The song expresses how God delights in showing favour and mercy to His children, and  how He wants us to have every benefit. It's an encouragement that  we can  always gain comfort from the knowledge that God is always desirous of blessing us.
Helen Meju is a Nigerian-American gospel artiste. She is a singer & song writer. A professional nurse based in United States of America with family. A wife and mother of children. In addition, Helen Meju is a good dancer and fashion icon.
2018 Christmas Inspirational songs on busysinging.com
(4) Jesu Oba by Tosin Koyi is yet another song to bless us this season of 2018 Christmas.
Did you hear someone say, 'Gospel Music is not a genre but amessage'. This is  because within gospel music itself re in built many genres – spiritual, inspirational, choral, hymnal, hiphop, rock, afrobeat etc. How gospel artistes interpret their message on a particular beat or sound is what differentiates them from orthodox music.
In fact, the emergence of TOSIN KOYI on gospel music sceneis indeed is a breath of fresh air. His upbringing in a musically inclined family shows in his ability to fuse lyrics together in a technically astounding format. He does this smoothly  either to a vibrant Rock infused sound as in his first major single, EVERLASTING ARMS released online on major platforms a few months back or to Afrobeat as shown in his latest effort , JESU OBA.
2018 Christmas Inspirational songs on busysinging.com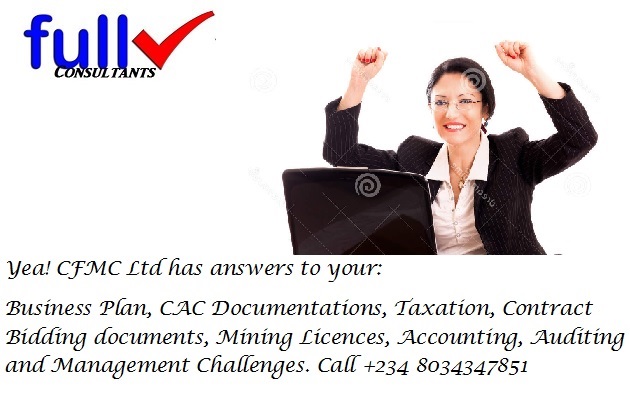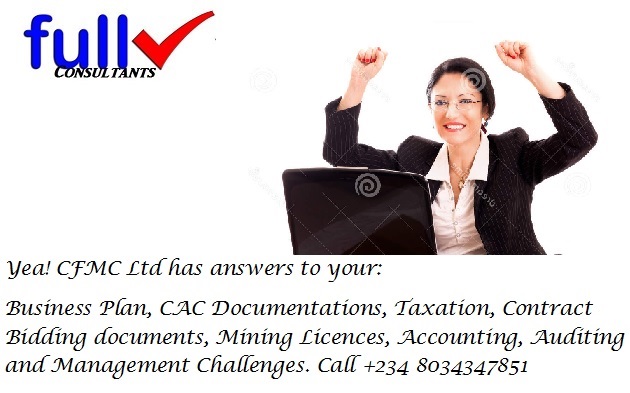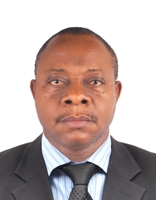 Founder/Managing Partner of Complete Full Marks Consultants Ltd. An Economist turned Chattered Accountant and Tax Practitioner with over 37 years of industrial experience.