Ola Hassan: I Believe @ busysinging.com – Olakunle Hassan commonly called Ola Hassan is a vibrant, anointed and talented worshipper. A song writer and praise filled vessel. He is strong, passionate, and dedicated to leading others into the very throne room of God. Now on  dot at Christmas season releases a new single – 'I Believe'.
Ola Hassan
Ola Hassan was born on the 30th of March , 1990 in South western political zone of Nigeria . He is a recording artiste, stage performer and award winner of the maiden edition of The Most Talented Gospel Artiste in Nigeria held in 2015. His first EP album of 6 tracks GREATER was released on 4th of November 2018 with great songs produced by the music pro Segigo and the world class producer Wole Oni.
Ola Hassan believes that this song shall give comfort and assurance to someone out there who believes that everything will be alright.
Ola Hassan: I Believe @ busysinging.com
Song Title: I Believe
Song Writer: By Ola Hassan
The Song Lyrics:
The Song:
Yea yea yea yea yea yea yea
Uh uh uh
Verse 1
I believe that you came and gave your life for me
Yes I believe, yes I believe
I believe in the saving power of Calvary
Yes I believe, yes I believe
I believe by the striped on your back I've been made healed
Yes I believe, yes I believe
I believe when you said it is finished the deal was sealed
Yes I believe, yes I believe
Chorus
Oh oh uh uh hallelujah
I am free cos I believe
Oh oh uh uh hallelujah
I am free cos I believe
I believe in you (yea yea yea yea)
Lord I believe in you
Yes I do
Ola Hassan: I Believe @ busysinging.com
Verse 2
I believe that your precious blood was shed for me
Yes I believe that you shed it for me, for me
And I believe in your death and the victory you won for me
Yes I believe, yes I believe
And I believe in your power to save, to heal and restore all that's lost
Yes I believe, yes I believe
And I believe in the greatest name, no other name will I trust
That name is Jesus
Yes it works for me
Chorus

Oh oh uh uh hallelujah
I am free cos I believe
Oh oh uh uh hallelujah
I am free cos I believe
Bridge

It's by the blood of the lamb
By the blood of the lamb oh uh uh
It's by the blood of the lamb
Blood of the lamb
Thank you lord, blood of the lamb
Oh oh oh oh, Oh oh oh oh, oh oh oh oh, Oh uh uh, Oh oh oh oh oh oh oh oh oh, Oh oh oh oh oh oh, Oh oh oh oh uh uh, Oh oh oh oh oh uh uh oh oh oh, Oh oh oh,
I believe in you
Lord I put my trust
Totally in you
Thank you Lord
READ ALSO: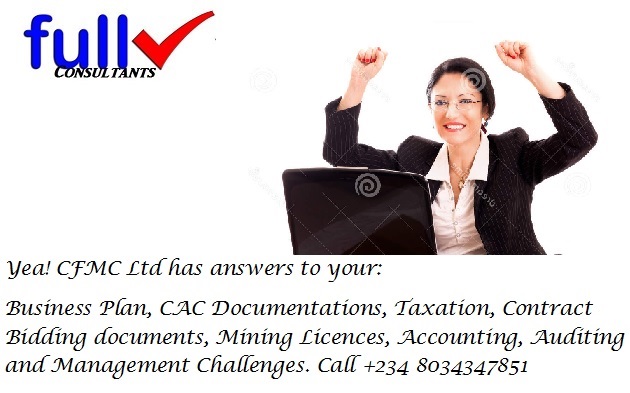 Ola Hassan: I Believe @ busysinging.com