Document Authentication @ Nigeria's Foreign Affairs Ministry
Get your Documents Authentication @ Nigeria's Foreign Affairs Ministry. This concerns all you need to know about document authentication in Nigeria. It's all about department of foreign affairs authentication of documents and legalization of documents in italian embassy in nigeria. Therefore, you will get in this post, processess and prpcedures for certificate attestation for Nigeria and authentication of result by federal ministry of education. As a matter of fact, you will get to know about legalization of marriage certificate in Nigerian, eligibility letter from ministry of education Nigeria and cost of notarizing a document in nigeria.

Document Authentication @ Nigeria's Foreign Affairs Ministry – Document Authentication:
As a matter of fact, other names for document authentication is certification or legalization. It's a governmental act by which a designated public official (e.g. a consular officer at an Embassy or a consul of a Consulate) certifies the genuineness of signature and/or seal and position of person/official who has executed, issued or authenticated (a copy of) document. However, a consular authentication in no way attests to the authenticity of contents of document.
For example, the Chinese Consulate General in Lagos, Nigeria only authenticates documents which re executed and have been authenticated by the Foreign Ministry of the Federal Republic of Nigeria and will be used in China.
Document Authentication @ Nigeria's Foreign Affairs Ministry – Procedure:
Generally, the following procedure apply.
Document is first notarized by a local state-level Notary Public;
And then notarized document is legalized by Ministry of Foreign Affairs – Federal Republic of Nigeria;
And finally, authenticated by Chinese Embassy or Consulate-General in Nigeria. Thereby, the Embassy or the Consulate-General of the People's Republic of China authenticates the official's signature and seal of the Ministry of Foreign Affairs of Nigeria;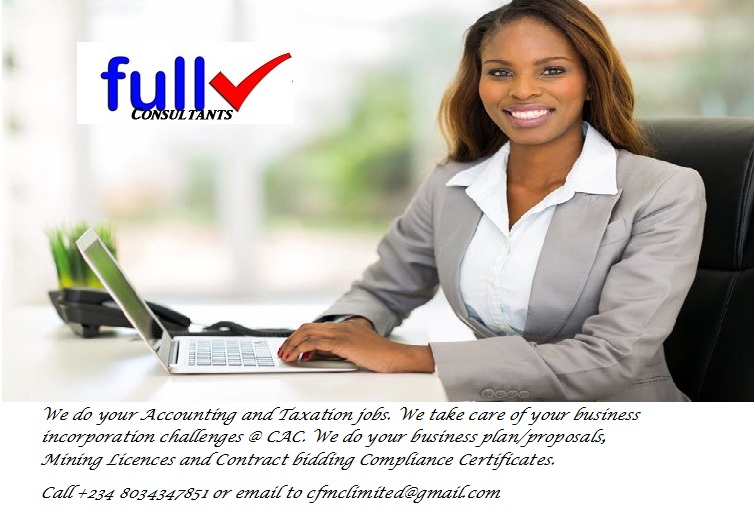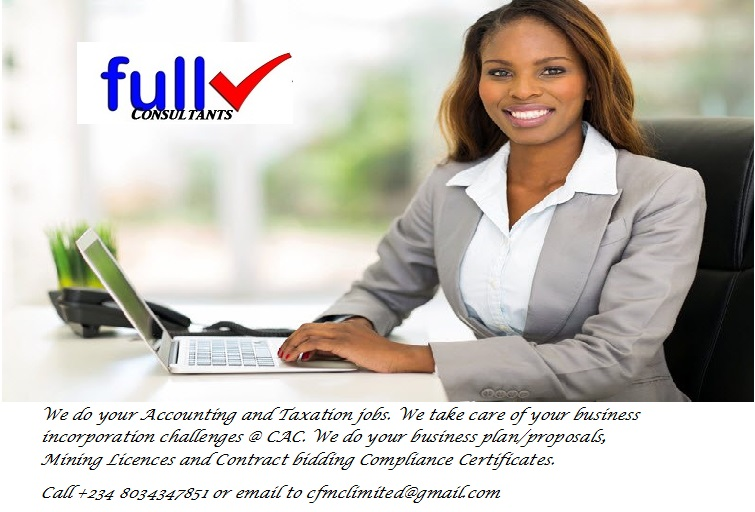 Document Authentication @ Nigeria's Foreign Affairs Ministry – Application Requirements:
Before you go on with the procedures, the following requirement must be met. Therefore, you must present –
The original documents to be authenticated;
One photocopy of complete documents for authenticated. Photocopy re the pages authenticated by relevant authorities, page notarized by a Notary Public and the original document.
An Authentication Application Form dully filled.
In cases of commercial/business entities authentication, a copy of the company's license and good standing certificate of the company re also required.
A passport photograph or ID of applicant;
Introduction letter to state clearly the purpose of authentication;
Other peculiar documents needed for specified cases;
NOTE:
All mentioned documents re to be attached before submission.
READ ALSO:
Document Authentication @ Nigeria's Foreign Affairs Ministry – Pickup and Payments:
Normally, it takes four business days to process your application. No appointment is necessary.
Applicable Authentication fees vary for civil document and property, finance or business.
What we can do for you:
Actually, what we can do for you is to stand in for you and ensure your documents re asuthenticated within record time. As accredited professionals, we will ensure your documents re secured and properly legalised. We will save you the cost of travelling to Abuja for this, with minimal fee. Call us on +2348034347851 or email via cfmclimited@gmail.com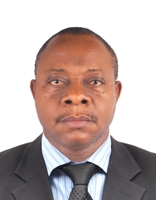 Founder/Managing Partner of Complete Full Marks Consultants Ltd. An Economist turned Chattered Accountant and Tax Practitioner with over 37 years of industrial experience.