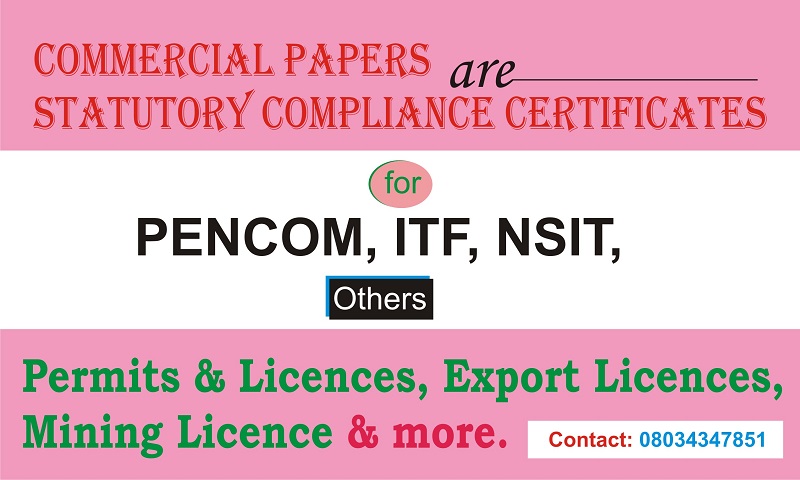 Current Investment Opportunities in Funtua Town. This is an example of business opportunities in a local government headquarter in Nigeria. Funtua is a Local Government Area in Katsina State, Nigeria. Therefore, get Current Investment Opportunities in Funtua Town here.
Furthermore, it's an example of investment opportunities in Northern Nigeria towns. The position is similar to those of Jega, Birnin Kebbi, and Sokoto towns. Similarly, in addition to agriculturally related businesses there are also financial investment opportunities. Again, one of the high yielding investment opportunities in these towns is Estate business.
Funtua Town:
Funtua is a Local Government Area in Katsina State. The Funtua town itself is the headquarters of the local government area. As a matter of fact, the nature of a town determines the type of business that thrives in the town. Therefore, read with keen interest about Funtua town.
Political Map:
As a matter of fact, Funtua is one of the premier local Governments in Nigeria. It's the headquarters of the Katsina South senatorial district. This comprises eleven local governments. These are, Bakori, Danja, Dandume, Faskari, Sabuwa, and Kankara. Others are; Malumfashi, Kafur, Musawa, Matazu and Funtua. This has investment opportunities implications. You can grab it.
Weather Condition:
In fact, Funtua has a conducive weather condition. It has an average temperature of 320C and humidity of 44%. And, a land mass area of 448 km² with a population of 225,571 at the 2006 census. The population is growing up to 570, 110 according to 2016 estimate.
Inhabitants:
Furthermore, Funtua accommodates many tribe-inhabitants who are predominantly Hausa-Fulani, Yoruba, Igbo, Tiv, Igala, Gwari, Ibira. This is just to mention but a few by tribe. The main occupations here is trading, farming, and animal rearing. However, with Technology impacts, there are currently more business activities going on in this town. They are included in our research findings here.
Commerce and Industry @completefmc Current Investment Opportunities in Funtua Town
Furthermore, with a major railway station, Funtua has been an industrial and commercial centre since colonial days. And, with 4 major Federal Highways crossing this town, it qualifies as a major town junction in Nigeria. The road network include Funtua-Birnin Gwari-Lagos Road, Funtua -Zamfara-Sokoto-Kebbi Road. Funtua-Yashe Road, and Funtua-Zaria Road.
Presently, it houses many industries in the state. Examples are; Funtua Textiles Limited, Jargaba Agric Processing Company that majored in oil mills, animal feeds etc. Others are Northern Diaries, Funtua Burnt Bricks, and Funtua Fertilizer Blending Company. In addition are, West African Cotton Company, Lumus Cotton Ginnery, Integrated Flour Mills, Funtua Bottling Company, Salama Rice Mills etc.
In fact, if you consider the industrial value chain of these factories, you will see so much business ideas. Just think along that.
Educational Institutions:
Funtua currently has higher education institutions. One of such as a remedial school known as Ahmadu Bello University School of Basic and Remedial Studies (SBRS). Secondly a health technology college known as Muslim Community College of Health Science & Technology. In addition is a Diploma awarding institution Abdullahi Aminchi College of Advanced Studies, Funtua, affiliated to ABU Zaria. Again is, Imam Saidu College of Education, which awards NCE. And a popular certificate and Diploma awarding institution known as College of Administration, Funtua.
Again, with these number of educational institutions in Funtua, do you think other related educational businesses will not thrive in this town?
Electricity @ Current Investment Opportunities in Funtua Town :
Furthermore, Funtua is served by 132KV transmission station of National Grid. The 132kv/33kv Transmission Station in Funtua serves 9 Local Government areas out of the 11 Area Councils that make up Funtua Senatorial District. In fact, with this, erratic power supply which is a nationwide phenomenon is not applicable here. The town enjoys electricity for good 12–20 hours daily. Therefore, this attracts interested investor to the town.
So, if you are an electrician, welder, mechanic, fashion business etc. the light in this town will make your business work.
Current Investment Opportunities in Funtua Town – Water Supply:
In addition, Funtua is blessed with 2 dams. These are Mairuwa and Gwagwaye dams. They serve the city and some parts of Faskari and Bakori Area councils. These 2 water bodies serve for agricultural irrigation and hydro-power generation.
Here, too, farmers and related businesses are guaranteed.
Furthermore, there is A Songhai farm. This is used for Training and cultivation of some farm products. You can be trained here. You can also occupy an aspect of the firm's services rendering value chain.
Funtua Inland Container Dry Port:
Federal Government Nigeria has decided to decongest our seaports. The 6 dry ports were established in the country by the Obasanjo administration in the 2006. Funtua is among the host. When completed, the dry port would provide job opportunities for many. It will also generate more revenue to the government.
In this connection, all who are interested in exporting agro-produce should begin to think about how to benefit from this. One good step is that you can get from us a well-structured export business manual for start-ups. Order your copy now.
Reason for this post:
The reason for this post is to open your eyes towards investment opportunities in Funtua town. From our discussions above, you will understand that there are large business ideas for the town. In fact, what is more important is the future business ideas. Such businesses that must start now to mature when the dry sea port starts operation soon.
Current Investment Opportunities in Funtua Town – The investment Ideas:
Listed here therefore, are series of investment opportunities you can get into in Funtua.
Agricultural Business – livestock, root-crops, fruits and vegetables.
Agro Product Processing Business – Milling plants for rice, corn, millet etc.
Furniture Business – Urbanization promotes this business. Funtua is becoming an urban area.
Manufacturing – Linking up with the existing manufacturing companies in this town is an advantage. So, enjoy the external economies.
Estate Business – Like in furniture, urbanization promotes this business.
Home Related Business – home made goods and services.
Construction Business – domestic and industrial contractions.
Entertainment Business – Hotels, tourism, vacations, restaurants, music, videos, and social media businesses grow here.
Furthermore;
General Services Business – Consultants, catering services, courier services etc.
Tokumbo Goods – Second hand goods. Hard wares. Cars and industrial machineries.
Auto Business – Mechanics, drivers, electricians, auto painters etc.
ICT/Online Business – Blogging, web design, e-commerce and other online related businesses.
Fashion Business – Looking good is good business. Design makes everything fashionable.
Confectionary Business – bakeries for bread, cakes, and all forms of pastries.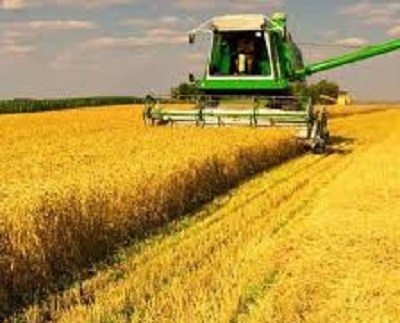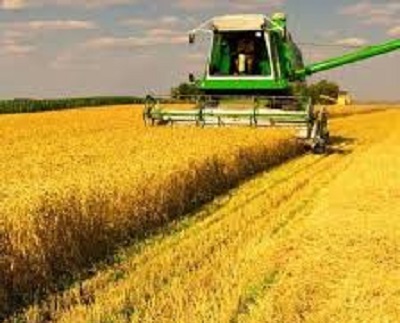 How to Actualise your business dream @ Current Investment Opportunities in Funtua Town.
As a matter of fact,
one important way to actualise your business dream is to start now.
Another step in this direction is to contact us for your start-up processes.
In this, therefore, we will assist you register your business with CAC, and develop a bankable business plan for you. We will also give you researched business information including export manual for agro-products. And where you need essential commercial papers like export licence, NAFDAC, Mining licence and others, we will aid you process them.
Contacts:
Contact cfmclimited@gmail.com or +234 8034347851 for further information and job assignments.
Share Please:
Why not help others benefit from this? So, if you click any of our social media buttons, you will be helping us reach others. Just try it to keep that bond of friendship. Thank you.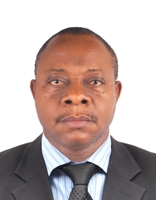 Founder/Managing Partner of Complete Full Marks Consultants Ltd. An Economist turned Chattered Accountant and Tax Practitioner with over 37 years of industrial experience.