Groundnut Oil Marketing Business Plan in Nigeria is a business plan for groundnut oil distribution. Therefore, it goes for groundnut oil retail, wholesale and distributive business outfits. In fact, it's very relevant for small and medium scale groundnut oil marketing business. It's also very suitable for all other vegetable oil and other related products business plan in Nigeria.
Target Audience:
As a matter of fact, we develop groundnut oil marketing business plan for vegetable oil manufacturers, distributors and marketers. Therefore, we insist that all that fall in this category of business should have this business plan. 
In fact, this post is also relevant to fellow professionals who wants to learn business plan writing. In fact, business, accounting and agric. science students need this business plan as a template.
Groundnut Oil Marketing Business Plan in Nigeria – Introduction:
Complete Groundnut Oil Marketers Ltd. is a start-up groundnut oil marketing firm. This firm is involved in sales and distribution of quality and affordable variety of groundnut oil, groundnut cake, and other groundnut oil derivatives. Therefore, our target markets are consumers in the Northern Nigeria. In addition, we also target the international market from the third year of operation. We are located in Kakuri, Kaduna State.
The Company @ Groundnut Oil Marketing Business Plan in Nigeria
Complete Groundnut Oil Marketers Ltd is a limited liability company. It's owned by Mr & Mrs. John Ode. Mr. John Ode is a retired civil servant. He retired as a Director in the Ministry of Industry, Trade and Commerce.  Mrs. Ode on here part, just retired as a banker. She had worked in One & All Banks Ltd for 18 years.
VISION
To be among the first 3 largest Groundnut oil marketer/distributor in North West Nigeria by 2026.
MISSION
To give our customer –
The best products and services
Excellent customer service
To provide a healthy and safe environment for groundnut oil marketing
Furthermore, to act as milling, processing, packaging agents for groundnut oil producers.
Grow to become a large groundnut marketing company
OBJECTIVES
To start with, an in-built strategies to generate revenue at yearly increasing rate of 20%
Achieve a sales target of N30,000,000 by the  2nd year.
To maintain a gross profit margins of 20-25%
Install cost minimisation strategies to achieve the lowest cost per unit of sale.
In addition, an enhance operational capacity from the third year.
Use of social media and other information medium to popularise our business
KEYS TO SUCCESS
Low cost per unit of sales,
Efficient marketing techniques.
Ensuring an efficient and highly motivated marketing team.
The Maintenance of Hygienic safe marketing facility.
In addition, is to acquire necessary regulatory licence for our marketing business, including NEPC Export licence.
Offering quality processed groundnut products.
Efficient customer service that enhances faster processing duration.
In fact, financial stability for the entire marketing operations is key.
Products and Services:
Complete Groundnut Oil Marketers Ltd will sell groundnut oil products which include:
Groundnut Oil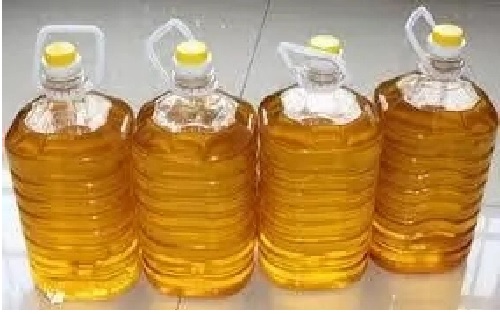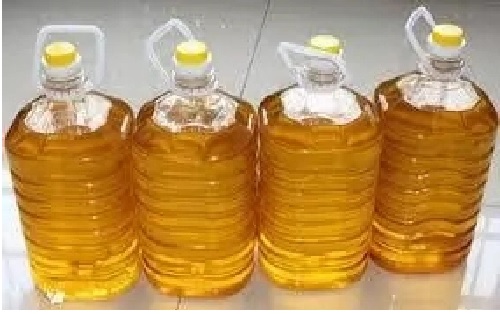 Groundnut cake,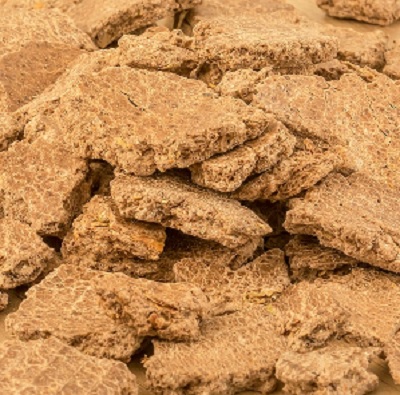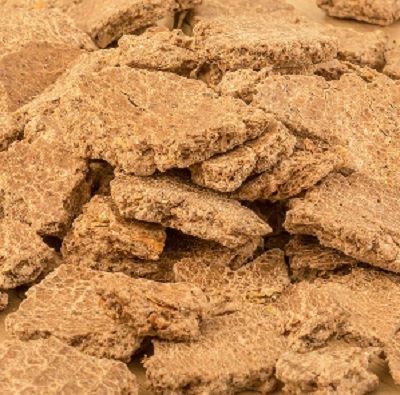 Other groundnut derivatives
Furthermore, Packaging services
Consultancy Services
Competition
Competitors for Complete Groundnut Oil Marketers Ltd include Sharada Oil Mills.  Starlex oil and Agon Bello Global Services are also in competition. However, our competitive edge includes the use of modern marketing equipment and excellent customer services. Notwithstanding, the expertise of our founders are a great asset for us. In addition are our  unique branding and penetrative marketing techniques.
Management Team
This is a family business established by Mr.  & Mrs. John Ode. Mr. John Ode being a retired civil servant has acquired lots of managerial experiences to run this business outfit. In fact, as a Director, he commands knowledge high enough to propel the administrative activities of this business.
He shall be our strategic administration and marketing manager.
 On the other hand, Mrs. Ode who also is a retired banker will serve as our financial manager.
finally, we have resolved to manage the firm to an enviable profitability level. This we will achieve by our self-designed strategic procurement and marketing models.  As a matter of fact, we will ensure excellence delivery services. In fact, we have mapped out strategies to only employ people with marketing and interpersonal communication skills. As a matter of fact, our target is to build a team of exceptional achievers. The types that will keep a steady assent of excellent performance.
Groundnut Oil Marketing Business Plan in Nigeria – Financial Plan
The start-up cost for establishing Complete Groundnut Oil Marketers Ltd is N15 million. This the estimated sum to cover all the start-up costs. It therefore, takes care of the procurement of all marketing equipment, office rent, business registration and relevant licences and working capital.
In fact, the business feasibility analysis shows that it will reach a positive cash flow of N25,000,000 in its first year of operation. Provisions are already in place to start repayment of the loan from the third year. Our Revenue will top N8,000,000 in the third year with gross margin at 31%.
READ ALSO:
Call for the Comprehensive Copy:
As a matter of fact, what we have here is Groundnut Oil Marketing Business Plan in Nigeria overview. A comprehensive business plan for this covers not less than 20 pages. The feasibility studies detailing all the financial plan and forecasts will also be included. It will certainly be customised to suite your business need.
Call +234 8034347851 or email cfmclimited@gmail.com. For the comprehensive copy.
Please, help share this post to reach others. A click on any of our social media buttons on this page will do this. In addition, follow us on any of the social media for your regular business information updates.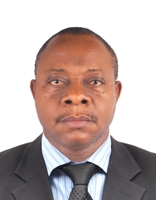 Founder/Managing Partner of Complete Full Marks Consultants Ltd. An Economist turned Chattered Accountant and Tax Practitioner with over 37 years of industrial experience.