How We Help You Develop Your Investment Proposals – investment proposal for start-up requires a professional skill to develop. Here are various efforts we make to ensure we give you what you need for your investment/business development. Here also are how we help convince your investor to partner or collaborate with you in your business. In fact, this is a free start-up investment proposal template. This is How We Help You Develop Your Investment Proposals
INVESTMENT PROPOSAL
As a matter of fact, Investment proposal is a document you prepare when you need a sponsor or investor in your new project. On the other hand, you can also develop an investment proposal for an existing business expansion. In this connection, the management team prepares it for a targeted/specific investor. This is to say that business investment proposals are usually made for prospective investors or lenders.
Furthermore, don't get this confused with business plan. Your business plan is your working tool, while investment proposal is an investment demand tool.
THE PROFESSIONALS & How We Help You Develop Your Investment Proposals :
Complete Full Marks Consultants Limited is a group of professionals. Our core objective is to help businesses and organizations develop bankable investment proposal and business plans. As Chartered accountants and business management consultants, we know how to help you achieve your investment goals. Just click to contact us here.
WHAT WE DO FOR YOU:
Furthermore, we take various steps to ensure you get your investment proposal approved. We get to the root of your project to give details of the nature of your project or business. In fact, for existing business/project we ensure we present a laudable history of the project. We go further to highlight the project objectives and growth potential.
In addition, we work out your project feasibility analysis highlighting details of your project financing requirement. We tally up this with your business realizable objectives. We plan a payback model for you. This is to ensure that you meet up with your loan repayment obligations.
Furthermore, we ensure we present an investment package that sets out the necessary materials and documents that will help secure the loan or capitalization required.
These are relevant as per the stage of your project. In fact, the stage of your project and need determines what elements that must be contained in this document.
IN SUMMARY:
This is how we go about it.
Therefore, we present a Brief description of your project, sponsorship, management and technical assistance.
In addition also are details of market and the sales prospects.
The technical feasibility, manpower, raw material resources are included.
The environmental analysis indicating the social impact assessment of the project.
We define your Technical Operations Management – your management capabilities to carry on this expansion project.
The profile of your technical staff.  
FURTHER STEPS
A holistic financial investment requirements.
The Project returns analysis in ratios and per cent-ages.
Then, other of your project Performance indicators.
Furthermore, are  the Planned Marketing and Sales Method –  marketing strategies or marketing mix.
Current achievement levels in an acceptable table or indicators
Furthermore, the project timeline is well enumerated. These are bench marks to be achieved.
Then, we must project your vision, aims and objectives, company goals and project goals as different propositions.
Again, are your business and project goals, specifying your operational mission statement.
Click here for Simplified Investment Proposal Executive Summary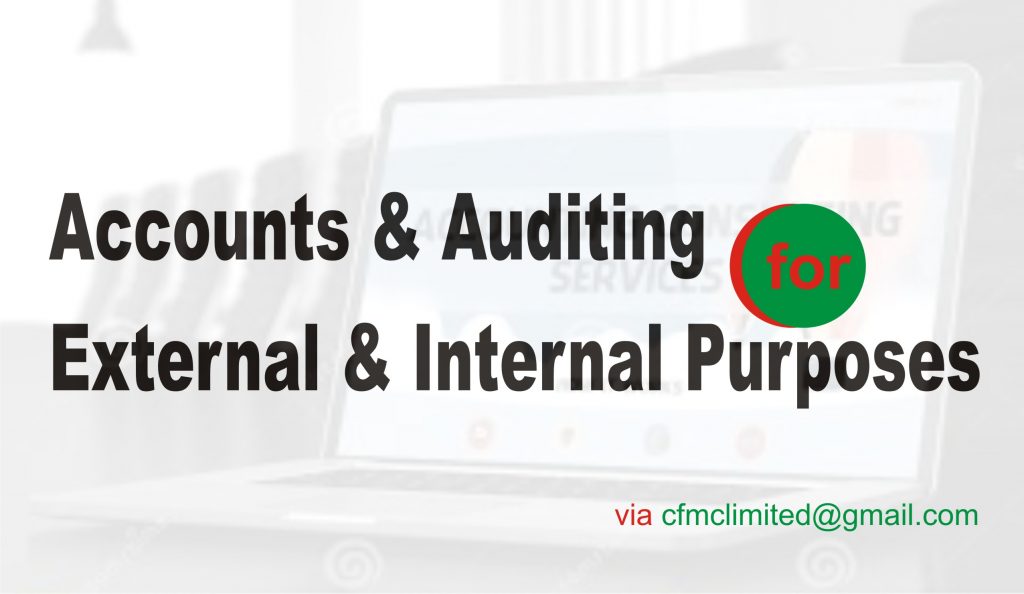 Now That You Know This! ON How We Help You Develop Your Investment Proposals
Thanks for reading through. The above narratives explain how far we can go to make your project succeed. There is no need of trying it yourself. You could run into a big issue of PRINCIPLE.
I mean, that writing an investment proposal is a professional thing. Contact us on +234 8034347851 or 09053130518 or mail via cfmclimited@gmail.com.
Would you help us share this to reach your friends? That friend may have been burning for how to go about funding his business. If you inform him today of this, you will be a good friend.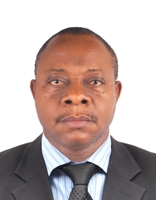 Founder/Managing Partner of Complete Full Marks Consultants Ltd. An Economist turned Chattered Accountant and Tax Practitioner with over 37 years of industrial experience.