This is a Simplified Investment Proposal Executive Summary. It's a well-articulated investment proposal for startup.  For existing businesses this is an investment proposal template adjustable to meet your business investment needs. As a matter of fact, this is an investment proposal executive summary outline in a standardized format. In fact, this is a Simplified Investment Proposal Executive Summary for you
What is Investment Proposal?
Furthermore, Investment proposal is a document prepared by sponsor of a new investment project. Again, investment proposal can be developed and presented by the management of an existing organization. It's usually made for prospective investors or lenders.
Furthermore, it gives details of the nature of the project or business. In fat, an existing business/project must present the history of the project. This document must highlight the project objectives and growth potential. The major aspect of this document must show details of the amount of finance required to realize said objectives. These are accompanied by a promised collateral or security with a time  plan for  repayment of interest and principal.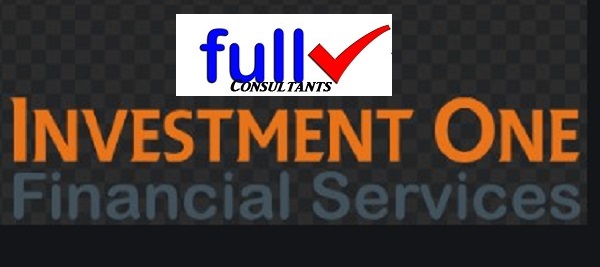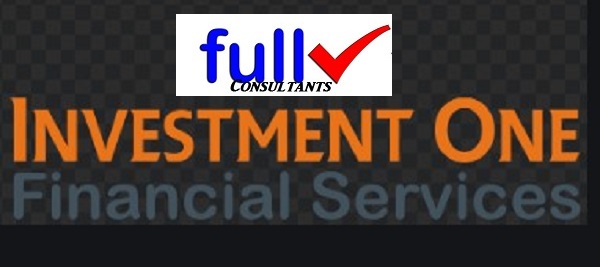 Investment Proposal Requirements @ Simplified Investment Proposal Executive Summary:
On the other hand, this type of investment package must set out materials and documents used to secure the loan or capitalization required. The stage of your project and need determines what elements that must be contained in this document. Here is a simplified Investment proposal Executive summary you may need from time to time.
EXECUTIVE SUMMARY – COMPLETE BLOCK INDUSTRY INVESTMENT
To start with, this investment proposal is for Complete Block Industry Ltd. Block Industry Ltd is expanding its operations in Nigeria. This has led to making efforts in getting investors in this business.
The business is that of molding variety of blocks for building, fencing walls, casting of bridges, culverts, skyscrapers, bungalows and for other uses.
Furthermore, in this business proposal are Brief description of project, sponsorship, management and technical assistance.
In addition are details for the market and the sales prospects. The technical feasibility, manpower, raw material resources re included. As a matter of fact, the environmental analysis which include the social impact assessment of the environment's well covered here.
Technical Operations Management For Simplified Investment Proposal Executive Summary
Our Business Technical Operations Management defines our management capabilities to carry on this expansion project. Our technical staff re highly trained technicians.
In fact, this proposal spells out our whole financial investment requirements. Our total project investment requirement is N29,000,000.00. The Project returns shows as net return of 35% on gross investment.
Indeed, our Company Performance and Financial Report is highly encouraging.
Furthermore, is that Planned Marketing and Sales Method leverages on all known marketing strategies are here. In fact, the marketing mix is most commonly executed through our 4 P's of marketing. These are the Price, Product, Promotion, and Place. In fact, these re highly driven by our formidable Guerilla Marketing Tactics.  
In addition, leveraging on aggressive marketing strategies to be employed, we forecasted 40% market share in'ur immediate market environment.
Furthermore, our project timeline is well enumerated here. Project Timetable shows that the expansion process will take average 6 months to be completed.
Click here for more information
Our Vision, Goals & Objectives
Our vision is to be among the top 10 Block Making companies in Abuja by 2023. Therefore our objectives is to maintain a Constant 20% growth in turnover yearly.
As a matter of fact, with our desire for high customer satisfaction, we aim at generating at least 60% customer base as repeat business. These are in addition, to providing quality product at reasonable prices
Our goals, therefore, are to be a one stop-shop for molded blocks in Abuja. And to continue to be a going-concern as a profitable enterprise. In fact, our mission is to meet customers' expectations in every sense.
The Final Copy:
In conclusion, it's possible to get the final copy of this investment proposal from us. In fact, any type of investment proposal that will meet your investment need. Contact us today of cfmclimited@gmail.com or 08034347851 or 08121687036.
Like us o any of our social media by clicking the buttons on this page. In fact, sharing this post will make somebody happy for you. Thanks for doing that.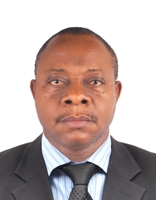 Founder/Managing Partner of Complete Full Marks Consultants Ltd. An Economist turned Chattered Accountant and Tax Practitioner with over 37 years of industrial experience.