Federal Civil Service Promotion Exam Questions on Banking Institution are Nigeria civil service exam questions with answers. In fact, these are civil service exam past question papers and answers. And, more of federal civil service commission promotion interview questions. They are part of financial regulation questions and answers. Banking institutions work as a system.
Now, what is banking system?
In fact, a banking system is a group or network of financial institutions. They are responsible for operating a payment system. It's a network of financial payments, loan provision, taking deposits, and helping with investments.
What Are Financial Institutions?
These kinds of institutions exist in the finance industry. They run the gamut from central banks to insurance companies and brokerage firms.
What are the types of bank?
The different Types of Banks include;
Central Banks.
Retail Banks.
Commercial Banks.
Investment Banks.
Cooperative Banks.
Credit Unions.
Now, group these into the main 3 types of Banks you know.
Central Bank
Commercial and Merchant Banks
Non-Bank Financial Institutions
What is the main function of a bank?
The primary function of a bank is to accept deposits for the purpose of lending. So Banks accept deposits for a specific interest rate and lend them at a rate which is slightly higher. They may lend at fixed interest rates or variable interest rates.
What are the functions and importance of the various types of Banks?
Functions of Central Bank:
Banker's Bank: The Central Bank also keeps Commercial Banks legal and other reserves. It also lends them money to meet their liquidity obligations.
Management of National Debt: Both the Internal and External debt of the nation is managed by the Central Bank.
Government Bank: The Central Banks keeps the cash reserves of Government and its agencies. It also lends them money to meet their obligations.
Issuance of Currency: The Central Bank is the only institution empowered to issue the nation's currency.
Management of External Reserve: The National External Reserve is managed by the Central Bank.
Functions of Commercial Banks:
Safekeeping of valuables, e.g. Gold, Certificates etc.
Creation of money
Granting of credit (Loans and Overdrafts)
Acceptance of deposits from the public (Customer)
Acting as agents of payment and discounting of bill.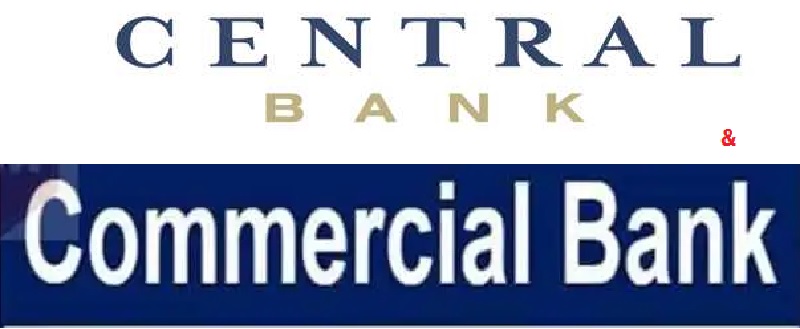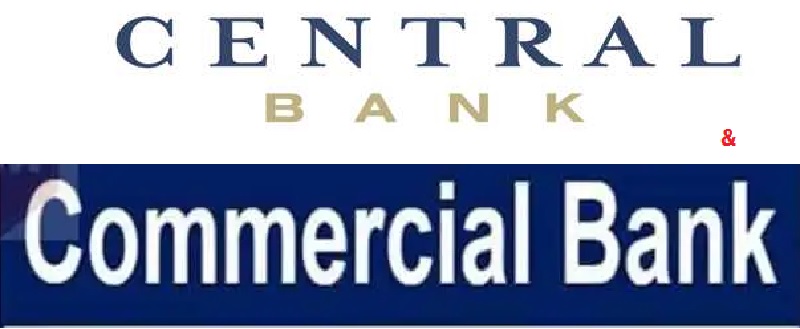 Functions/Importance of Insurance:
They provide revenue to the Government (e.g. Taxes)
They contribute greatly to economic development
And, they compensate clients against insured risks.
They provide large funds for the capital market
They protect businesses and individuals against risks.
READ ALSO:
Federal Civil Service Promotion Exam Questions on Banking Institution – Finally,
Take up these revision questions and ensure you are ready this subject matter in the promotion exams and interview.
What is the main function of a bank?
What are the 4 types of banks?
How can you classify them into two main types of banking?
What are 3 major functions of a bank?
Why is banking important?
In simple words, what is a Bank?
What is the 3 6 rule?
What are the basics of banking?
How do you define a bank?
What is the main goal of a bank?
What is a bank introduction?
And, what are basic banking services?
What are the terms used in banking?
What is CRR in banking?
Thanks for reading through. Would you pleae help us share this?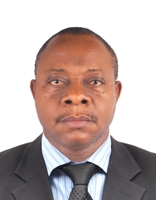 Founder/Managing Partner of Complete Full Marks Consultants Ltd. An Economist turned Chattered Accountant and Tax Practitioner with over 37 years of industrial experience.