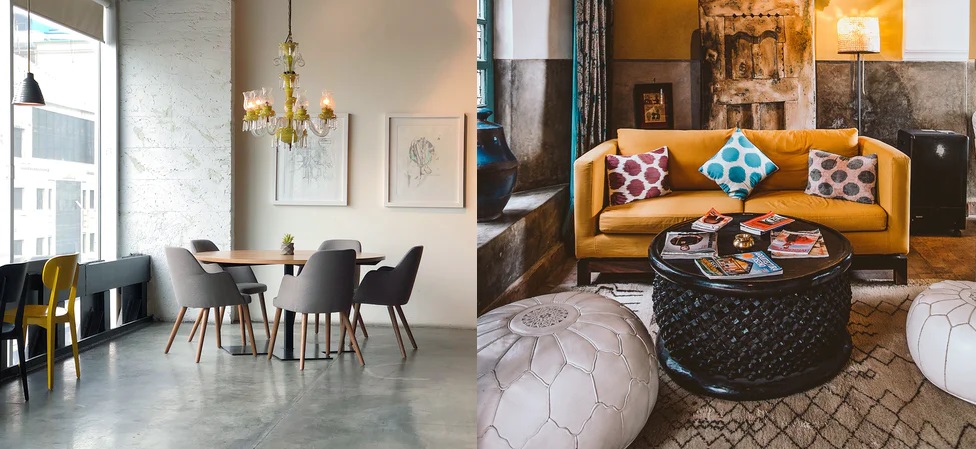 Furniture for Homes & Offices: This is how to Join and grow the business: – Are you asking how profitable is furniture business? Do you want to know how to start a furniture business from home, showroom or online? We present you here innovative ideas for furniture business with furniture business plan. There is available furniture store business plan, online business, manufacturing and distributive furniture business.
New Trends and business segments
In fact, there are new trends for the showroom, online and home boost business in architecture, design and decoration. Complete Furniture Showroom is a pioneer in this segment. It showcases five new operations with an even more diversified mix.
With our home furniture segment, the home took on a new meaning in social isolation and home office. And the need to transform our homes into spaces for all times – from leisure to work – boosted the architecture, construction, design and decoration market in the country. According to our survey, the bed, table and bath sector, for example, grew 23.5% in the first half of the year.
The Comprehensive Business Plan:
There is a comprehensive business plan that sets these operations in place. That is the magic of the modern-day business. Complete Full Marks Consultants Limited, has every facility to develop a bankable business plan for you. Our feasibility analysis is autogenerated and so is interactive. That means, it can be adjusted to suit your business. Witt it we determine the operation levels for you to choose. That is the difference between us and any other consultant in this business. You can place your order today.
In continuation, in Complete Furniture Showroom, a reflection of this impulse to the sector is visible. In fact, it's a pioneer in the decoration, architecture and design sector which have opened five new operations over the past years. The most recent of them, in early December, in Port Harcourt, specializes in corporate furniture. Another novelty this year was the arrival of Ettore Design, a traditional furniture store with signed design.
New Brands @ Furniture for Homes & Offices: This is how to Join and grow the business:
As a matter of fact, with nearly two decades in the market, Complete Furniture Showroom is also a showcase for new brands, such as Evah Home, inaugurated in the second half of this year and specialized in furniture and upholstery for the home. In fact, it's a traditional place for decoration in the city and those looking for a difference in this area come here first. In addition, it became a meeting point and tour with restaurants, cafe and brewery.
Other economic segments that are already emerging with growth higher than the months prior to the pandemic are construction materials, which exceed the sales volume of February by 15%, as shown by our survey. In fact, this is another lucrative niche in the furnishing business you can venture into or diversify up-to.
So,in the space, designed by Complete Pesca Arquitetura , the company presents, in addition to natural stones, high-end materials with state-of-the-art technology, developed by the Spanish company Cosentino, such as Silestone and Dekton. In fact, we were looking for a space that could bring the best connection with our public, with modernity, comfort and safety.   
Get Started at Furniture for Homes & Offices: This is how to Join and grow the business:
This article is getting interesting; isn't it? Have you been able to get to grab the salient business opportunities revealed in this article? If you have not, then start reading from the first paragraph again. This article is meant to highlight the various business associated with furniture marketing business value chain.
We continue! In addition to the decoration and furniture operations, Complete Furniture Showroom reinforced its gastronomic mix with the inauguration of the first unit in Santa Catarina of the Bodebrown brewery , in the open space of the boulevard. With several labels awarded in national and international competitions, "Bode" is today a reference for lovers of special beers in the city – such as Trooper Brasil IPA , produced together with Bruce Dickinson, vocalist of the English band Iron Maiden.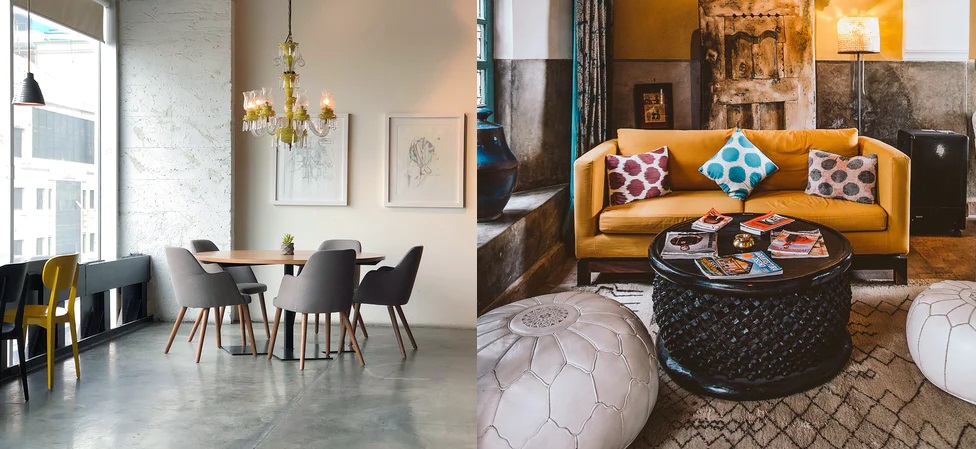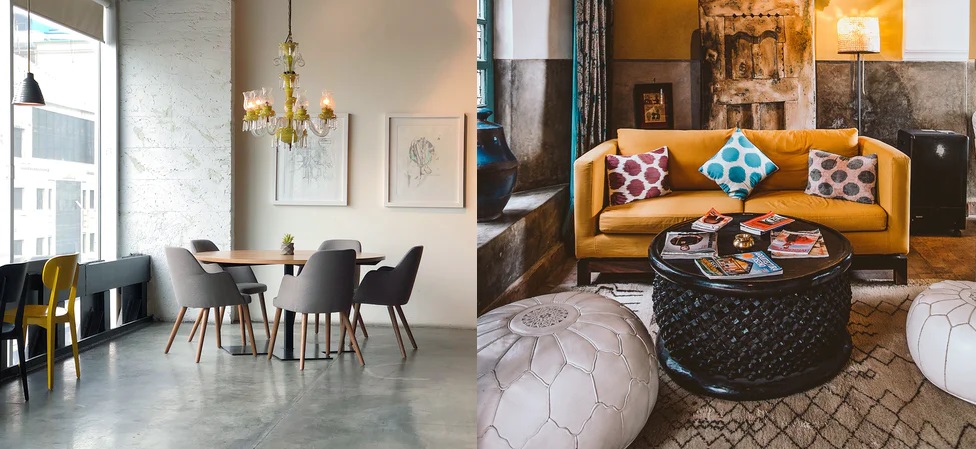 Reinvented Furniture for Homes & Offices: This is how to Join and grow the business:
As a matter of fact, we have reinvented ourselves throughout this year. That is by strengthening communication through digital channels and the offer of online services. In addition, we take advantage of an important differential of the enterprise. These are the open spaces for gastronomic and leisure areas. With the precautions – and an expanding store mix. The perspective is for years of good deals and other news for consumers.
RECOMMENDED TOPICS:
Summing Up:
This is an exposé of furniture business globally which can be applied by any entrepreneur in Nigeria. Others in West Africa and Africa in general. But one important factor is that the businesses need well-articulated business plan. Such with professional touches which only Complete Full Marks Consultants Limited has the authentic business plan template for.
You may wish to contact us on cfmclimited@gmail.com or +234 8034347851. Furthermore, is that you need to bookmark this page and website for further references. Yu will do well still by sharing this post to reach your friends. And, if you desire to keep in touch with us for regular updates, then subscribe to our mail list in the box below. There is also another box for comment and questions to fill under this post. Now, if you enjoyed this post just click on like us on our Facebook handle. In fact, that is the fasted means of keeping in touch with us. Thanks for reading through.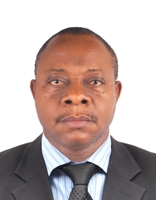 Founder/Managing Partner of Complete Full Marks Consultants Ltd. An Economist turned Chattered Accountant and Tax Practitioner with over 37 years of industrial experience.