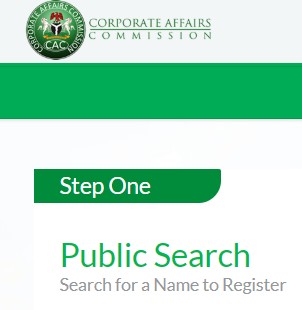 Register A New Coy or Buy an old one? –  Are you in need of an existing company? Do you want a company that has built its profile over time? And, why not register a new one? Furthermore, is an old company available for purchase in Nigeria? As a matter of fact, these are the questions we will help you answer when you contact us.  By the way, why do you prefer an old company to a newly registered one?
Perhaps, what you want to know about is, how to register an enterprise in Nigeria. And about relevant CAC registration form and associated  fees. In addition, on registration of business name, companies limited by share, public limited liability companies, NGOs etc. Now, consider how to register a school, NGOs, Churches, town union meetings, clubs, etc., types of companies in Nigeria and company registration and the procedure and requirement for registration of a business name.
Register A New Coy or Buy an old one? –  Buy an old coy in Nigeria?
Where you want to take advantage  of an existing company profile to boost your contract bidding. In addition, are  some other business and personal documentations elsewhere.  Check out on – list of registered companies in Nigeria with CAC, and  how to check if a company is registered in Nigeria.
In addition, how to confirm a company is registered with CAC Nigeria through CAC public name search, CAC registration form, and search and reservation for a company/business name.
How can I check if a company is registered in Nigeria?
To check if a company or business is registered, there is a  simple step to follow.  Log on to the corporate affairs commission website at
http://services.cac.gov.ng/
. Then, chose the "Public Search" service on the landing page. again, Click on the square box below the search engine to verify that you are not a robot. Lastly,  search manually by going through the list or type the company name in the search button for an alphabetically arranged names of your enquiry.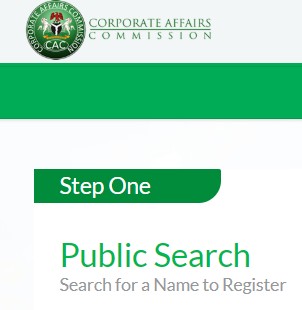 Register A New Coy or Buy an old one? –   Register A New Coy or Buy an old one?
As a matter of fact, as CAC accredited agent, we will  do all of these for you.  If you need to register a new company contact us today. If you supply all the required information and documents, your company certificate will be ready in 3 days time.
However, where you need an existing company to buy for a particular need, contact us too. We will ensure you get an unencumbered company registered with CAC. Please note that all transaction's procedures must be done legally.
In conclusion, I have to confess that I have enjoyed this post myself. I know you enjoyed it more. 
Complete Full Marks Consultants Limited
owners of this website can always be of assistance to you for your business growth challenges. As Chartered Accountants, auditors, taxation and management consultants,
our services
will help you a lot. Do contact us if you  have need of us.
If you need our services: Contact
e-mail: cfmclimited@gmail.com
Phone: +234 8034347851, +234 8097900795
Website: www.completefmc.com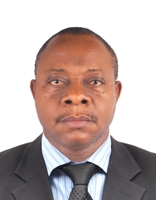 Founder/Managing Partner of Complete Full Marks Consultants Ltd. An Economist turned Chattered Accountant and Tax Practitioner with over 37 years of industrial experience.