How To Organise Fundraising For An NGO
How To Organise Fundraising For An NGO – This is the same as raising money for a charity organisation or non-profit making organisation. These re all under a blanket name None Governmental Organisation. As a matter of fact, fundraising event is an event or campaign whose primary purpose is to raise money for a cause, charity or non-profit organization. In addition, NGO or Charity events re used to increase visibility, promote the cause and support for an organization. However, successful fundraising event takes organisational skill and awareness.  As a matter of fact, non-profit fundraising events re a great way to cultivate support and attract new donors. But great events take  lots of planning, financial support, and hard work.
How To Organise Fundraising For An NGO
Is Fundraising Event  The Best Option?
Before securing that banquet hall or scheduling those tee times, ask yourself these few questions: Should we even have such an event? Is this event necessary?  What other options re available? Who our these our audience? Is this for existing supporters or re we trying to reach new ones?  Therefore, determine your target audience before you start planning the event itself. What do we want them to do for us?  Have a clear call to action for the attendees. Is an event the best solution? Once you've determined a fundraising event is the best approach for your organization, create a plan that will help you organize, market and stage your event.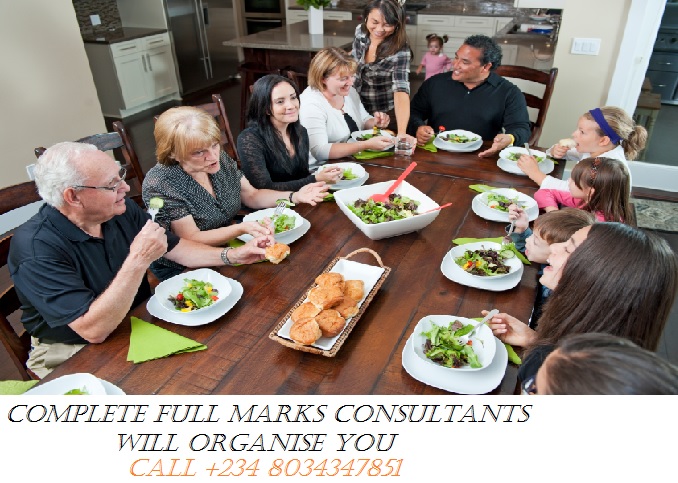 How To Organise Fundraising For An NGO
Fundraising Tips That Works:
How do you organize rewarding fundraising event for  charity or  non-profit making organization?
So then, for  fundraising event that inspires donors, please, consider these tips:
Invite the right people
Pay attention to your invitation
Solicit additional donations from both attendees and non-attendees
Encourage ticket buyers to spread the word – let them share the event with Facebook buttons or tweets.
How To Organise Fundraising For An NGO
What Steps Are Necessary?
And then, put yourself together for the event like this;
Plan a Detailed Budget – this budget must cover every aspect of the event.
Choose the Right Charity Event Venue – A popular and publicly accessible venue will be better.
Hold Your Charity Event At an Affordable Time – Your audience may determine what time you may fix for the event.
Make the Most of Digital – Yes! Go digital. Use every available media technology to spread your information.
Make Full Use of Volunteers – Volunteers re cheaper if avialable.
Source Entertainment on a Budget – Yes entertainment is necessary.
Make the Most of Sponsorship Opportunities – Please look for sponsorship.
Run Additional Fundraising Activities – If you add a raffle draw scheme or any other type, you will get more fund.
What re your Needs?
If you require an event planner. Or a collaborator. Contact Anekivine Limited @ +234 8097900795
If you require Business Plan, Registration of your business, tax management, accounting and management services, contact +234 8034347851 cfmclimited@gmail.com

Check out these management planning topics:
How To Organise Fundraising For An NGO