Pitfalls You Must Avoid in Drafting Business Plan are challenges of good business plan. This post presents facts on how to avoid pitfalls in business planning of entrepreneurship. Therefore, if you must win your next loan application, here re pitfalls in business plan preparation that almost certainly will result in denial of loan application by banks, you must avoid.
This is educative and rewarding to go through. A lot of people lose out in the bid for loan grants from the bank or investors for common errors. We are taking time to highlight them for you here, so that you can avoid them. This post therefore, is good for fellow consultants and freelance business plan writers. Entrepreneurs who wish to write for themselves should take this as a guide.
I want to say that you must start from a good stand. Make up your mind to write this business plan. Make necessary researches that will make you avoid the following mistakes or pitfalls.
"Rough copy" – this is why I asked your above to make up your mind to write this business plan. Then, take your time to do a neat work and please tidy up before submitting it. Why should you submit a coffee stained copy or one with crossed-out words in the text? Take time to proof read your work, otherwise you will by this action be telling the banker that you don't take your idea seriously.
Outdated Information:
In addition, you have to know that submitting outdated historical financial information or industry comparisons will leave doubts about the your planning abilities.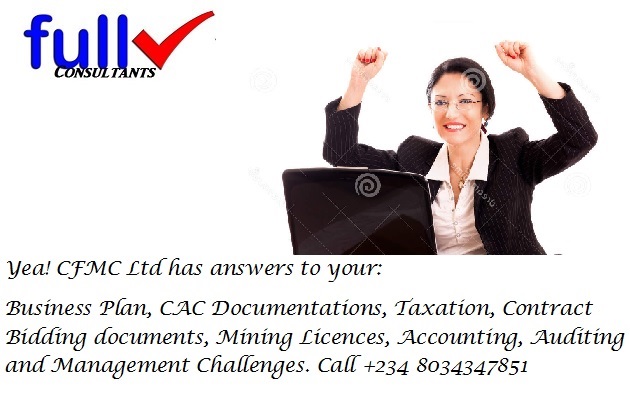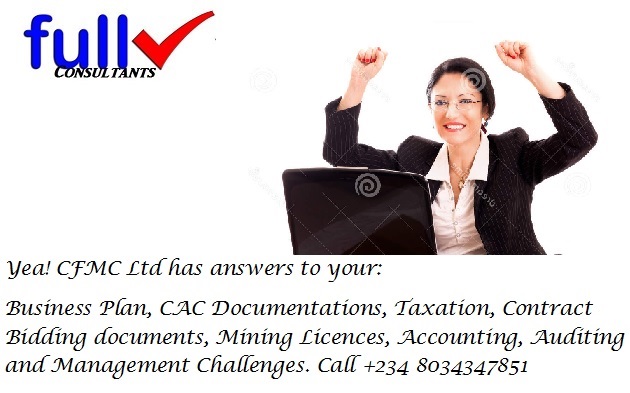 Subjective Estimates:
Such estimates re unsubstantiated assumptions. Certainly, they will hurt your business plan.
You must be prepared to explain the "why" of every point in the plan. Show how you derived your figures. Not knowing your distribution channels, market trend and other variables is in fact a big mistake. Be concise and avoid too much information.
Over Zealous Proposition:
That is to say too much "blue sky". If you fail to consider prospective pitfalls, challenges and competitions you will help the lender conclude that the idea is not realistic.
Interpretation of Financial Reports:
I know that interpretation of financial report is a technical matter that requires the attention of professionals. But then, why would you submit to your lender or investor figures you don't understand. Truly, lack of understanding of the financial information is a drawback. Where a consultant did the writing, you should make time to understand the basis of his projection.
Business Externalities:
If you don't give any consideration of outside influences, you pose a wrong posture of the business. You have to discuss the potential impact of competitive factors as well as the economic environment prevalent at the time of the request. This may be revealing to the investor that you are hiding your weaknesses.
Ownership at Stake:

You have to show that as the owner you have a lot at state in the business. No indication that you have anything at stake in the venture is a particular problem. The lender may expect you to have up to 30% equity capital invested in the business.
Loan Collateral:
You must be willing to show willingness in providing collateral for the loan being asked for.
Unwillingness on your part to personally guarantee any loans raises a question. One would ask; "if the business owner isn't willing to stand behind his or her company, then why should I?"
Furthermore, too much focus on collateral poses a problem in a business plan. Even in cash-secured loan, bankers are looking toward projected profits for repayment of the loan. Therefore, emphasis should be on cash flow.
Business Loan Terms:
Pitfalls You Must Avoid in Drafting Business Plan, obviously you have to negotiate this after the business plan. Introducing the plan demanding unrealistic loan terms is a mistake. Remember that the lender wants to find out about the viability of the business before discussing loan terms.
Research:
You have to do thorough research for your business plan. You may not generate the entire information by yourself alone. So reach out to others for more reliable information. That will help you pay attention on your competition. No Focus on your Competition is a big challenge.
The Next Step:
The next step is what Complete Full Marks Consultnts Limited, can do for you in this regard. We still have the full detail and templates for this business plan.  Therefore, if you have need for this business plan call on us on +234 8034347851 and cfmclimited:gmail.com. We will help you get your tax clearance certificates and make your annual returns at CAC. Please call us for accounting and auditing assignments. Pitfalls You Must Avoid in Drafting Business Plan
Check out these management planning topics: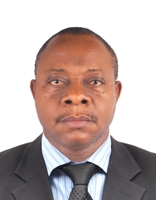 Founder/Managing Partner of Complete Full Marks Consultants Ltd. An Economist turned Chattered Accountant and Tax Practitioner with over 37 years of industrial experience.