How to apply for Canada student visa from Nigeria
For international students, this is how to apply for Canadian student visa application form online. It's also about Canada Embassy and tracking of Canada Visa application in Nigeria.  It therefore gives highlights on how much is Canada visa fee in Nigeria 2019/2020. So, this is how to apply for Canada student visa from Nigeria. 
In addition, it gives solutions to how you can apply for Canada visa from Nigeria? How long does it take to get a student visa to Canada? And, how can I apply for Canada student visa from Nigeria? In like manner, how long does it take to get a Canadian student visa in Nigeria? And how much Canada visa fee is? For immigrants, such as how can I get permanent residence in Canada from Nigeria? And, how much money do I need to immigrate to Canada?
Canada has always been a favoured place for many Nigerian to further their education. This is because, it offers Nigerian students better quality education and opportunities outside the country. In fact, Canada's high academic standards is an indication for high-quality education that will open doors for your future career benefits on long term basis. As a matter of fact, Canadian degrees, diplomas or certificates re globally recognized as being equivalent to those obtained from the United States or United Kingdom.
How to apply for Canada student visa from Nigeria – Canada Visa Tips – Matters Arising:
So it's a great decision if you re considering studying in Canada. In deed that's a great choice.
But listen, there are important facts I have to let you know now.
To start with, you will not be allowed to visit Canada if you:
Constitute a security risk.
Have committed human right violations,
Have been once convicted of a crime
Or you have a serious health problems.
Have a serious financial problems
Or have an ineligible family member accompanying you.
And, if you lied in your application or interview.
Canada Student Visa Procedure:
Here is the full process of how you may apply for Canada student visa from Nigeria. It's a comprehensive step by step guide. Let's go on.
How to apply for Canada student visa from Nigeria
1. Confirm Your Eligibility Status:
Before you apply, please confirm your eligibility status. This is to be sure you are qualified to apply.
In this connection, confirm the following; that –
– a Canadian institution or University has offered you a provisional admission
– you have a proof of sufficient funds to cover your total costs – tuition fees, living costs, return flights and any other future expense
– You have a police character report to proof that you've no criminal record or pose a security threat to Canada
– You re in good health and in stable state of mind
– You will fulfil and answer all appropriate questions
– you'll return to Nigeria after your authorized visa expires
2. Visa Application Form –
A student applies for a student visa. Therefore go ahead and fill it accordingly.
There re two ways to complete your application form. That is, online or offline.
For Online Application –
You will need scanner or a camera to create electronic copies of your document for uploading and a valid credit card for payment.
Offline Application
This option is often recommended for Nigerians.
Below are what you need to do:-
Download the Temporary Resident Visa application forms and Instruction Guide here.
The instruction guide contains all the information that will help you complete your application form correctly and successfully. The completed application must include the barcode page.
3. Fill the VFS Consent Form
Download the VFS consent form here. Fill the form and attach it with your application form.
You must complete , signed and attach this to your application, otherwise, it will be returned to you.
4. Visa Application Payment
Now, visit the Canada Visa Application Centre (CVAC) to pay the required visa processing fees and the biometric fees. The centre is located at No 16, Billings way, Oregun Industrial area, Ikeja, Lagos.
Please note that you may be charged an additional $39.82 (N6,200) service charge at the CVAC.
You're to pay in person by cash only at Bank Counter in the CVAC, along with submission of application.
How to apply for Canada student visa from Nigeria
5. Submit the Application Package
At this Centre, submit your application form and other required documents as well as proof of payment of your visa processing and biometric fees.
At paying the fees you will be issued receipts. One of these receipts will contain a unique tracking number that you will use to track the status of your application online afterwards. So, keep it safe.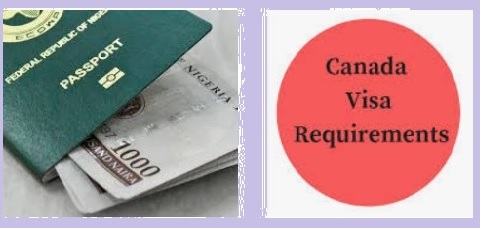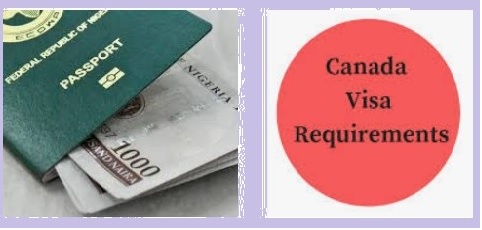 6. Application Tracking –
This is where to know the status and what is going on with your application. This is where the use of those unique number on the receipt comes to play. So, use the number here now.
7. Wait for Processing
Officials need time to look into your applications for proper verification. As a matter of fact, a temporary resident visa to Canada takes 14 days to process.
8. Submit Passport
At this time, you will get a notification from Canadian Government requesting for your passport. This is a very important step on how to apply for Canada student visa from Nigeria. Once you received notification, you submit your passport and that request letter either in person at the CVAC or by courier.
9. Retrieve your Passport
Again, once your passport is ready for collection, you will get notification to pick it up. You can either pick up the passport in person or send a self-addressed courier return envelope with your passport or request letter.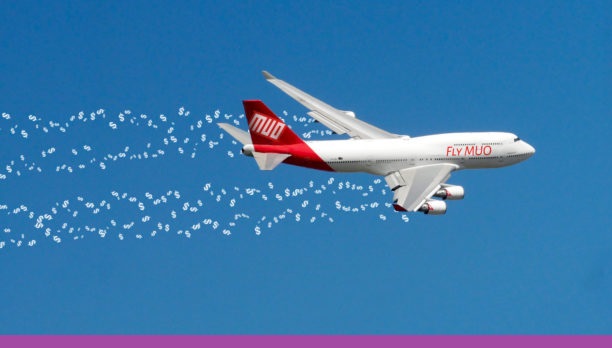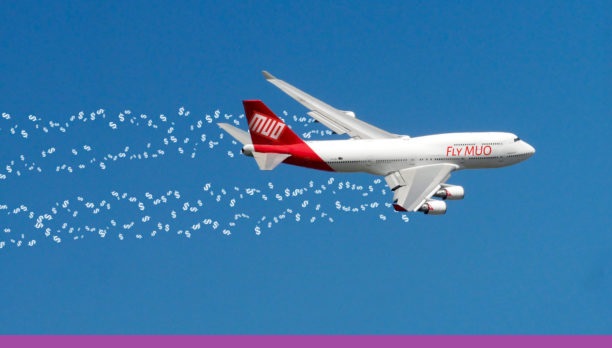 READ ALSO:
How to apply for Canada student visa from Nigeria – If You Need A Professional Service:
We offer professional services here. We will help you schedule your Canada, US, UK & Australian visa interview with ease. So, We will help you arrange for the interview date. As experts, we know that the intrigues in doing these by yourself is too much for you.  Contact +234 8063286010 or email karsablog@gmail.com for your visa applications and interview appointments. We do it better than you.
Furtheremor, get your air ticket reservations from us. And, if you need police character report, and to authenticate your marriage, business and educational documents/certificates call +234 8034347851 or email cfmclimited@gmail.com
These interview rescheduling information and the associated coachings on your Canada, UK, US Visa interview is free here. But now, can you do us a favour by letting others have this knowledge. Such that,  if you share this post or follow us on our Facebook and twitter handles, you will be doing a humanitarian service and then also ensuring you all get your regular updates.   Remember, sharing is caring.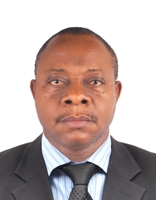 Founder/Managing Partner of Complete Full Marks Consultants Ltd. An Economist turned Chattered Accountant and Tax Practitioner with over 37 years of industrial experience.