All You Need to Know about American Visa from Nigeria
All You Need to Know About American Visa from Nigeria are issues relating to how to apply for American visa in Nigeria. It includes requirements and easiest ways to get American visa from Nigeria. In addition, are US visa appointment application requirements? And then, US visa appointment available dates and embassy website in Nigeria.
Are you planning for a foreign visit from Nigeria? So, you want to travel to United States of America – USA? I tell you, tourism is not the only reason for travelling to USA. You can travel out as Non-immigrant and as immigrant. Within this two categories are over 180 reasons for travelling to America.
I tell you again, there are procedures and processes to secure this your intention. Therefore, the following steps need to be completed.
All You Need to Know about American Visa from Nigeria
Application Form
Visa Fees
Schedule Appointments
Attend embassy or Consular Interview
Collect you Visa
Here are various processes you will need to go through. You have to now click the relevant topic here to get the details.
Therefore, if you want to know about the visa application requirements click USA Visa Application Requirements.
And if you are a student, and wants to get ready for your interview date; click Sample Student Visa Question & Answers.
In addition, if you must avoid paying additional visa fee, you must know when and time to fix for your interview. So for rescheduling matters click US Embassy Working days for Visa Interview
Furthermore, you should know details of type of American Visa. Click here for details.
More details on how to get an appropriate date for your interview, click How to fix US Visa Interview date.
Finally, for Sample US Visa Interview Q & A click here.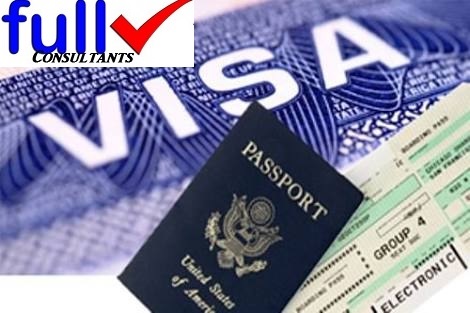 All You Need to Know about American Visa from Nigeria – READ ALSO:

All You Need to Know about American Visa from Nigeria
A Professional Offer:
We offer professinal services relating to travels and tours. So, we will help do your visa application and arrange for the interview date. Contact +234 8063286010 or email karsablog@gmail.com for your visa applications and interview appointments. We do it better than you.
As a matter of fact, get your air ticket reservations from us. And, if you need to authenticate your marriage, business and educational documents/certificates call +234 8034347851 or email cfmclimited@gmail.com
These travels and tours information and the associated coachings are free here. I know you are enjoying them. But now, can you do us a favour by letting others have this knowledge. Such that,  if you share this post or follow us on our Facebook and twitter handles, you will be doing a humanitarian service and then also ensuring you all get your regular updates.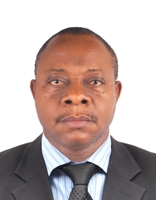 Founder/Managing Partner of Complete Full Marks Consultants Ltd. An Economist turned Chattered Accountant and Tax Practitioner with over 37 years of industrial experience.