How to Fix Your US Travel Visa Interview Date in Nigeria
These are available dates for US visa interview in Lagos and Abuja. It's how to check available dates for visa interview and appointment schedules. And they will answer your two most important questions on How to Fix Your US Travel Visa Interview Date in Nigeria.
How can I get my US visa interview date fixed?
And, can I reschedule my US visa interview date?
As a matter of fact, applicants for U.S. visa re required to appear in person for a visa interview at the Embassy in Abuja or the Consulate General in Lagos. You must schedule an appointment for your interview, either online using the website or through the call center, or contact us through +234 8063286010 or email karsablog@gmail.com to do that for you. We will also be monitoring it for you.
Furthermore, applicants are limited to the number of times they can reschedule their appointments. This implies that you should know available dates for it. That is to say, the working days in Nigeria and in US. The American embassy in Nigeria observes both Nigerian and American holidays. Please you have to plan accordingly so as to  avoid  paying another visa application fee.
How to Fix Your US Travel Visa Interview Date in Nigeria
Before we go ahead, please note the following US visa application steps you need to fulfill before scheduling your US appointment interview.
Complete US ds160 Application form
Pay your US visa fee
Schedule your US interview appointment
Just after fulfilling the second step above, you can then proceed to booking your US visa appointment. So, after logging into your dashboard and scheduling your appointment, you will be able to see the US visa appointments available dates in Nigeria.

How to Fix Your US Travel Visa Interview Date in Nigeria – US Embassy Working Days in Nigeria:
This implies that the US embassy in Nigeria attends to applicants throughout the year except for some days marked for public holidays either in USA or Nigeria or both.
Some of these public holidays are fixed on a particular date of the year. But many don't have specific dates. You are advised to check in  each year of your application the relevant public holiday day dates.
US Embassy in Nigeria Non-working Days:
New year day in US and Nigeria
Martin Luther King Day in US
President's Day in US
Good Friday in Nigeria
Easter Monday in Nigeria
Workers Day in Nigeria
U.S memorial day
Democracy Day in Nigeria
Eid-el-Fitri
Eid-el-Kabirr
Labour Day in US
Independence Day in Nigeria
Columbus Day in US
Veterans Day in US
Eid-el-Maulud
Thanksgiving in Nigeria
Christmas Holiday in US and Nigeria
Boxing day in Nigeria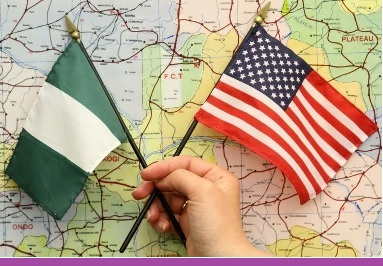 How to Fix Your US Travel Visa Interview Date in Nigeria
WE OFFER A BETTER APPROACH – TRY US:
In fact, we will help you schedule your US visa interview with ease. So, We will help you arrange for the interview date. As experts, we know that the intrigues in doing these by yourself is too much for you.  Contact +234 8063286010 or email karsablog@gmail.com for your visa applications and interview appointments. We do it better than you.
Furtheremor, get your air ticket reservations from us. And, if you need to authenticate your marriage, business and educational documents/certificates call +234 8034347851 or email cfmclimited@gmail.com
 These interview rescheduling information and the associated coachings on your US Visa interview is free here. But now, can you do us a favour by letting others have this knowledge. Such that,  if you share this post or follow us on our Facebook and twitter handles, you will be doing a humanitarian service and then also ensuring you all get your regular updates.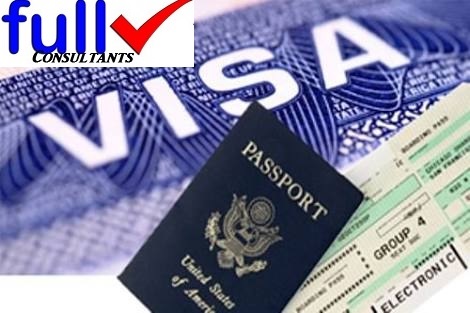 READ ALSO: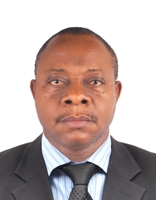 Founder/Managing Partner of Complete Full Marks Consultants Ltd. An Economist turned Chattered Accountant and Tax Practitioner with over 37 years of industrial experience.