Market & Sales Essentials for Investment Proposal – If you must win the next investor to you side, you must show how much of the market you can control. In fact, you must show how much sales or turnover you can generate in this same market. So, you must show your market segmentation and marketing strategies. So, we present to you Market & Sales Essentials for Investment Proposal here. This is a Market & Sales Essentials for Investment Proposal framework.
As a matter of fact, estimated marketing and sales method is another important component of an investment proposal. In fact, it's a market research and what your action plans to dominate your market is. This means that this document needs to include as much information as possible to help the potential investor make a better assessment of your businesses potential.
A RARE OPPORTUNITY:
As a matter of fact, every proposal represents a rare opportunity to impress your investor. Therefore, the market and sales strategies is another opportunity to let your investor know how you plan to grow your business.
In fact, the purpose of an investment proposal is to persuade your prospective investor to invest in your project. To persuade the investor that your product or service is worth investing into because he/she will benefit from it. You need to show that it's a good opportunity to miss.
Therefore, you have to develop materials that support your final objective of getting him/her to invest in your project by numerical, statistics tables and graphs. Others are testimonials, references and relevant quotes.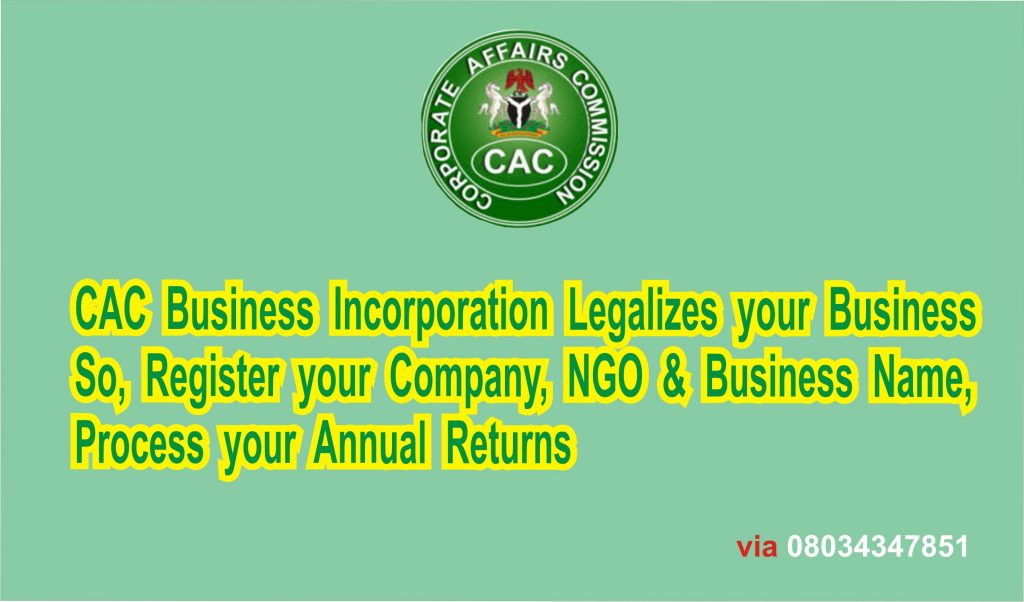 WHAT MATERIALS TO PRESENT @ Market & Sales Essentials for Investment Proposal:
Here, we present you with what you should include in this your market and Sales projections for investment proposals.
Projected production volumes – That is to quantify the volume of available products/services.
Unit prices – Both unit cost of production and unit selling price are all important here.
Sales objectives – Define your sales objectives here. If it's peculiar to this product and project, just highlight them.
How to penetrate into the market – What is this market? And how do you want to enter it? What about your competition? Can you do the market trend analysis?
Furthermore, is the market share of proposed venture – Yes! Can you estimate how much of the market you can command?
Potential users of products – This is your market segmentation.
Distribution channels to be used – Market segmentation may influence the distributive channels. Enumerate them here.
Present sources of supply for products – Here give details of present sources and then articulate for future. A manufacturer must give details of sources of raw materials.
Your competition. This is both current and projected future competition. You may need to envisage a possibility that market may be satisfied by substitute products in future. Then, show how you will counter this.
In addition, show how tariff protection or import restrictions is affecting or will affect the product/project in future.
Critical factors that determine market potential – Watch for such critical factors. Some may not be within your control. But then, highlight how you would want to handle them.
READ ALSO: Market & Sales Essentials for Investment Proposal
GET HELP HERE:
Hi! Did you read through? What did you gain?  Can we discuss them? Do you need an investment proposal soon?  Cheer up! I am just trying to see how we can help out. Complete Full Marks Consultants Limited, the owner of this website are group of professionals. They' re chartered accountants and management consultants. In fact, we are always ready to help.
Furthermore, as professionals, we bear your business start-up burdens. This we do by developing a workable business plan for your business. Be it specific or non-specific (management) business plan, we get it for you. Our feasibility analysis is what you need for your Market & Sales investment proposals. In addition, we hit your business running by registering your business at CAC and get your FIRS documentations etc.
OUR CONTACTS FOR Market & Sales Essentials for Investment Proposal:
+8034347851, + 9053130518 and via cfmclimited@gmail.com
Finally, get a friend today to know about this. In fact, do it now by sharing this clicking on any of our social media buttons. Like us and follow us in our Facebook and ensure regular updates.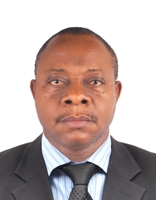 Founder/Managing Partner of Complete Full Marks Consultants Ltd. An Economist turned Chattered Accountant and Tax Practitioner with over 37 years of industrial experience.