This is Civil Service Promotion Exams questions on Anti-Corruption. Therefore, these are questions that addresses issues on importance of ethics in public service. And boarders on the roles of civil service in developing the society. In fact, these are ethical issues in governance, civil service values and ethics in public administration. Civil Service Promotion Exams Questions on Anti-Corruption, for you exams breakthroughs.
What then is corruption?
In fact, corruption is an act of dishonesty or criminal act undertaken by a person or organization/institutions entrusted with a position of authority, to acquire illicit benefit or abuse power for one's private gain.
Civil Service Promotion Exams Questions on Anti-Corruption.
What are the main causes of corruption?
Furthermore, research has shown that among the most common causes of corruption are the political and economic environment. Others include lack of professional ethics and morality and then habits, customs, tradition and demography.
What are the disadvantages of corruption?
Broadly, the societal impacts of corruption include:
wasted taxpayer funds.
loss of both public and private goods and services.
lower community confidence in public authorities.
disadvantage to honest business units that miss out on government contracts.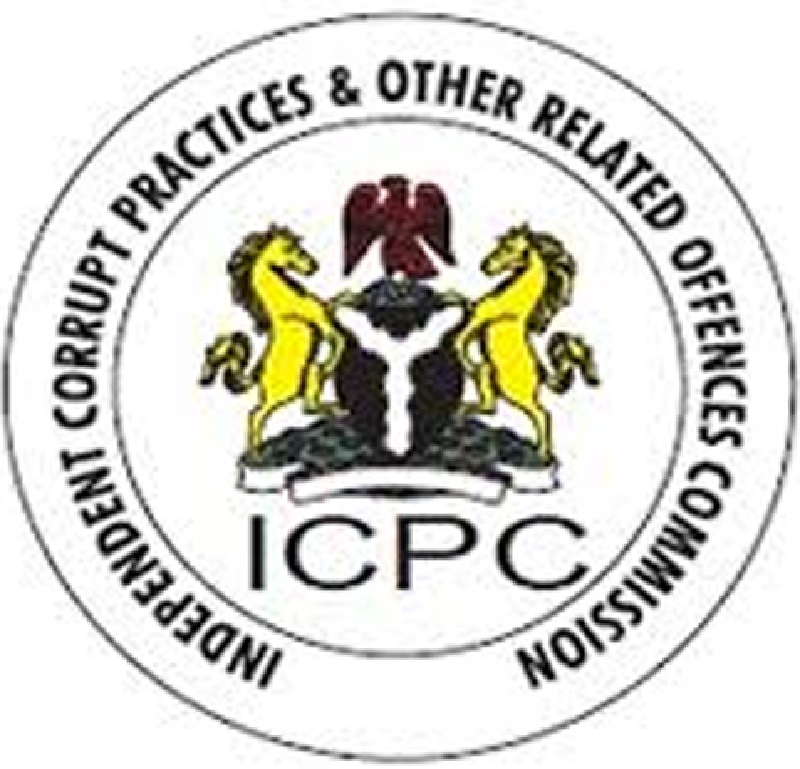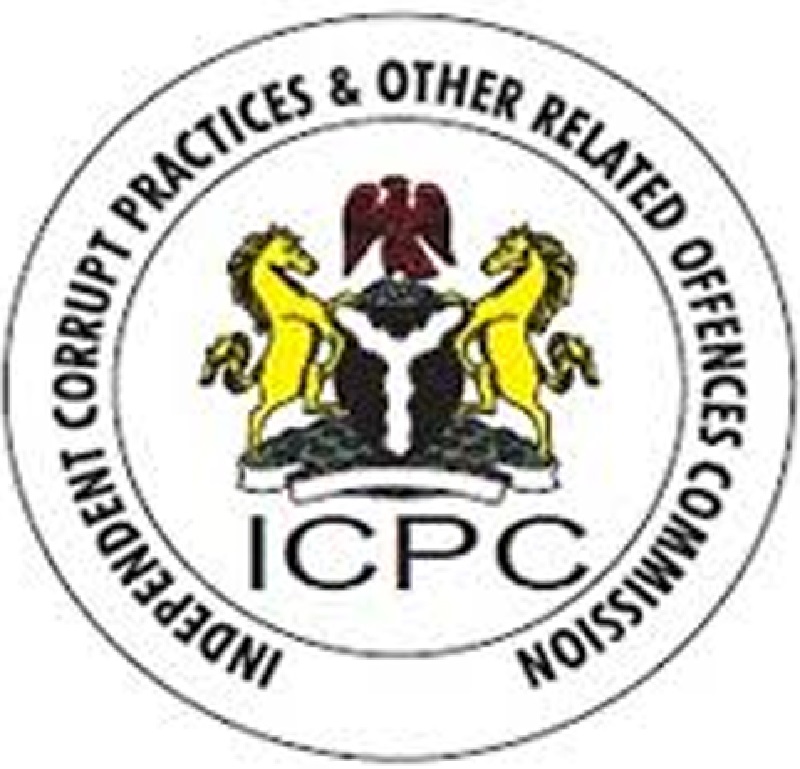 What are the types of corruption?
As a matter of fact, corruption vary in forms. These include; bribery, extortion, cronyism, nepotism, parochialism, patronage, influence peddling, graft, and embezzlement. In fact, corruption facilitates other forms of criminal enterprise such as drug trafficking, money laundering, and Human trafficking.  It's actually not restricted to these activities alone.
Civil Service Promotion Exams Questions on Anti-Corruption.
What are the reasons for the Anti-Corruption Law?
In fact, the reasons are that;
Corruption is anti-Justice and anti-development
Corruption has seriously dented national image in the community of nations
And hampered the socio-economic development of the country.
Corruption discourages investment and investors from the country.  
What does the acronym ICPC mean and when was it signed into Law?
'ICPC' means Independent Corrupt Practices and other related Offences Commission
Signed into Law June 13, 2000.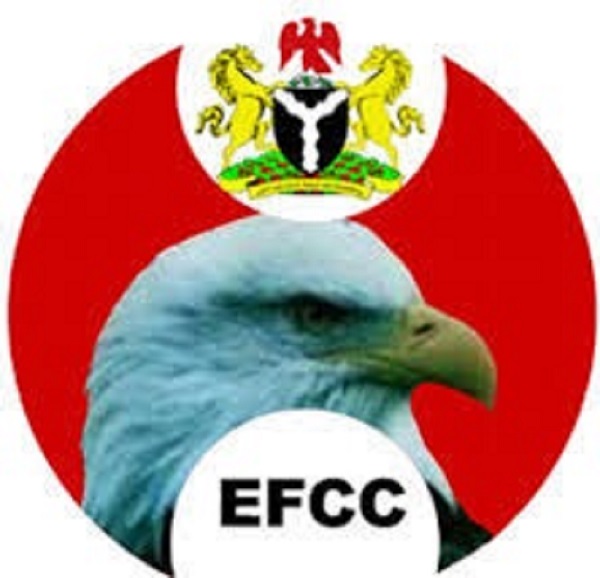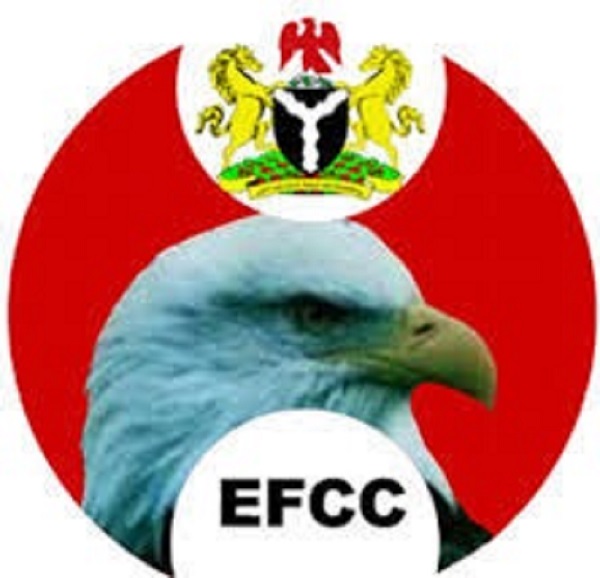 Furthermore, what re the advantages of the Anti-Corruption Law?
Advantages of the law include:
It improves the moral quality of the society.
It's an instrument for good Governance
And, it will move Nigeria forward as it will make the country a better place for all.
READ ALSO:
What the functions of Anti-Corruption Commission – ICPC?
The Commission is to prosecute proven cases of corruption
The commission is empowered to educate and enlighten Nigerians on the evil effect of corruption and the merits of a corruption free society.
Recover all ill-gotten wealth.
In addition, now, list 5 five offences listed in the Anti-Corruption Act and the penalty stipulated for each offence.
Accepting Gratification                             7 years imprisonment
Deliberate frustration of investigation                7 years imprisonment
Bribery of a Public Officer                        5 years imprisonment
Concealing of offences                            2 years imprisonment
Fraudulent acquisition of property            7 years imprisonment 
Signing of contracts without cash backing 7 years imprisonment
Conspiracy                                             7 years imprisonment
In conclusion, thanks for reading through. Now, if you have gone through these questions, can you take the following as practice exercise?
How do you think corruption affects an economy?
Generally, what ar the effects of corruption?
How can corruption affect a country's education?
What do you think are the three causes of corruption?
Which country do you think is the most corrupt?
Which type of corruption is the most common in your state or country?
What is corruption and its effects on your society?
Finally, I have the belief that, with this post you are now ready for your civil service promotion exams and interview on this subject matter. Good luck.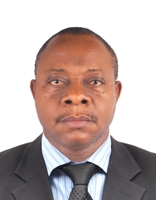 Founder/Managing Partner of Complete Full Marks Consultants Ltd. An Economist turned Chattered Accountant and Tax Practitioner with over 37 years of industrial experience.