Here are NCC Class License Application Requirements in Nigeria. Related to these are how to get a telecommunications license in Nigeria. Furthermore, re how to apply for NCC certificate and application fee on NCC registration. Additionally, are Licensing Process, Frequently Asked Questions (FAQ) about Licensing and obtaining a Licence from the Nigerian Communications Commissionwww.ncc.gov.ng. Added are also the Licensing Application Forms.
Overall, if your dreams is to own one of the Class licenses, here are the requirements. We offer consultancy services in relation to obtaining the license for you. However, you are also free to apply on your own. Whichever way you follow, the relevant forms, payments and document requirements must be met.
The Application form
Get the application form for ₦1,000.00 payable to Nigerian Communications Commission. Then fill the form and produce one extra copy.
Attached Documents:
The copies of relevant documents to be attached are;
Certificate of Incorporation or Registered Business Name,
Tax Clearance Certificate.
Certified true copy of Articles & Memorandum of Association.
Certified true copy of form CO7
2 Passport photographs of authorized representative.
Certificate of qualified technical staff
Brief on the proposed service
Passport photographs of Directors of the Company/Sole Proprietorship
NCC Class License Application Requirements in Nigeria – Application Submission:
Application should be submitted in duplicates with all necessary documents attached. And spiral bound.
Licence Fee:
Licence fee of Ten Thousand Naira (₦10,000.00) only, is payable on submission of application.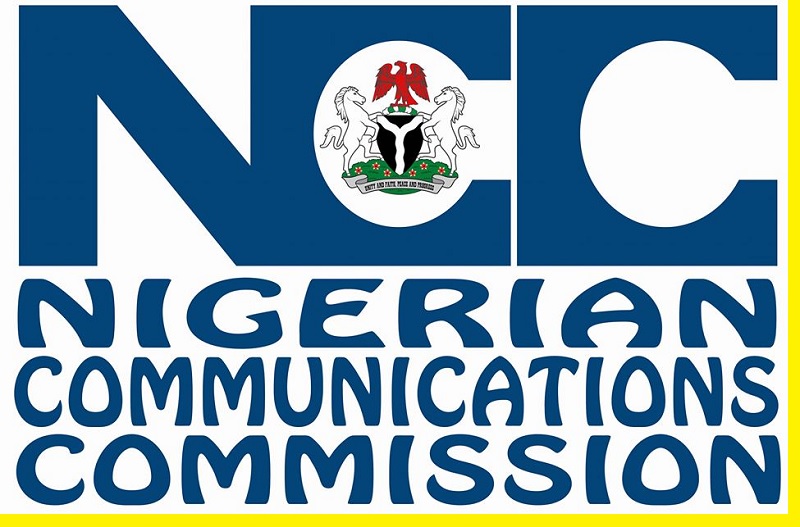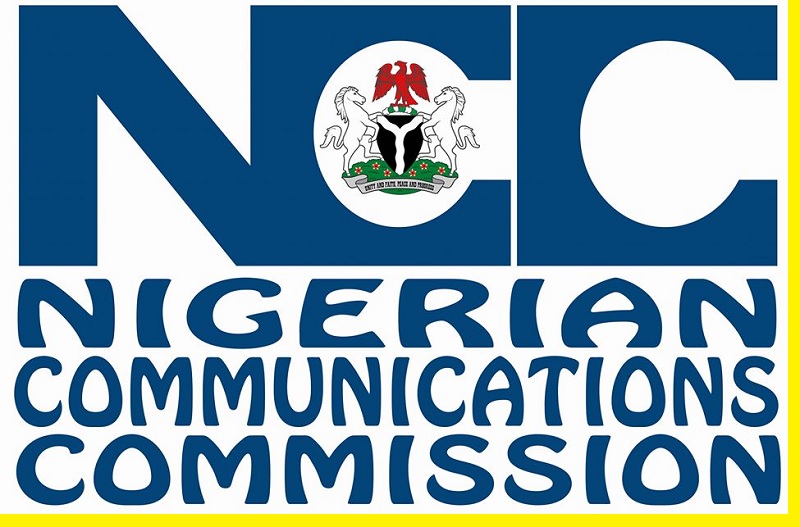 FORM AP.01/CL
Payment Receipt No: _________________
Date: ______________________________
Application for Class Licence
(Application to be submitted in duplicates)
Service Options:
Please tick service for which licence is sought. Complete and submit separate application for each selected service.
Sales/Installation of Terminal Equipment & Sales of Cables, Cellular Telephone and HF/VHF/UHF Radio Equipment Mobile 
Public Payphone 

Tele – Centre / Cybercafé 
License Category/Service Coverage
(a) Tele-centre  (Provision of Telephone Services via conventional lines or as outlets for licensed Payphone operators but without Internet access)
(i) Rural  (ii) Urban 
(b) Cybercafe  (Provision of Internet access, plus telephone services using conventional lines or as an outlet for a licensed Payphone operator)
Location of Outlets (please give relevant update on the outlets)
| | | |
| --- | --- | --- |
| Address | Telephone/Fax Number(s) | Other Information |
| | | |
| | | |
| | | |
| | | |
(If space is not sufficient please use additional paper)
Actual or Proposed Tariff:
| | | | | |
| --- | --- | --- | --- | --- |
| Local Calls | Trunk call (State Zones) | International Calls (Country Zones) | Internet Browsing | E-Mail |
| | | | | |
| | | | | |
| | | | | |
| | | | | |
| | | | | |
| | | | | |
(If space is not sufficient please use additional paper)
Name of Authorized Representative
Registered Name of Company
For NCC Class License Application Requirements in Nigeria – READ ALSO: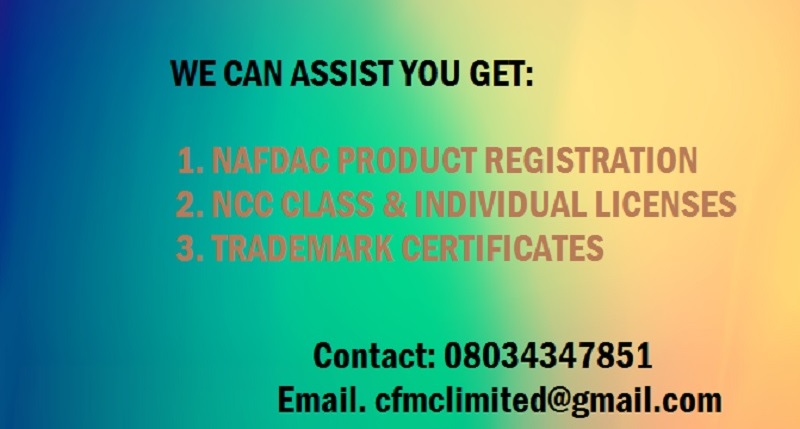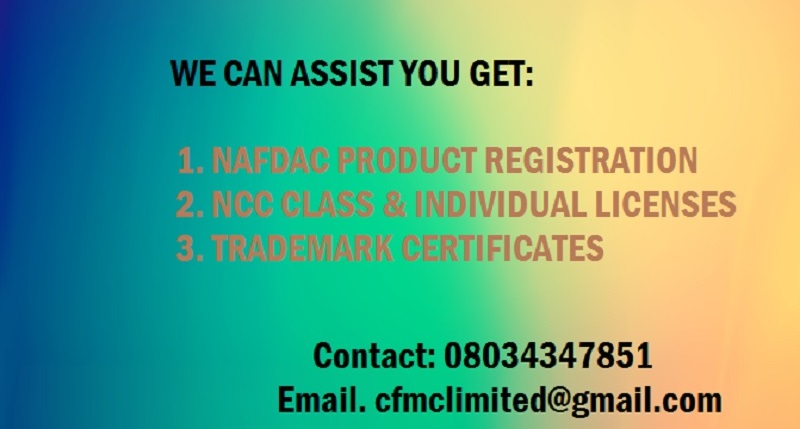 The Next Step For NCC Class License Application Requirements in Nigeri:
In conclusion, the next step is the actualization step. Therefore, if you wish to actualize this your dream, then you have to take action immediately. As we stated above, these are the things you can do for yourself. But where you don't have the time and capacity to do so, we can represent you with every authority to do so, at a minimal professional fee.
Finally, contact us on +234 8034347851 or cfmclimited@gmail.com. Thanks for reading through. One more thing, please. Furthermore, we will like you to help share this to reach your contacts. Show them you care for thir business life.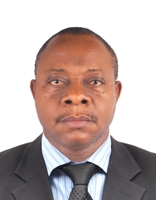 Founder/Managing Partner of Complete Full Marks Consultants Ltd. An Economist turned Chattered Accountant and Tax Practitioner with over 37 years of industrial experience.