Here are NCC Individual License Application Requirements in Nigeria. Related to these are how to get a telecommunications license in Nigeria. In addition are how to apply for NCC certificate and application fee on NCC registration. Furthermore are Licensing Process, Frequently Asked Questions (FAQ) about Licensing and obtaining a Licence from the Nigerian Communications Commissionwww.ncc.gov.ng. In fact, here are also the Licensing Application Forms. Get NCC Individual License Application Requirements in Nigeria here.
As a matter of fact, if your dreams is to own one of the individual licenses, here are the requirements. We offer consultancy services in relation to obtaining the license for you. However, you are also free to apply on your own. Whichever way you follow, the relevant forms, payments and information requirements must be met. No shortcuts.
TH REQUIREMENTS:
The Application form
In fact, get the application form for ₦1,000.00 payable to Nigerian Communications Commission. Then fill the form and produce two copies of the form (2 copies).
2. The Attached Information
Furthermore, attach copies of relevant documents. These documents include:
Your company Certificate of Incorporation.
Tax Clearance Certificate.
Certified true copy of Articles & Memorandum of Association.
Certified true copy of form CO7
Feasibility report of proposed service applied for (where applicable).
3 Passport photographs of authorized representative.
Passport photographs of Directors of the company
3. Applications submitted:
In addition, applications should be submitted in triplicates with all necessary documents attached, all spiral bound. However, before any payment, enquiries/confirmation should be made at Commission for the appropriate amount.
On submission of the form, a non-refundable administrative charge; which is 5% of the relevant license fee would be paid
License fee is payable on approval of application.
4. NOTES On NCC Individual License Application Requirements in Nigeria :
i. All Automated Vehicle Tracking Service (AVTS) applicant must obtain a security clearance from the State Security Service (SSS).
ii. The Personal History Statement Forms (PHS) for the company and its Directors will be provided by the Commission for completion by applicant.
iii. All VAS (Content Service using Short Code ) applicant (s) must present :
Evidence of an Agreement or a Memorandum of Understanding (MOU) entered between the company and the Mobile Network Operator(s)
Alternatively, the company should provide a copy of License duly issued to it by the CBN for Mobile Money Services.
READ ALSO:
NCC Individual License Application Requirements in Nigeria – SAMPLE APPLICATION FORM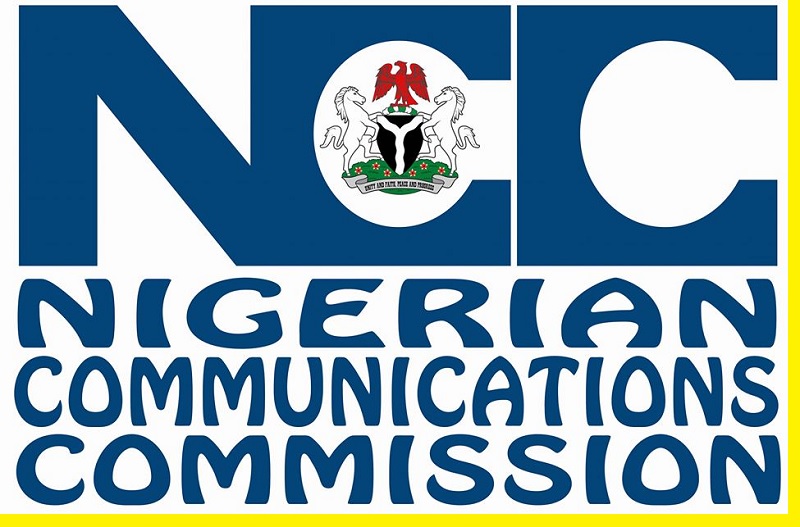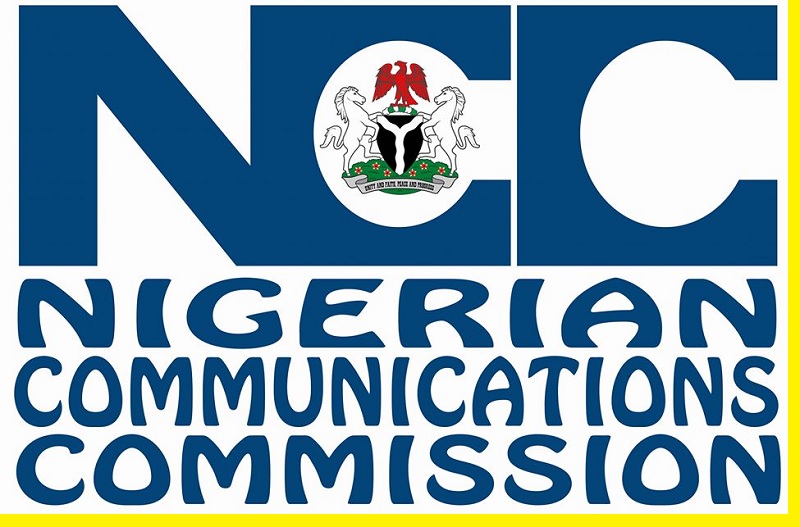 FORM AP.01/IL
Payment Receipt No: _________________
Date: ______________________________
Application for Individual Licence (Application to be submitted in triplicates).
1. Service Options:
Please tick service for which licence is sought. Complete and submit separate application for each selected service.
A.Sales/Installation of Terminal Equipment & Sales of Cables: 
i. Satellite Telecommunications Terminal Equipment  ii. Major Network & Switching Equipment, including
(i) above and switching equipment of up to and more than 600-line capacity. 
B.Internet Services 
C. Commercial Basic Radio Communications Network    
D. Interconnect Exchange Services 
E. Collocation/Infrastructure Sharing License 
F. Private Network Links (Telephony Services- Fixed/Wireless) i. National 
ii Regional: Tier I , Tier II , Tier III , Tier IV , Tier V 
G. Commercial Trunk Radio Network Service 
H. Metropolitan Fibre Cable Network 
I Capacity Resale (employing Radio/Cable/VSAT): National  Regional State 
J Value Added Service:
i. Pre-Paid Calling Card  ii. Call Directory Services  iii. Special Numbering Service  iv. Call Centre Services  v. Content service using Short Code  vi. Automated Vehicle Tracking Services  vii. Aggregator Service 
Furthermore, NCC Individual License Application Requirements in Nigeria – TO BE CONTINUES…
NCC Individual License Application Requirements in Nigeria – The Next Step:
Finally, the next step is the actualization step. If you wish to actualize this your dream, then you have to take action immediately. As we stated above, these are the things you can do for yourself. But where you don't have the time and capacity to do so, we can represent you with every authority to do so, at a minimal professional fee.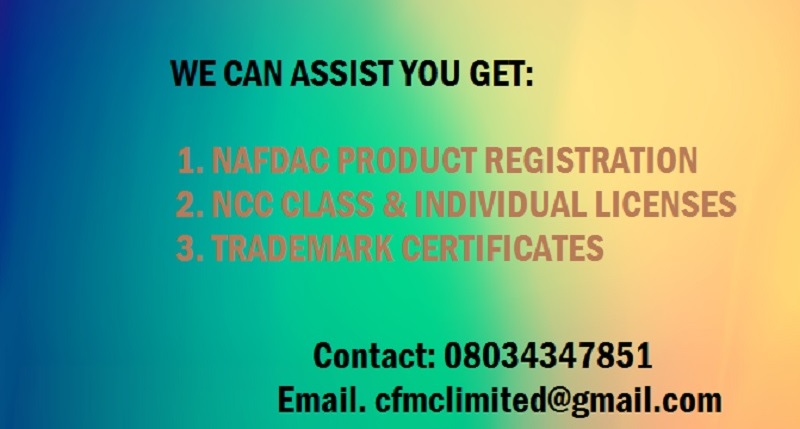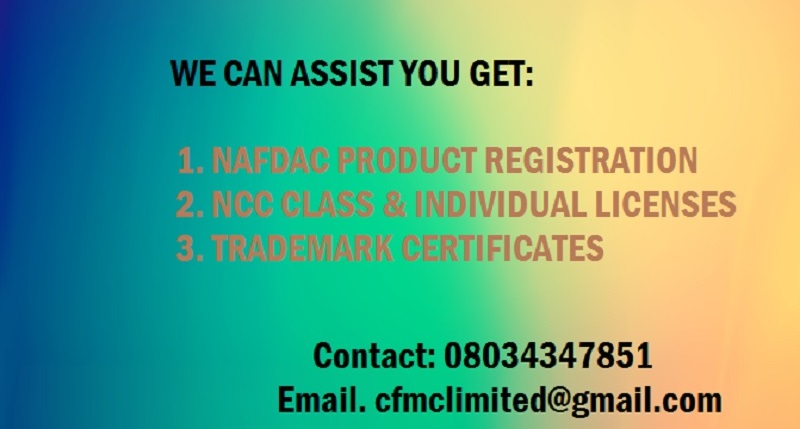 Contact us on +234 8034347851 or cfmclimited@gmail.com. Thanks for reading through. One more thing, please. We will like you to help share this to reach your contacts. Show them you care for thir business life.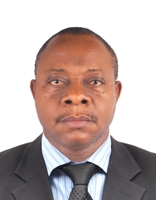 Founder/Managing Partner of Complete Full Marks Consultants Ltd. An Economist turned Chattered Accountant and Tax Practitioner with over 37 years of industrial experience.